How Do Plant-based Burgers Stack Up During Inflation? Jeffrey Harris, CEO of Plant Power Fast Food, joins The Plantbased Business Hour with Elysabeth Alfano to discuss the company's newest pricing move and how plant-based burgers are comparing to meat burgers during inflation.
Specifically, they discuss,
Plant Power Fast Food's expansion during Covid-19,
Their new pricing strategy bringing burgers down to $4.95,
Burger King's plant-based strategy,
How inflation is impacting plant-based products and how they stack up to meat analogues.
Here is a short clip and transcript from their conversation. Podcast here.
Jeffrey Harris: Elysabeth, it's great to see you and hello everybody. It's always good to be here with you on your show, I love it.
Elysabeth: You mentioned you guys are going after price and the price conscious consumer, and I think you have some big news for us.
Jeffrey Harris: We do, and it's been challenging to get there. We have announced a $4.95 hamburger and a $5.95 cheeseburger and that's something that we've wanted to do forever. You know, one of the criticisms that we'll sometimes receive from people is "I can go to McDonald's, Jack In The Box, or Burger King and get cheaper food and your food is more expensive."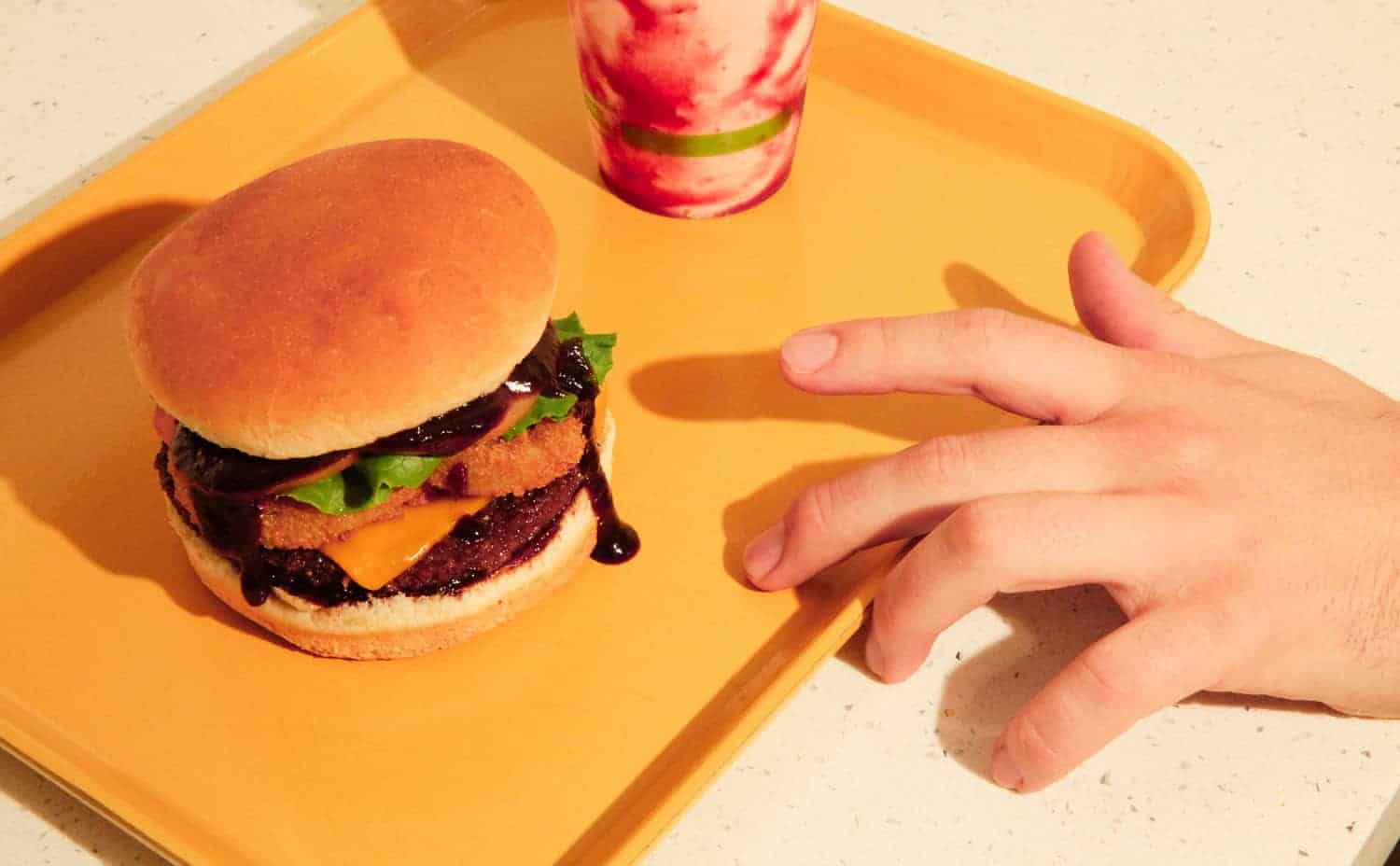 I think there is a lot of legitimacy in that criticism, right? Plant-based fast food companies like ours have been priced between traditional fast food and what I would describe as fast casual which is more expensive. And that's just where we've been because the economies of scale have not allowed us to do what the big boys have done yet.
And, of course, there's a lot of fluff with the traditional fast food. It seems like if I watch commercials like you can go to Jack In The Box and get three burgers, five tacos, a shake, fries, and a pie for 99 cents. I don't think that's real. I mean, when you go there, they have their premium stuff as well. So, we're absolutely thrilled. Because of efficiencies of purchasing and growing and because of a new strategic relationship with a co-packer and a development partner, we've actually been able to get our pricing better than we ever have before.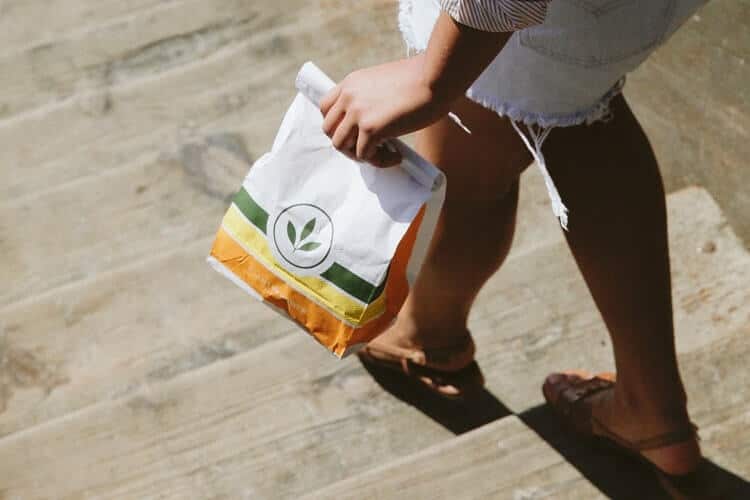 For us, what that means is for our premiere burgers, our more expensive burgers, we can actually offer a full quarter-pound patty now which we're really excited about. And then, for our low-cost burgers, we're doing the same size patty as you would find at a McDonald's or Jack In The Box.
So, we're thrilled and here's why: we want to expose more and more people to this plant-based choice, to this plant-based opportunity. To do that, we need to move towards price parity. I want somebody out there to go, "Hey! I can go into the [Vegan] McDonald's and for seven or eight bucks I can have a meal." That's not something we were able to do before. We were excited that for eleven bucks you can get a burger and a fries and a soda, but now we're coming down a bit in the effort to expose more and more people to this new plant-based fast food option and it will be a little closer to fast food pricing.
Elysabeth Alfano is the CEO of VegTech™ Invest, the advisor to the VegTech™ Plant-based Innovation & Climate ETF, EATV. She is also the founder of Plant Powered Consulting and the Host of the Plantbased Business Hour.