Every week, Plant-based Business Expert Elysabeth Alfano breaks down the headlines with her review and analysis. Here is the rundown from her video for the week ending September 26, 2020.
Go, Canada!
"I come to you with a global perspective today.
French company, Roquette, global leader in plant-based food ingredients, looks to open one of the largest plant-based protein plants in the world in Canada. The plant is a non-GMO pea protein plant. It broke ground in 2017 and now it will open in Canada in Q1 2020.
More news coming out of Canada: Upfield, the largest plant-based consumer products company in the world announced that it has purchased an existing 164,000 square foot industrial building to scale up its production of delicious Violife so that it can supply Latin America and the U.S. with this vegan cheese.
My business bottom line here: Go Canada!"
You've Come A Long Way, BabyBel
Speaking of cheese, multinational cheese giant, Bel Group, is going to release a vegan version of all of its major brands. That means La Vache Qui Rit, The Laughing Cow, Kiri, Baby Bell, Boursin. In fact, a plant-based Boursin is going to launch in the U.S., this October.
Here is a quote from CEO Antoine Fievet, "I am convinced that we must build a food model that can have a positive impact on our entire ecosystem. All Bel employees are mobilized to open a new pact with our partners for a more sustainable and responsible future of food."
Smart guy, that Antoine. My business bottom line here is that there is so much equity in being first. And so, I do believe that Bel Group is going to see a boost in revenue because of their plant-based line and because they've been brave enough to be first to take those established, major cheese lines and make them also plant-based.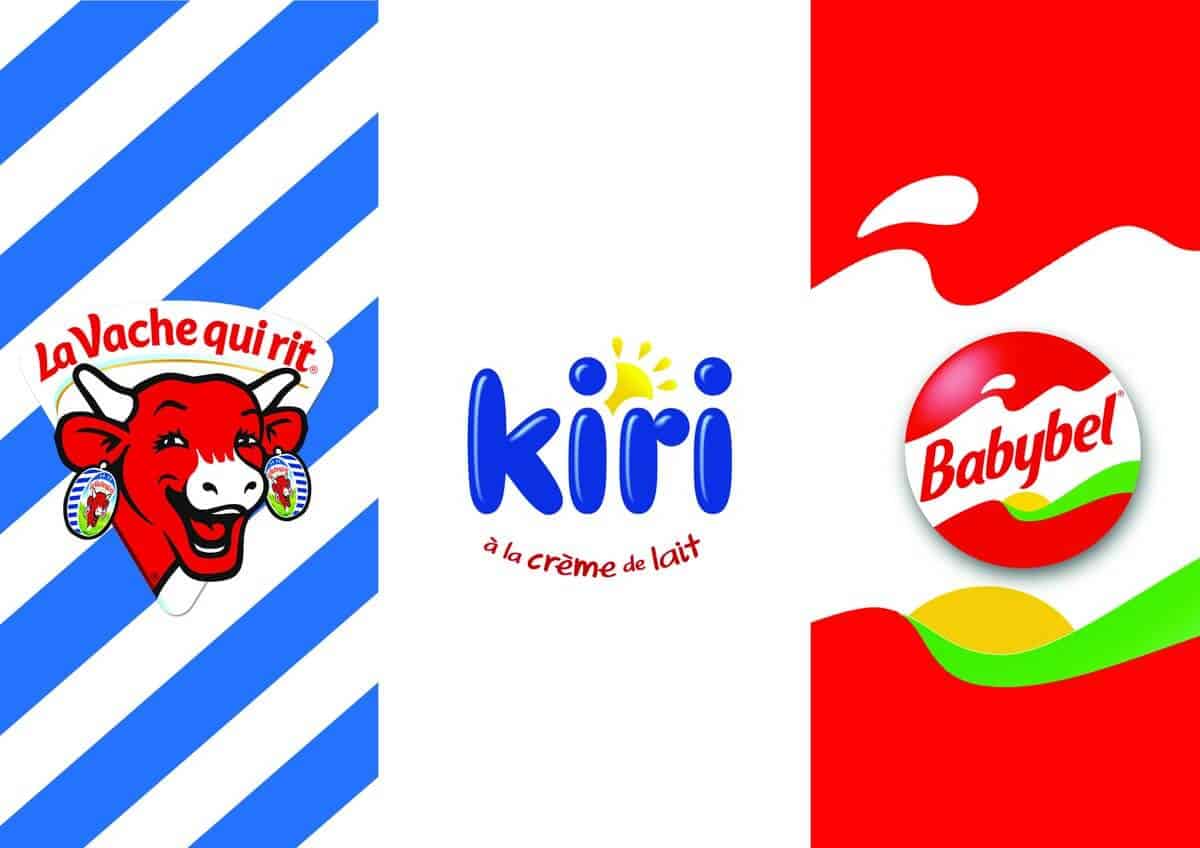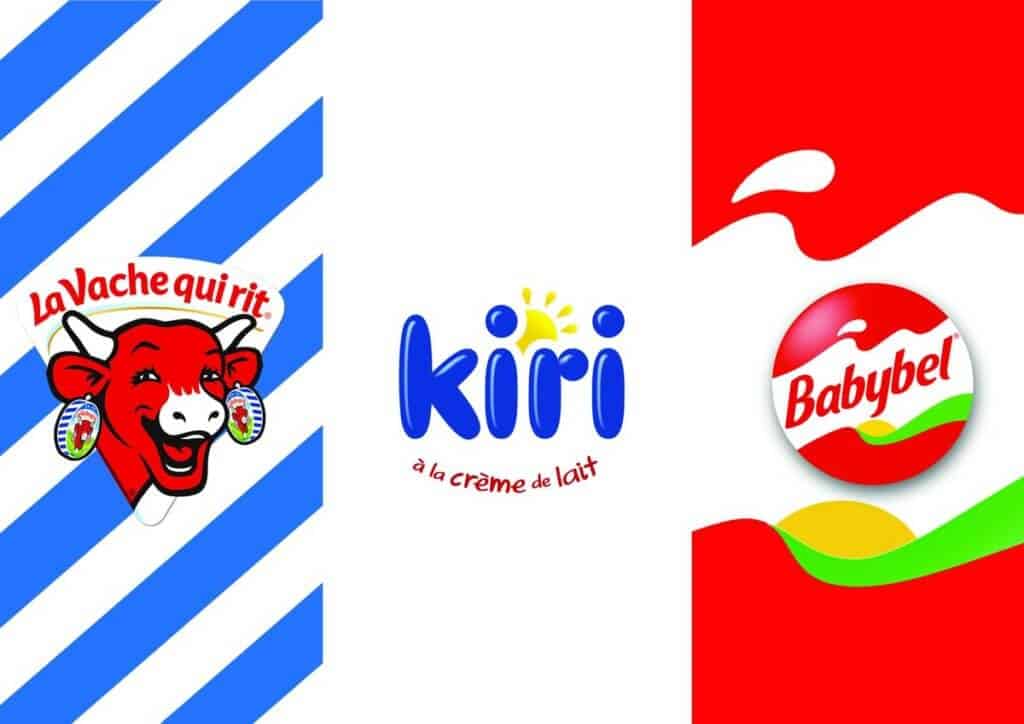 Anywhere, Anytime
Continuing with international news, Omnipork partners with McDonalds in Hong Kong and Macau. The leading fast food restaurant chain is going to incorporate Omnipork lunch meat into 280 outlets of McDonalds and 122 outlets of McCafe in Hong Kong and Macau.
Visionary, plant-based leader and CEO of Green Monday, which makes Omnipork, David Young, has this to say, "We are extremely excited to have Omnipork lunch available in this leading restaurant chain with its extensive restaurant outlets in Hong Kong and Macao. We hope more customers can indulge without guilt and embrace green lifestyle anywhere, anytime."
My business bottom line here: We're going from seven billion people to ten billion people but we're not getting more land and we're not getting more water. Countries like China, which has vowed to reduce its meat intake as part of a national goal, and Canada, which is investing in the innovation around plant-based foods, are starting to recognize that VegTech is a question of national security.
If we want a safe and secure future, we need a safe and secure and sustainable food supply and that's plant-based foods.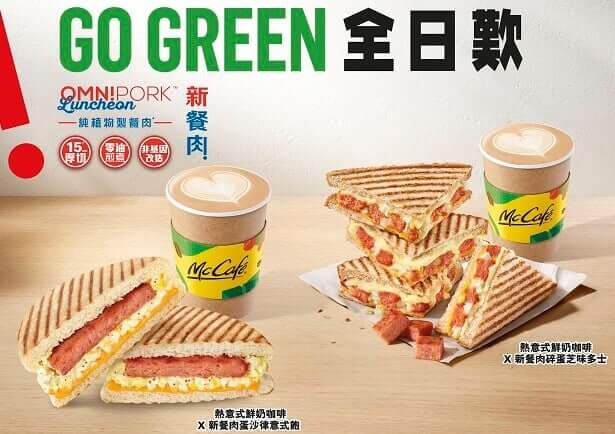 My Kind of Town
My last bit of international news, the biggest perhaps international news, is that Chicago, my hometown by the way, is the next stop for Mooby's – the drive-in, pop up, vegan fast-food joint is by Kevin Smith, the famed director, comedian, and actor. He and his pal Jay of Jay and Bob, are calling themselves the Moos Brothers, taking a pun on the famous Chicago movie, the Blues Brothers. They are going to open at St. Lou's Assembly from October 30th to November 6th and why is this? Because Kevin Smith sees the same bottom line that I do and that is that Chicago is the next vegan city to pop.
---
This has been the Plantbased Business Minute. If you would like a deeper dive into plant-based business, please subscribe to my podcast, the Plantbased Business Hour. And if you are a small plant-based business or a large meat and dairy corporation and you would like to navigate the plant-based landscape with consulting and branding, please reach out to me at LinkedIn.
Otherwise, until I bring you the headlines next week, together we're taking back our health, the health of the planet, and the health of our bottom line.