Every week, Plant-based Business Expert Elysabeth Alfano breaks down the headlines with her review and analysis. Here is the rundown from her video for the week ending October 4, 2020.
Crazy for Alt Protein
TechCrunch reports that $1.5 billion dollars was raised for alt proteins in the first half of 2020 alone. We might expect this for plant-based proteins. We might expect this for even cell cultured technology. What might surprise people is that fermented proteins is a big part of this large raise.
From the Good Food Institute, Liz Specht has this to say, 'Fermentation is powering a new wave of alternative protein products, with huge potential for improving flavor, sustainability, and production efficiency. Innovators and investors are recognizing this market potential, leading to a surge of activity in fermentation as an enabling platform for the alternative protein industry as a whole.'
My business bottom line is this: Oh, if you like beer, then you know that fermentation is nothing new. But fermented proteins are now going to make their way into products and onto grocery store shelves sooner than you think, starting with Perfect Day's Brave Robot. Stay tuned for the Plantbased Business Hour interview with CEO/Co-Founder Ryan of Perfect Day on November 10.
Nestle Starts to Make the Connection
Nestle's back in the news. They are saying that their plant-based products are up forty percent. CEO Mark Schneider has this to say, 'People have a renewed interest in personal health and losing weight as Covid particularly affects those with pre-existing health conditions.'
My business bottom line here is that Covid has forced people to advocate for their own health. Because of this, meat and dairy has lost customers such that when and if Covid is ever over, they will never see them again.
Vegan Fantasyland is Finally Here
In 2019 an independent think tank, Rethink X, said that by 2030 meat and dairy would be all but dead. Everybody declared it was 'vegan fantasyland' but recently at an alt protein conference, Ryan Bethencourt, founder of Wild Earth vegan pet food and a frequent guest on the Plantbased Business Hour, he had this to say, 'It is becoming increasingly obvious to investors, startups making products from plants, cultured animal cells and microbes, and the world's leading meat and dairy companies, that there are more efficient and sustainable ways to feed people."
My business bottom line: we don't use typewriters. I don't ride in a horse and buggy, and Covid or no Covid, we have turned a corner and we are never going back to meat and dairy.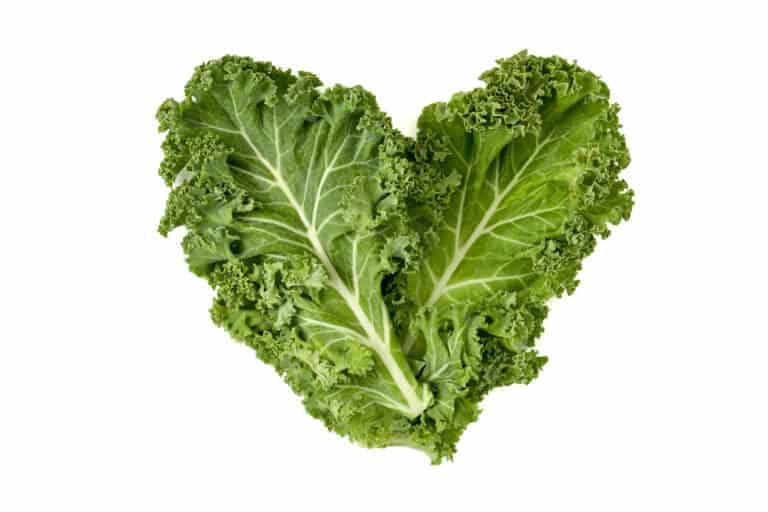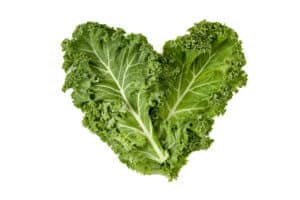 This has been the Plantbased Business Minute. If you would like a deeper dive into the plant-based business world, please check out my podcast, the Plantbased Business Hour. And, of course, if you are a small vegan company or a large meat and dairy corporation and you are looking to navigate the plant-based landscape, you can, of course, reach out to me on LinkedIn.
Until I see you again next week, together we're taking back our health, the health of the planet, and the health of our bottom line."
Elysabeth Alfano is a Plant-based Marketing/Communications Consultant, Consulting Managing Director of vegconomist, North America and the host of the Plantbased Business Hour.