Every week, Plant-based Business Expert Elysabeth Alfano breaks down the headlines with her review and analysis. Here is the rundown from her video for the week ending November 6, 2020. Elysabeth is the founder of Plant Powered Consulting, and Consulting Managing Director, vegconomist, North America.
Chickpea Delight
As I look to 2021 trends, I say chickpeas! Look for chickpeas to take center stage because of their high fiber content, high protein content, and-oh bonus!-the aquafaba which is the juice around the chickpeas that is great for upcycling to plant-based butter. Yum!
My business bottom line here is look for Israeli companies Innovopro and ChickP to make big waves. But are those waves big enough to turn the Titanic?
The Need For Speed
NotCo, creators of Not milk and Not Mayo from Chile, is launching their plant-based milks in the United States. Impossible Foods is also getting into the plant-based milk business. Previously on the Plantbased Business Hour, CEO of Califia Farms, Greg Steltenpohl said that 14% of the plant-based milk market is going to be 50% of the market.
My bottom line here is that it's not just that we're going from 14% to 50%, it is the rate at which that is going to happen. Look for a speedy downward trajectory of the regular milk market.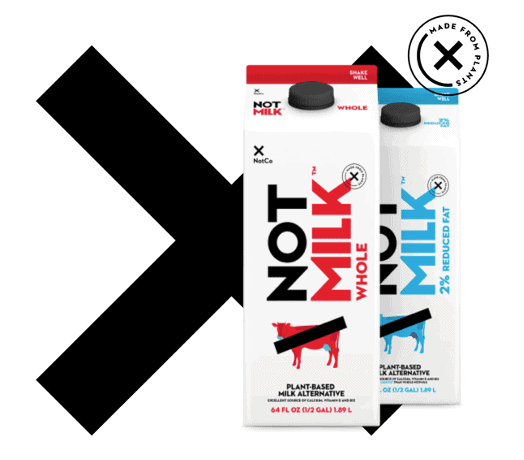 Titanic Demand
It turns out that director of the Titanic, James Cameron, also an Executive Producer of the movie, The Game Changers, and his partner Suzy Amis Cameron are selling all ownership of their food company, Verdiant Foods to Ingredion.
Verdiant Foods in Canada is a plant-based protein supplier. Ingredion is a multinational food ingredient supplier.
My business bottom line here is that Suzy and James pass the baton and remain game changers as they help Ingredion take on the titanic demand for plant-based protein.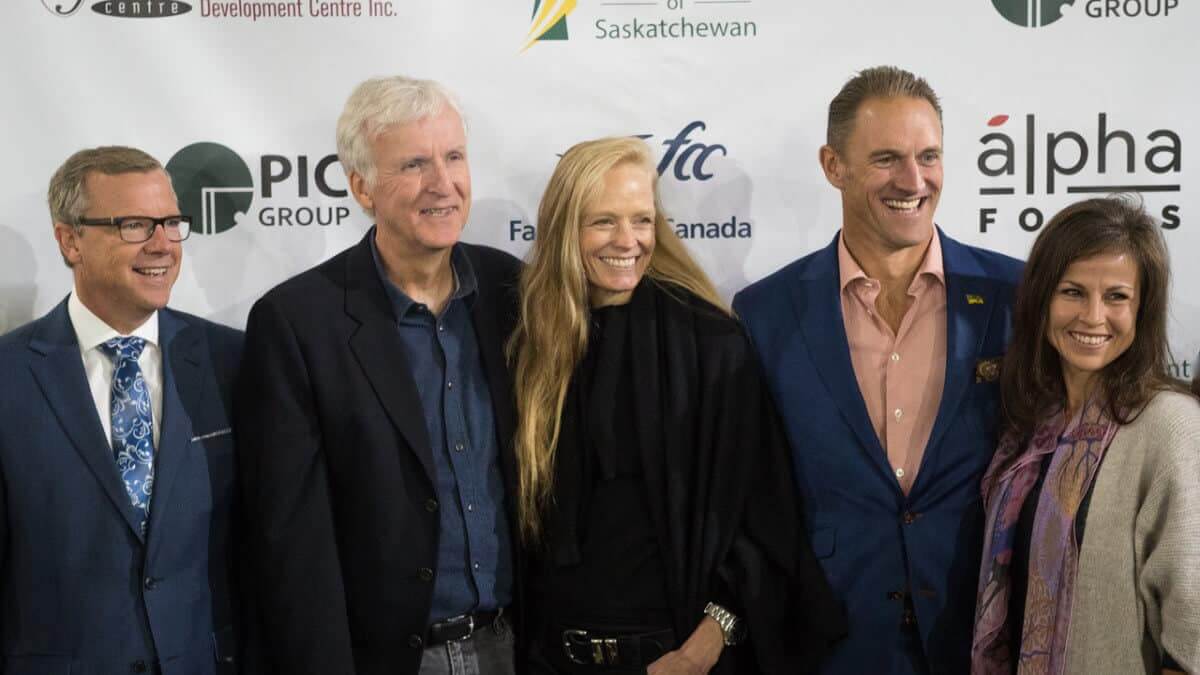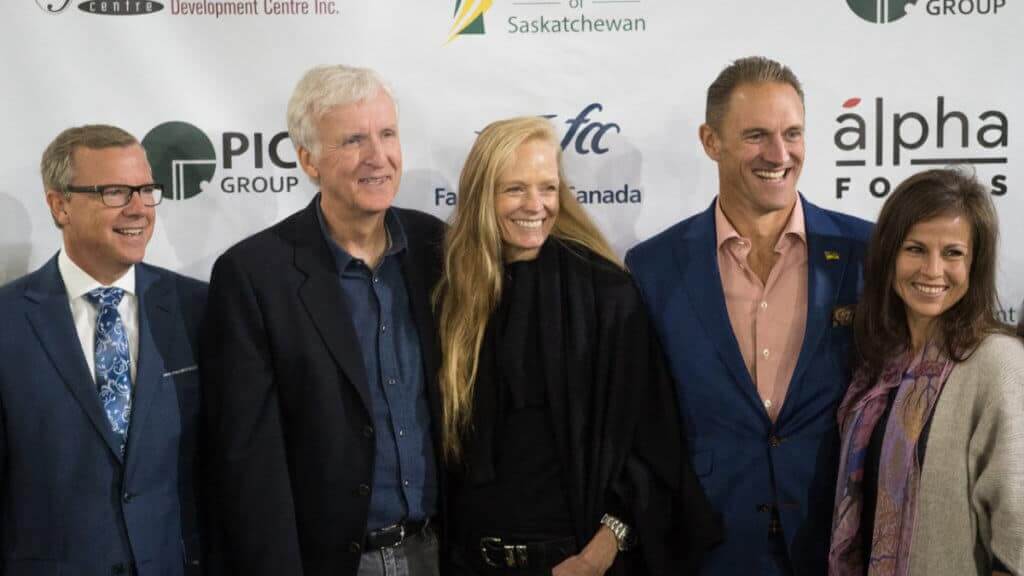 That's the Plantbased Business Minute. If you would like a deeper dive into plant-based business, please subscribe to the Plantbased Business Hour wherever you get your podcasts. If you are a small plant-based business or a large meat and dairy corporation looking to navigate the plant-based landscape, please reach out to me on LinkedIn. My team and I, as part of Plant Powered Consulting, are here to help you with market overviews, media and marketing strategy and brand awareness. Until I see you again next week, remember that together we're taking back our health, the health of the planet, and the health of our bottom line.