The Biotechnical and Biological Sciences Research Council (BBSRC), the UK's biggest public funder of non-medical bioscience, states in its 2022-2025 strategic delivery plan that it will jointly invest at least £20M for developing alternative, more sustainable protein sources.
The funds will be used for capacity building, research, innovation, and business-led commercialisation of alternative and more sustainable protein products states BBSRC.
The Good Food Institute Europe (GFI), the leading NGO advancing alternative proteins, welcomed the announcement: "It's great to see one of Britain's biggest funding bodies investing in research that will help make sustainable proteins more appealing and affordable and help to establish the UK as a world leader in this growing industry."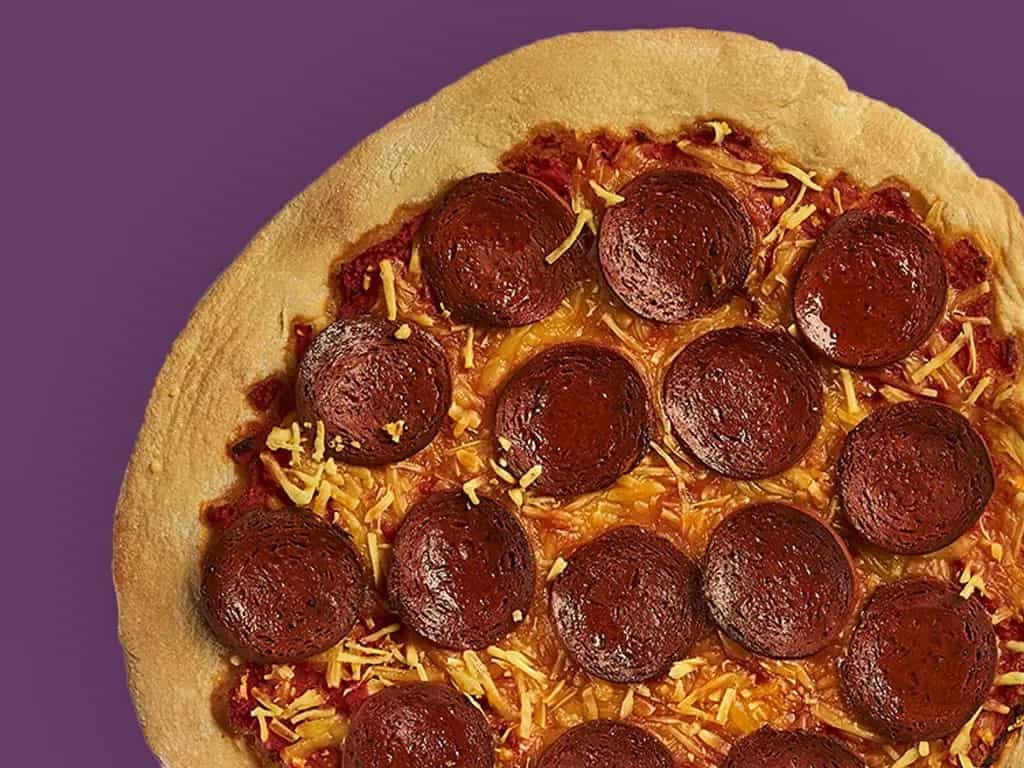 Objective 4: world-class innovation
The UK has the potential to access the global sustainable protein market, set to reach £23.68 billion by 2027, according to a report published by UK Research and Innovation (UKRI), of which BBSRC is a part.
According to GFI, recent research shows that plant-based meat would reduce emissions by up to 90%, while cultivated meat would generate 92% fewer emissions and use 95% less land than animal farming.
BBSRC's strategic delivery plan states in its Objective 4, dedicated to world-class innovation, its intentions to invest in alternative and sustainable proteins in the UK.
"BBSRC has a pivotal role in delivering the government's Innovation Strategy by providing the leadership and smart connections that will incentivise and support bioscientists to be enterprising and connect entrepreneurs with bioscientists, building on discoveries through innovation. Innovation through bioscience research can take many forms, be achieved through multiple, non-linear pathways, and involve a range of partners and enablers as part of a connected ecosystem," explains the Research Council in its plan.