In a joint resolution, Argentina announces an update to the country's Argentine Food Code (CAA) that will require inclusion of the terms "Vegan Product" or "Vegetarian Product" on plant-based food labels.
Prepared by a coalition of government agencies, the new labeling requirements seek to "promote competitiveness, the generation of added value, differentiation and quality of food, as well as to provide access to clear and truthful information for the entire population," states a press release.
New requirements
Under the new regulations, food manufacturers and importers must verify a product's plant-based status with the relevant government health authority. Those that fail to comply will be prevented from carrying the required plant-based labeling.
The decision was promoted by several government bodies, including the National Food Commission (CONAL) Luis Contigiani, Secretary of Food, Bioeconomy and Regional Development; and representatives of the National Administration of Medicines, Food and Medical Technology (ANMAT), among others.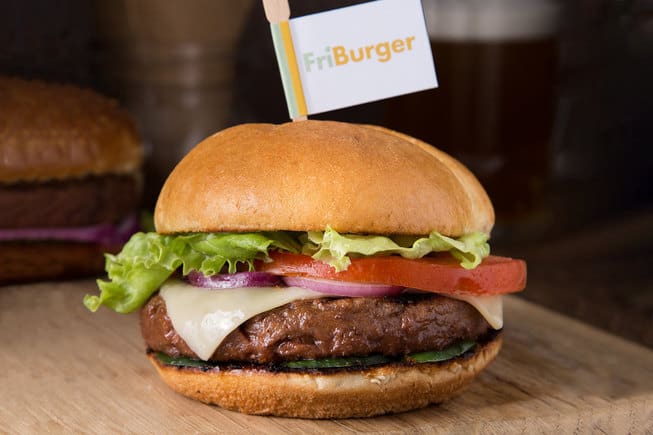 By updating the Food Code, Argentina says it is now one of the first countries to include the attributes "Vegan" and "Vegetarian" in its national regulations.
"We are very happy because it was also submitted to public consultation to carry it out with the maximum participation of the community, and with [t]hat consultation we received a huge amount of suggestions, questions and support for the initiative," said Alejandro Collia, chair of the National Food Commission.
Challenging beef
As a country famed for its meat consumption, Argentina has seen a surprisingly vigorous growth of plant-based meat in recent years. Biotech firms are aiming to establish new systems of protein production in the "land of beef", with startups like Eternal (formerly Kernal MycoFoods) recently raising $15M to grow sustainable mycoprotein using AI technology, while Tomorrow Foods secured $3M to develop plant-based meat, dairy, egg innovations.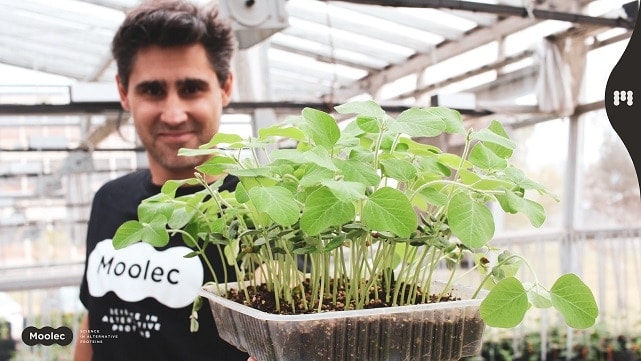 CPG brand Frizata sells a range of plant-based burgers, chicken and meatballs in Argentina, Brazil and Chile, while Moolec is pioneering the use of precision fermentation to grow better protein from plants. Finally, Latin America's largest plant-based company, the NoCo sells multiple products across the country, and recently partnered with Argentina's biggest fast food chain, Mostaza, to launch the Mega NotBurger.