In 2021, Australian Senator Susan McDonald — former owner of meat retailer Super Butcher — chaired an inquiry where she pushed for the introduction of alt meat labelling restrictions. The aim of the proposed laws was to prevent plant-based producers from using meat-like terms such as "beef" and "chicken".
The inquiry followed lobbying from the Australian Red Meat Advisory Council, which claimed that meat alternatives were using terms that misled consumers. The Australian Competition & Consumer Commission sided with the plant-based industry, but despite this, the inquiry published results in 2022 recommending that labelling restrictions be introduced.
Now, over 18 months later, the Australian meat industry has expressed frustration that the restrictions have not yet been made law. Cattle Australia interim CEO Adam Coffey told Beef Central that plant-based producers were "exploiting" meat standards and that there was "no reason for the Government to hold this up". He said that following the results of the inquiry, it was "time to get on with the job".
However, the Federal Department of Agriculture has published a document saying that alt meat labelling is "a complex issue with diverse views", and that changes need to be approached holistically. The department said it was now seeking industry views on the potential impact of the restrictions. Senator McDonald told Beef Central's podcast that progress towards making the inquiry recommendations law had been "very slow".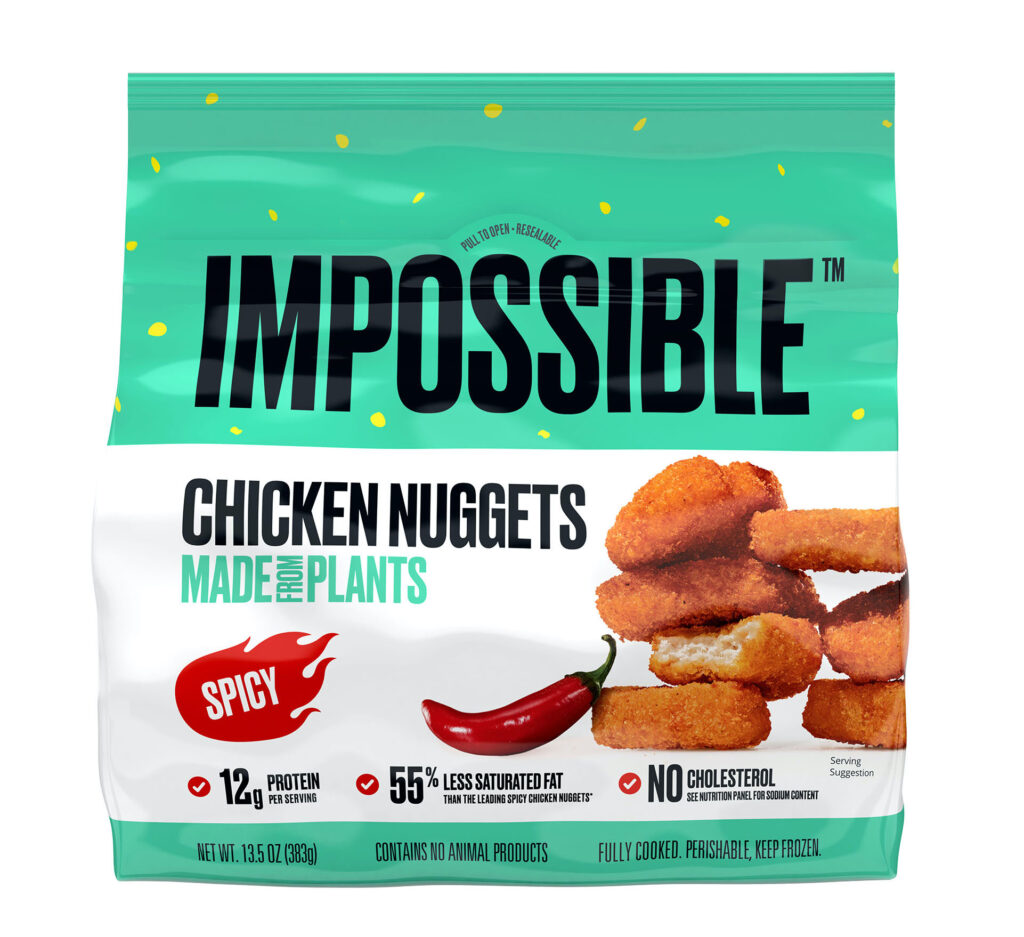 Is alt meat labelling confusing?
While the meat lobby often cites consumer confusion as a reason why labelling restrictions are necessary, research fails to support this. Last year, a survey found that 96% of Australian consumers had never mistakenly bought a meat alternative, and over two-thirds (67%) of the remaining 4% admitted that they had not properly read the label.
In 2021, Allen Zelden — president of digital eco-conscious forum FUTUREVVORLD — told Inside FMCG that the use of meat-like terms is essential to communicate how a plant-based product is intended to be used. He said that "Removing familiar terminology can only lead to consumer turmoil, not transparency".
Furthermore, Zelden argued that concern for the consumer was not the genuine motivator behind the proposed restrictions; rather, he said the meat industry felt threatened by the growing popularity of plant-based foods. This is supported by recent research showing that the Australian alt protein industry has grown tenfold over the past few years.
"Given the explosive growth trajectory for the Australian plant-based food category, the meat, seafood, and poultry sectors are undoubtedly motivated to stifle this growth so as to protect their commercial interests before that of the consumer," Zelden told Inside FMCG.