This week, President Biden signed an executive order aimed at advancing US leadership in biotechnology and biomanufacturing, which includes exploring new innovations in the agricultural sector, and specifically mentions the advancement of alternative proteins.
"We're also looking to improve food security and drive agricultural innovation [through] foods made with cultured animal cells."
In the order, Biden directs the heads of relevant government agencies to submit reports assessing diverse fields of biotechnology within 180 days to explore their potential impact on medicine, climate change, and food production. Regarding agriculture it reads:
"The Secretary of Agriculture… shall submit a report assessing how to use biotechnology and biomanufacturing for food and agriculture innovation, including by improving sustainability and land conservation; increasing food quality and nutrition; increasing and protecting agricultural yields; protecting against plant and animal pests and diseases; and cultivating alternative food sources."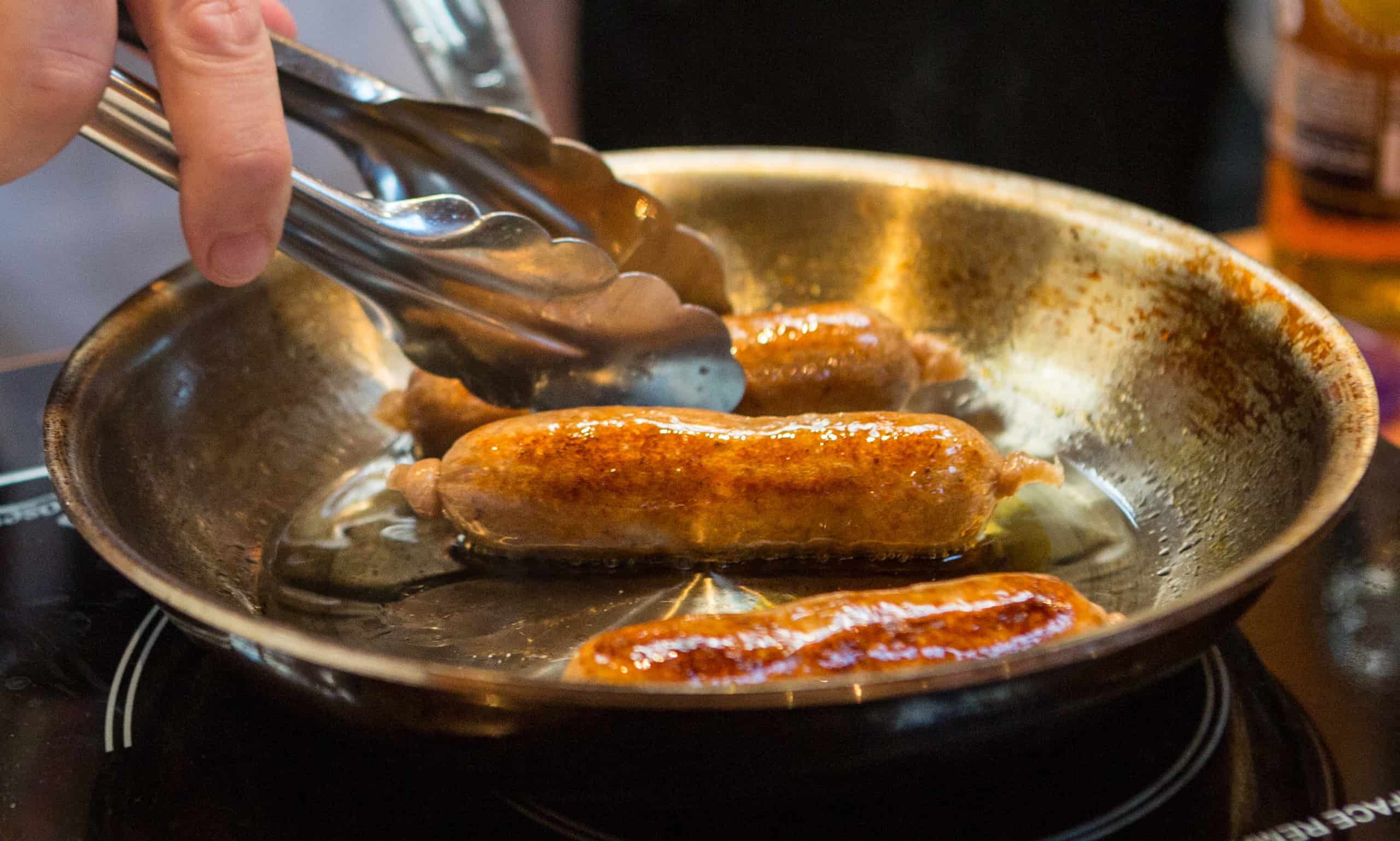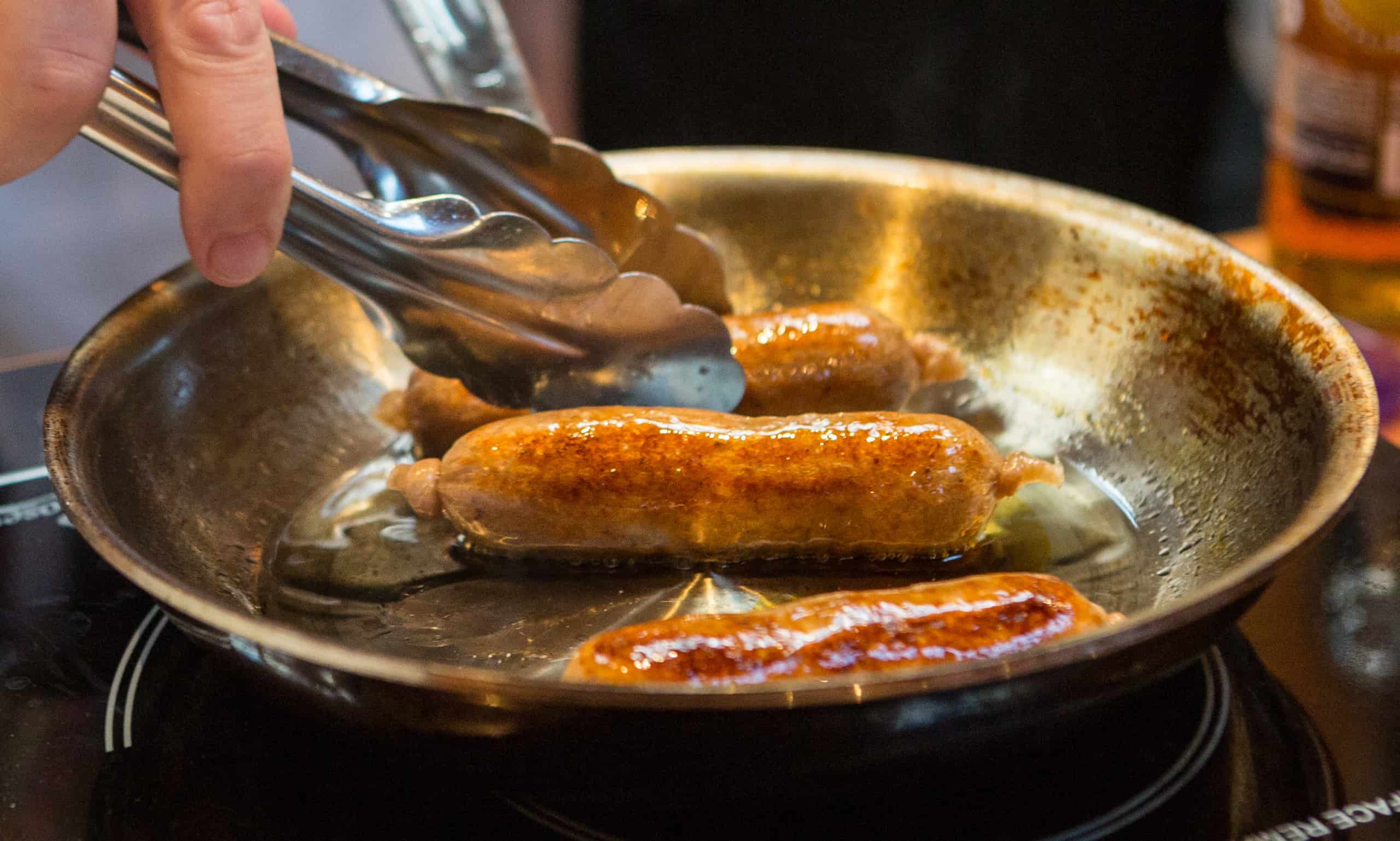 Growing a "bioeconomy"
During a background press call, a senior administration official added, "We're also looking to improve food security and drive agricultural innovation, including through new technologies that protect crops from disease, enhance seeds and fertilizers and foods made with cultured animal cells."
Furthermore, the initiative seeks to allocate more federal funds towards establishing a US-led "bioeconomy" over the coming decades to increase national prosperity while helping to secure the future of the planet.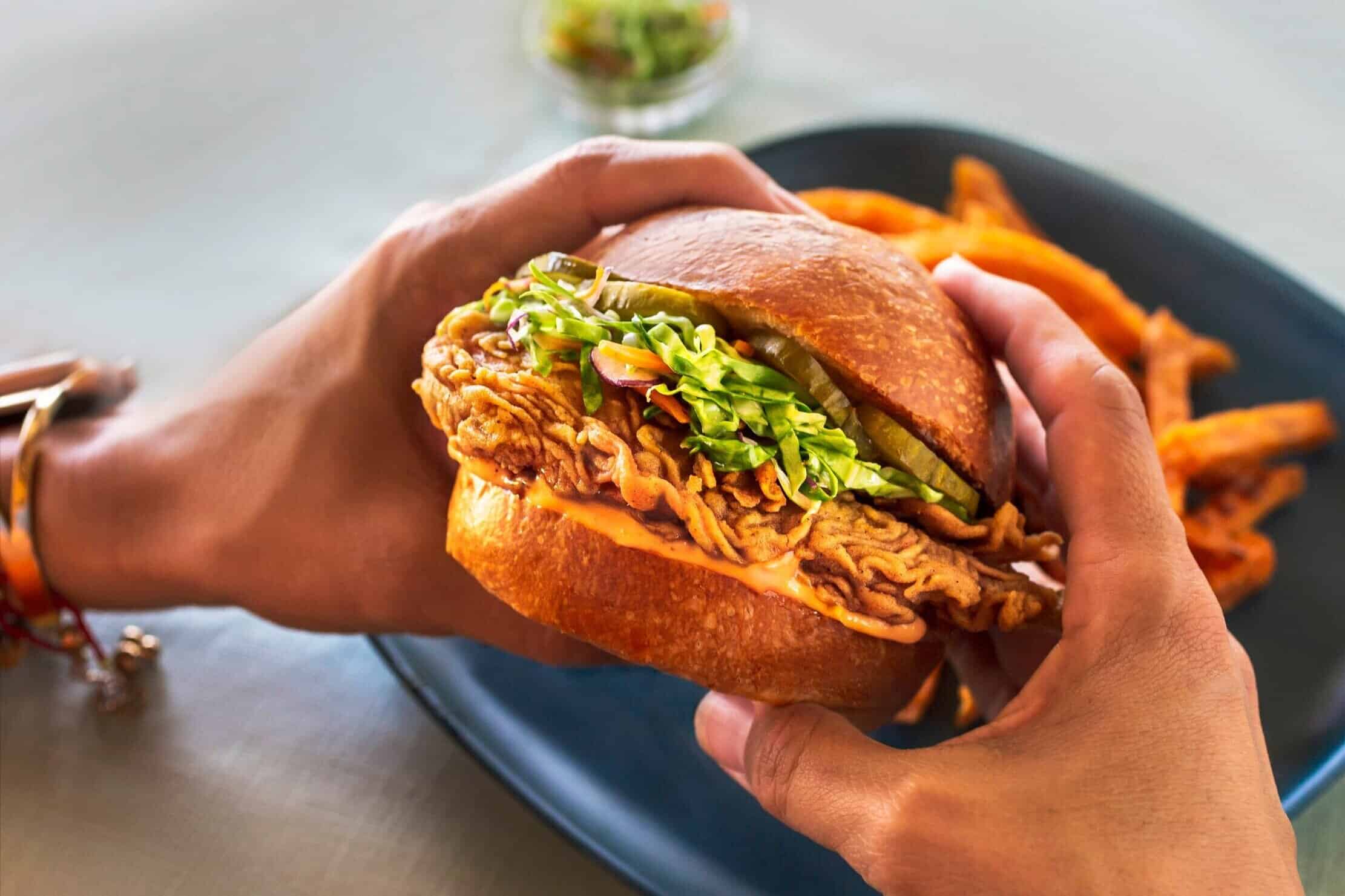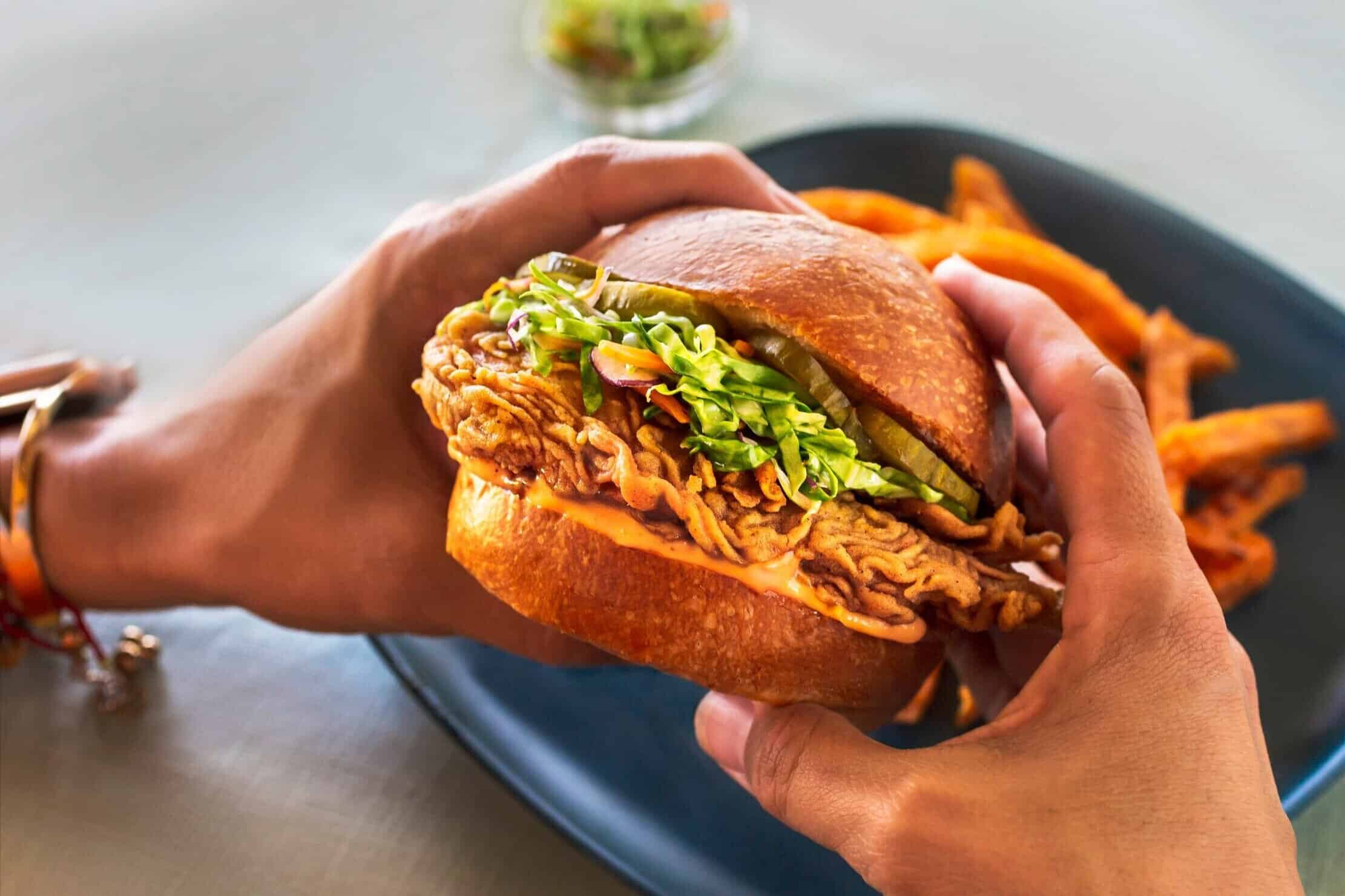 New support
The US government's latest show of support for cultured meat comes one year after its landmark investment in the National Institute for Cellular Agriculture, a first-of-its-kind cultivated protein research center. Awarded by the US Department of Agriculture (USDA) to Tufts University, the grant awards $10M over the next five years to establish the flagship research facility.
On the state level, California recently passed its own watershed legislation in support of alternative proteins, by earmarking $5M towards cultured meat research at three state universities, as well as over $100M to procure plant-based school lunches for children.