The Green Party of Germany's Bremen County has called for measures to encourage residents to adopt a plant-based diet.
These could include an information campaign on the benefits of plant-based foods, along with updates to dietary recommendations. Public canteens would be asked to set an example by offering vegan meals, and a plant-based cooking school would be established for caterers.
Additionally, major events such as the Freimarket or Breminale would be required to make at least 50% of their food stands vegan, while the local food industry would be supported to transition away from meat.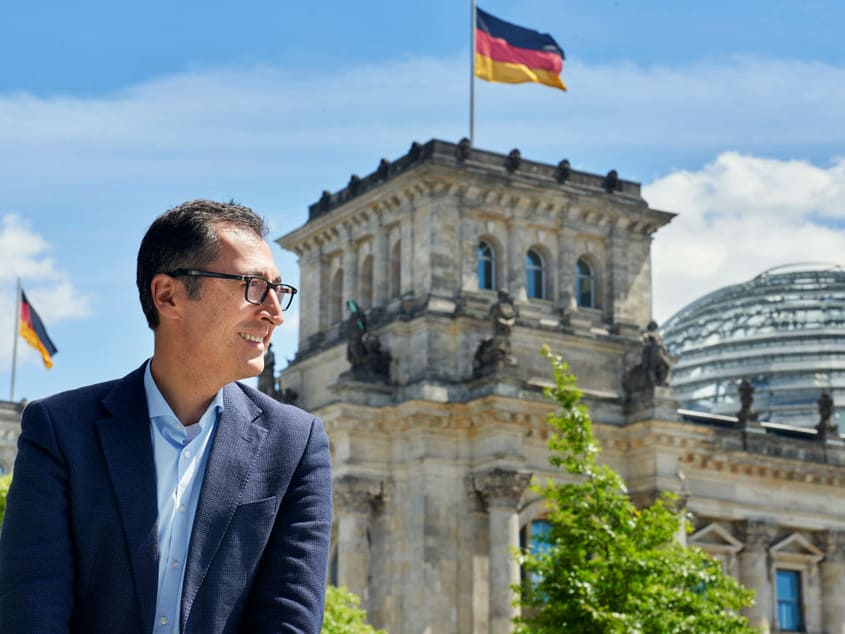 Plant-based in German politics
Earlier this year, the German Federal Health Minister Prof. Dr. Karl Lauterbach suggested introducing initiatives to drastically cut meat consumption, including taxing meat and providing subsidies for plant-based alternatives.
This followed the appointment of Cem Özdemir — a vegetarian and member of the Green Party — as Germany's Minister for Food and Agriculture in 2021. Additionally, the coalition government formed at the time signed a declaration to promote alt-protein innovations.
"Since the Russian conflict in Ukraine, it has become clear that cereal grain belongs on the plate, not in the feed troughs of animal husbandry," said Philipp Bruck, a Green Party spokesperson on climate policy. "In the global fight against hunger, Europe must lead the way and reduce meat consumption significantly. But even independently of this, the benefits of a plant-based diet are immense. Only if the consumption of animal-based foods is reduced by around three quarters, there is any chance of complying with the Paris Agreement on climate protection."