The National Milk Producers Federation (NMPF) has written a letter to the Food and Drug Administration (FDA) urging it to ban the word 'milk' in the labeling of synthetic food products, arguing it violates the federal dairy Standard of Identity.
The NMPF argues that milk is "the lacteal secretions of healthy cows (are dairy cows healthy?) and that alternatives made with synthetic dairy proteins simply use the word to masquerade as natural.
"It is baseless, preposterous and absurd to call the resulting product 'milk'"
NMPF's highlight of mislabeling is Bored Cow's animal-free dairy milk made with precision fermentation-derived whey protein and other ingredients such as oils, sugars, water, vitamins, and minerals. Bored Cow's animal-free milk launched at US natural foods retailer Sprouts Farmers Market this April. The company claims its milk alternative contains 8g of protein per cup (like milk does) plus calcium, potassium, and vitamins A, D2, B12, and B2.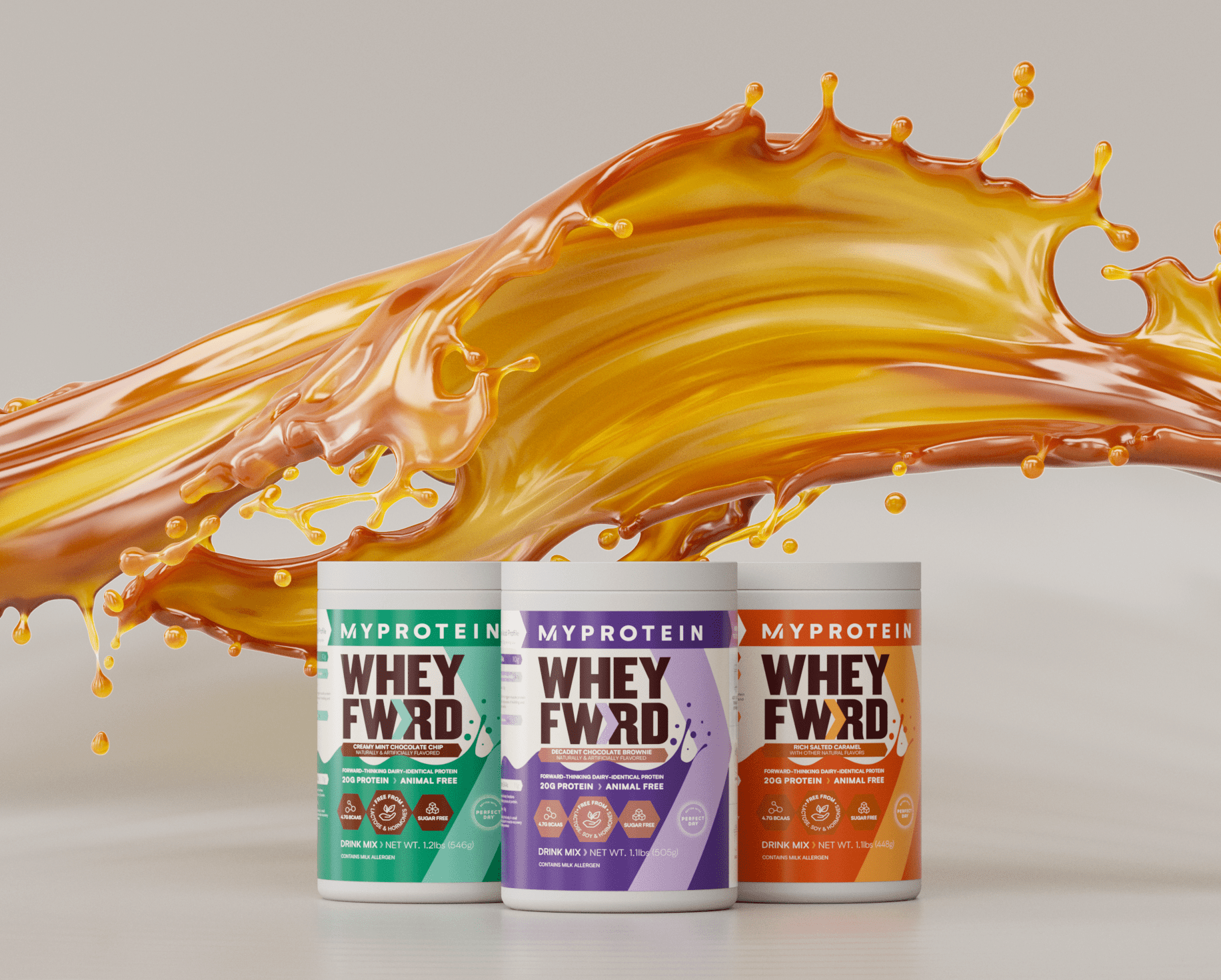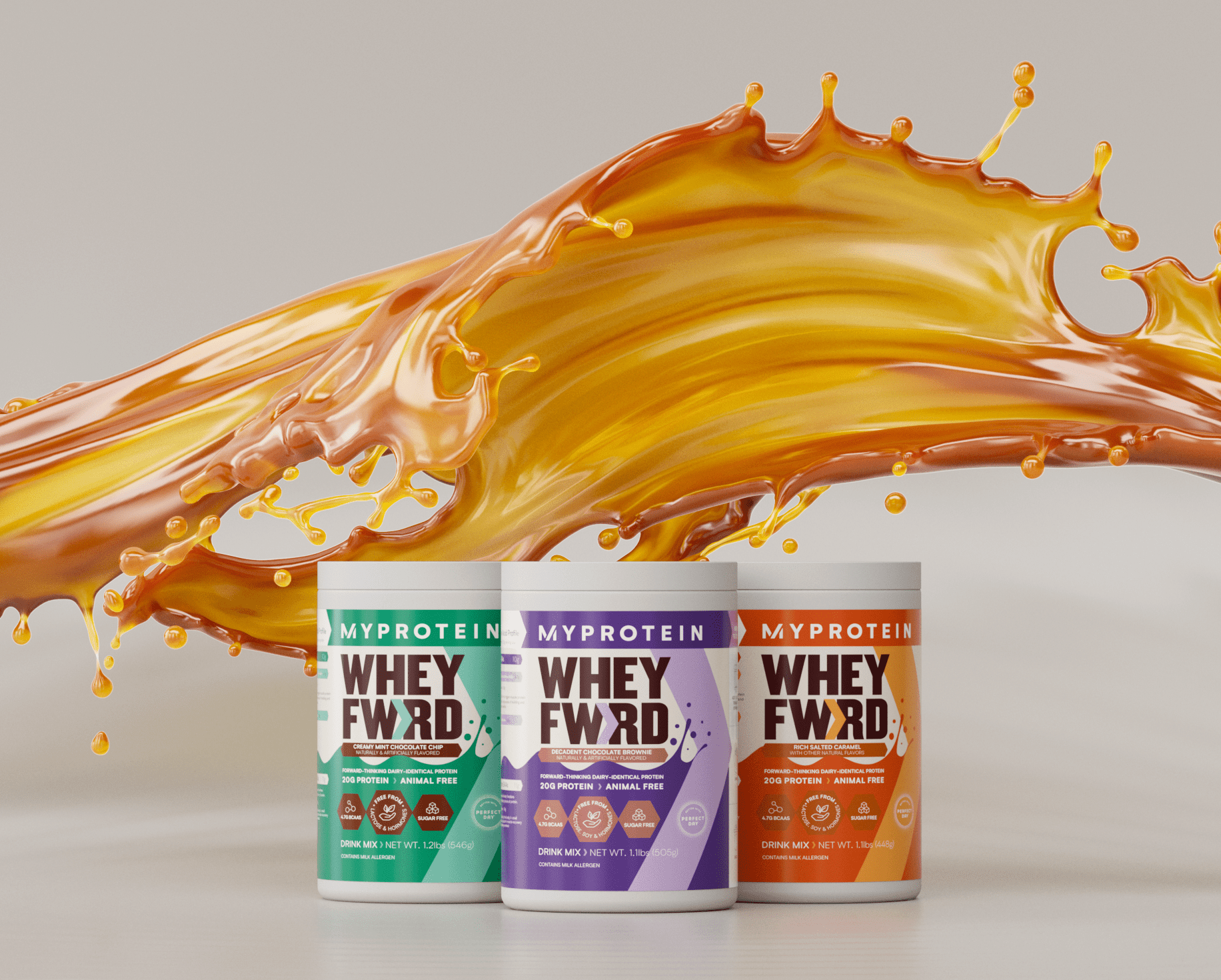 Dairy-identical whey protein
"Bored Cow's product takes water and adds what we believe to be one unidentified, lab- engineered "whey protein" along with a highly processed concoction of food additives, preservatives, oil, sugar and several added vitamins, and claims to have created "animal-free dairy milk. It is baseless, preposterous and absurd to call the resulting product 'milk'," Jim Mulhern, President and CEO of NMPF, said in the letter.
In the alt protein sector, 'animal-free dairy' refers to products developed with proteins obtained via microbial fermentation. To date, whey, casein, and lactoferrin are the target proteins used to produce dairy and nutraceutical products. Developers describe them as 'bioidentical' to their animal counterparts.
Companies using Perfect Day's dairy-identical whey protein include Brave Robot's ice cream, Nestle's animal-free beverage Cowabunga, Myprotein, sports nutrition product Whey Forward, and plant-based company Betterland Foods with its highly realistic cow-free milk.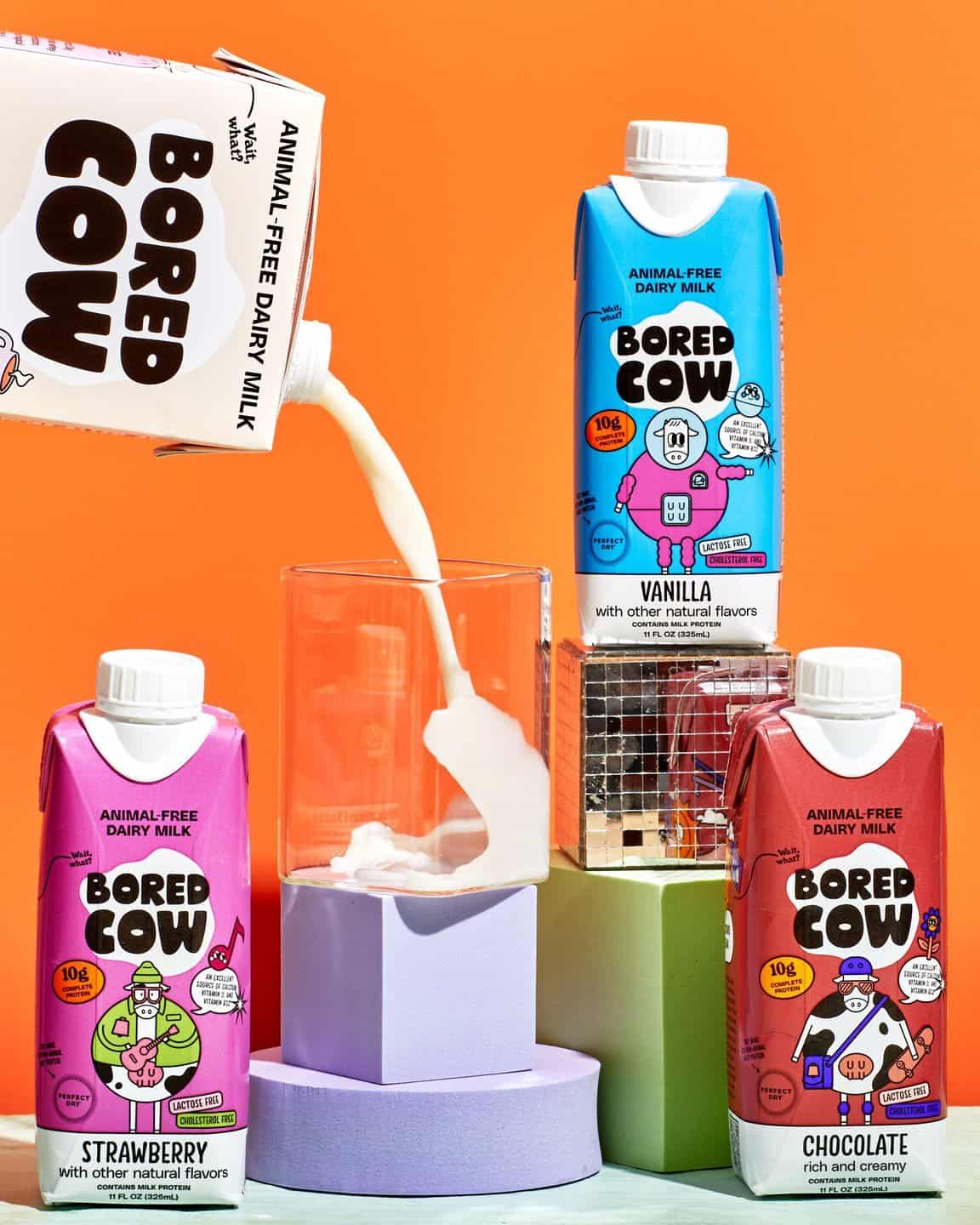 Labeling fiasco
Since Bored Cow's milk contains actual milk whey proteins, it should be labeled as milk to alert consumers of its dairy content, argues Perfect Day. And Bored Cow's parent company Tomorrow Farms says its product's label follows the FDA's draft guidance on plant-based milk labeling, reports AFN.
Released last February, the controversial draft says plant-based alternatives can use 'milk,' always citing its source (e.g., oat, coconut). But labels must include disclaimers if the product does not match the milk's nutritional profile.
"Like the plant-based labeling fiasco that's bedeviled regulators for more than four decades, we are beginning to see the presence of mislabeled synthetic food products in the marketplace masquerading as natural foods.
"In the interest of public health, the misleading labeling charade must end before it gets out of hand. FDA must act, and must do so now," wrote Mulhern.