The Good Food Institute Europe has announced that the Ministry of Food, Agriculture and Fisheries of Denmark has released its national action plan for plant-based foods.
Denmark is the first country to develop such a strategy to strengthen and promote the country's plant-based sector as part of the necessary shift toward climate-friendly diets — setting a global standard for climate action.
Acacia Smith, senior policy manager at the Good Food Institute Europe, said: "Europe is the world's biggest market for plant-based meat, and to take advantage of this growing industry – as well as to boost food security and create future-proof green jobs – other national governments across the continent should follow the Danish lead."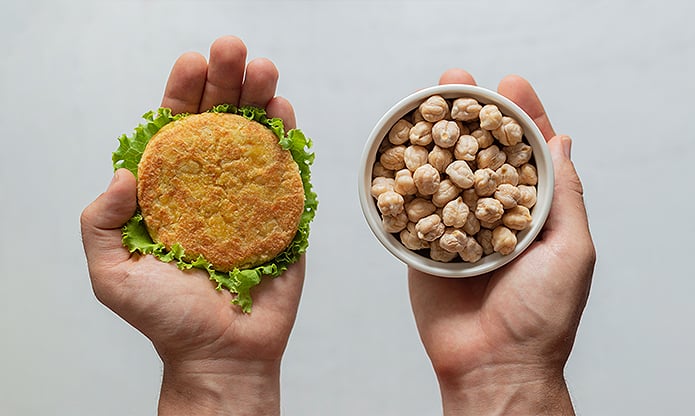 The long-awaited national action plan is part of the 2021 climate agreement to reduce the GHG emissions of the animal-centered food system, which focuses on two initiatives: incentivizing farmers who grow plant-based commodities and allocating $100 million until 2030 under the Plant Fund to develop, launch, and promote sustainable plant-based food.
Denmark's climate initiative is the EU's largest investment in the plant-based sector. Nonetheless, the European Alliance for Plant-Based Foods (EAPF) recently pointed out a new study by Stanford University that shows that in the EU, livestock farmers received 1,200 times more public funding than the plant-based food sector.
Moreover, a recent report also shows that Denmark's financial sector lacks the objectives, knowledge, and ambition to invest in sustainable foods while it continues to support animal agriculture.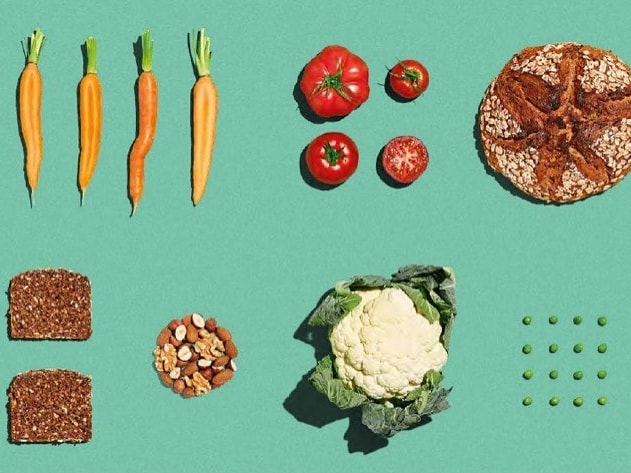 Severely underfunded
The Vegetarian Society of Denmark and other organizations worked with the government to develop the national action plan for plant-based foods, considering the entire food production journey from farm to fork. The project includes upgrading personnel in public and private kitchens and promoting plant-based diets in primary schools and higher education.
However, today in a statement, the Vegetarian Society pointed out that "the plant-based sector is still severely underfunded." According to the organization, the Plant Fund, which closed its first call of applications with €7.78 million in funds this September, was oversubscribed with over 100 applicants. It also highlighted a lack of policies for public kitchens and the need to review all relevant education programs and much larger-scale funding.
Experts from multiple universities in the country recommend that a "targeted effort for plant-based foods" in Denmark should receive an annual investment of €80 million, which is at least six times the current amount, argues the Vegetarian Society.
"Denmark is the first country to develop an action plan specifically for plant-based foods. Therefore, the plan itself is internationally groundbreaking. It is also positive that there is focus on so many aspects—ranging from research, product development, and export of Danish products to the training of kitchen professionals," comments Rune-Christoffer Dragsdahl, the secretary general of the Vegetarian Society of Denmark.