The European Food Safety Authority (EFSA) is launching a two-day scientific colloquium, Cell culture-derived foods, and food ingredients. It aims to gather views and insights from relevant experts and stakeholders on the safety of novel foods, such as cultivated meat and microbial dairy proteins.
In the European Union, novel products and food additives receive pre-market authorization under several sectoral regulatory frameworks that require scientific advice from EFSA. Therefore, EFSA's risk assessment methods and experience must keep up with technological advancements.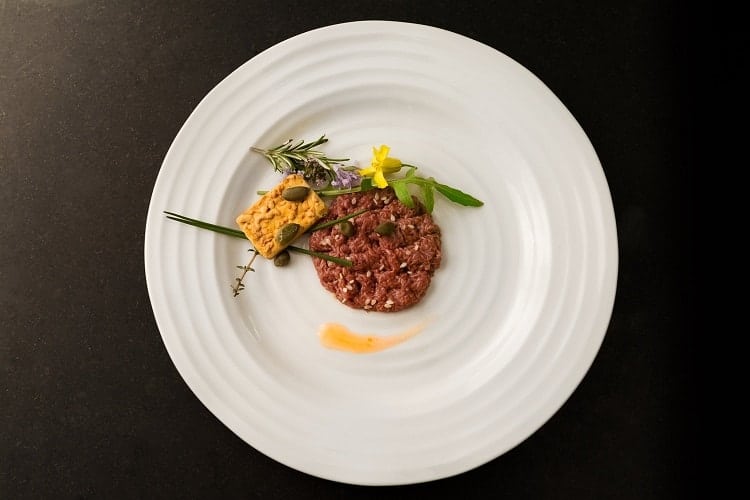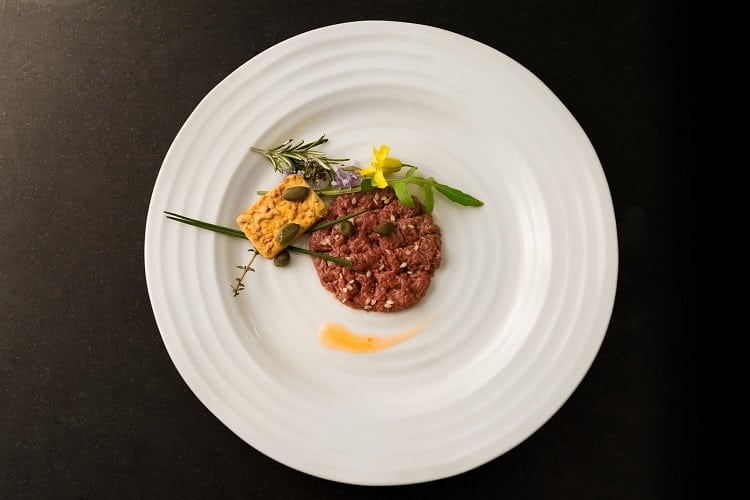 Starting the discussion
Before the event, EFSA shared in its newsroom key questions and answers from experts to start the discussions around these novel foods. Here we review and summarise some of them for vegconomist readers.
Are these novel foods safe?
Wolfgang Gelbmann, a senior scientific officer at EFSA in the novel foods area and overall rapporteur for the colloquium, said: "So far, EFSA has not been asked to evaluate any food derived from cultured animal cells, what people might call lab-grown meat. But we have assessed several novel food ingredients produced through precision fermentation."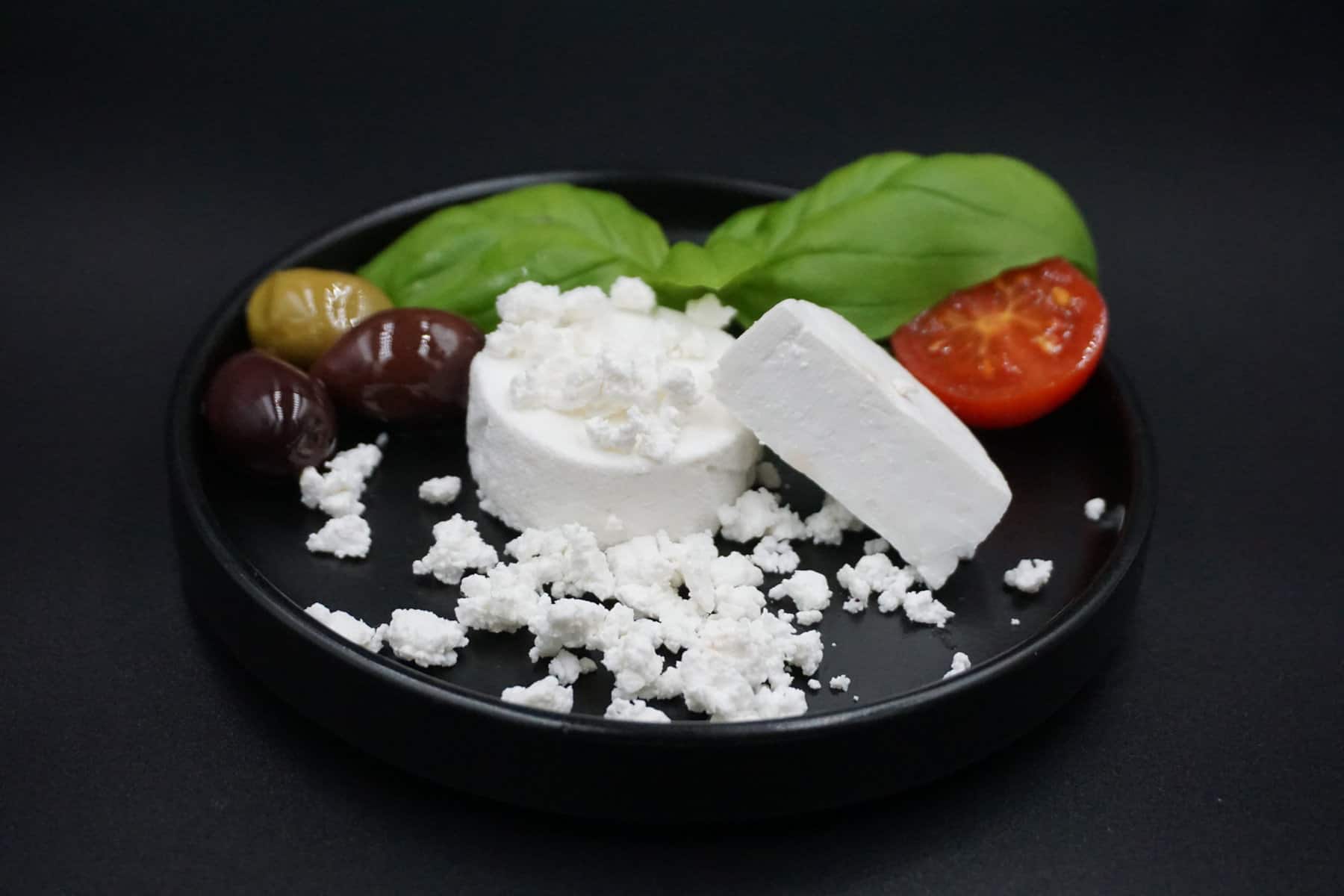 Gelbmann explains that EFSA's approach to novel foods involves creating and regularly reviewing guidance documents to ensure they are up to date and engaging in dialogue with stakeholders at scientific events and workshops to discuss technological challenges and safety aspects.
EFSA notes that the actual production of cell-based food in the EU is still "in its infancy" but "rapidly growing, as in the rest of the world."
"We expect to receive novel food applications on cell-culture derived foods in the coming months and years. So, we are keeping pace with the science to stay prepared when such applications arrive," he added.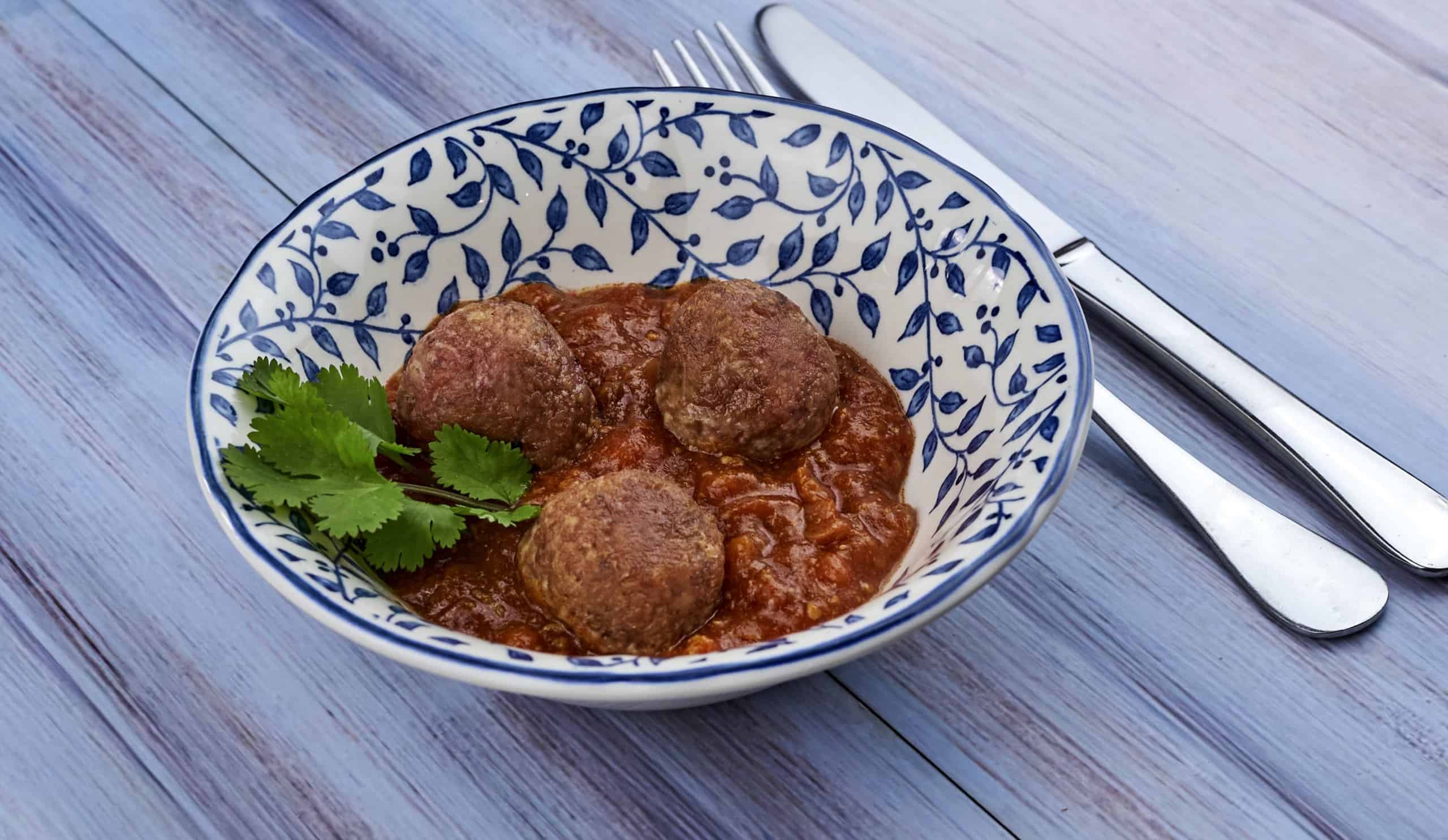 Who authorises the market entry of cultivated meat?
EU regulators such as the European Commission and Member States are responsible for decisions on the market authorisation and labelling of cell culture-derived food products. It considers its safety for consumers and economic, animal welfare, and social aspects. EFSA provides scientific input on the safety of such products for European consumers.
The European Commission has previously stated that cell culture technology is a potential contributor to help achieve the objectives of the EU's farm-to-fork strategy for fair, safe, healthy, and environmentally sustainable food systems, explains EFSA.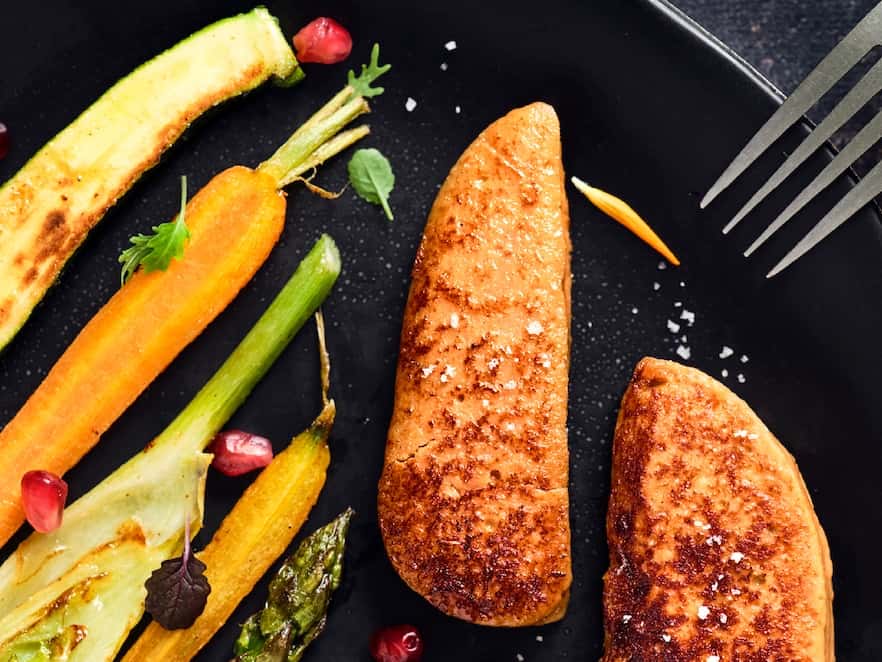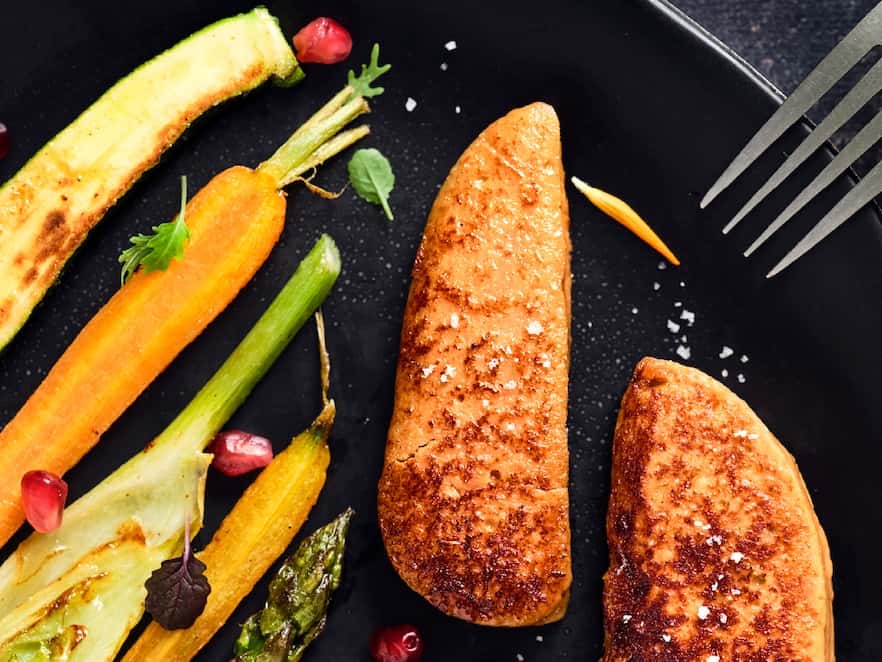 What do consumers think?
Consumer acceptance of new food products, such as cell culture-derived meat, primarily relies on their perceived "naturalness," according to Professor Michael Siegrist. He leads the research group on food and consumer behaviour at ETH Zurich and has extensively studied consumer perceptions of innovative technologies.
Siegrist suggests that for consumers to accept cultivated meat, it must taste as good as animal meat and be more affordable. Education about the potential benefits of this alternative may also play an important role in its acceptance.
"In the end, price and taste are the main drivers for most consumers. In the distant past, novel foods in Europe, such as tomatoes and potatoes, became important staples, more recently chia seeds and quinoa. It remains to be seen if people will overcome the psychological and information barriers to cell culture-derived food," concluded Siegrist.
EFSA's scientific colloquium will be streamed online at 9.00 on 11 May and ends on 12 May at 12.30 CEST.