The European Parliament has voted in favour of a strategy that aims to increase plant protein production and consumption within the EU.
Based on an own-initiative report adopted last month, the European Protein Strategy emphasises the importance of high-protein crops to improve food security and sustainability. The report was drawn up in response to the European Commission's food security communication last year, and though it is non-binding, it still has the potential to influence the Commission.
MEPs voted in favour of the strategy by 305 to 109, with 69 abstaining. Those who support the strategy are calling for dedicated plant protein funds, along with schemes to promote the growth of legumes and diversify the types of protein produced. Additionally, they suggest more R&D into plant-based proteins.
The developments come in the wake of the conflict in Ukraine and its impact on food supply chains, which has brought the need for greater food security to the forefront. Furthermore, there is growing awareness of the impact of imported soy (which is predominantly used for animal feed) on deforestation in the Amazon rainforest.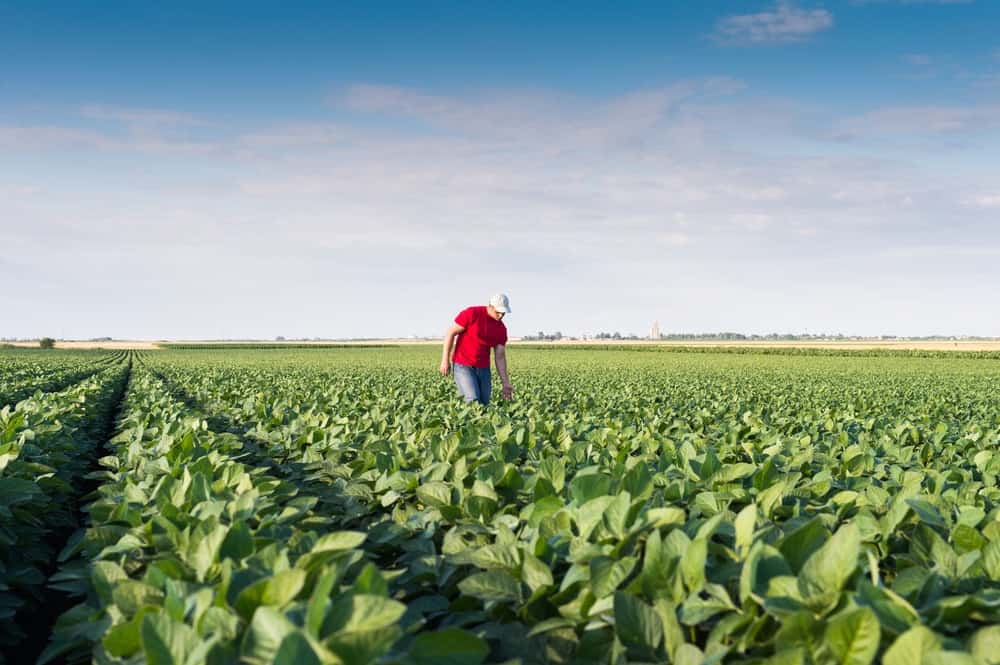 "Necessary and important"
The vote comes just a week after Denmark became the first country to publish a national action plan for plant-based foods. The country will work to strengthen and promote its plant-based sector in order to become more sustainable. The plan follows a landmark political agreement in Denmark in 2021, which granted $90 million to farmers who produce plant-based food.
In another piece of good news for the European alt protein sector, Italy has just withdrawn two draft laws that would have banned the production and marketing of cultivated meat and restricted the use of "meat-like" terms on the packaging of plant-based products.
"Increasing plant protein production and consumption is a necessary and important step towards a sustainable future," said Lucia Hortelano, EU Policy Manager at ProVeg. "We need to reduce our dependence on imports and explore innovative protein sources for the benefit of both food security and the environment. We invite the Commission to seize this chance to present a more ambitious report to support the future of plant-based and alternative proteins once the final report is published early next year. "