In a historic milestone, cultivated meat startup GOOD Meat, a subsidiary of Eat Just, announces it has received a No Questions letter from the US Food and Drug Administration (FDA), as part of the agency's pre-market review process. The decision marks the first time a cultivated meat product has received regulatory approval on multiple continents, as GOOD Meat's cultivated chicken previously received approval in Singapore.
"Today's news is more than just another regulatory decision—it's food system transformation in action"
The move comes just months after Berkeley startup UPSIDE Foods received the FDA's first regulatory greenlight to sell cultivated meat, poultry or seafood.
According to the Good Food Institute (GFI), the GOOD Meat decision marks only the second time cultivated meat has received US regulatory approval, and signals a major food system transformation.
"Today's news is more than just another regulatory decision—it's food system transformation in action," said GFI president Bruce Friedrich. "GOOD Meat has become the second cultivated meat company to receive the go-ahead from FDA for its cultivated chicken, bringing cultivated meat closer to becoming a real choice for American consumers."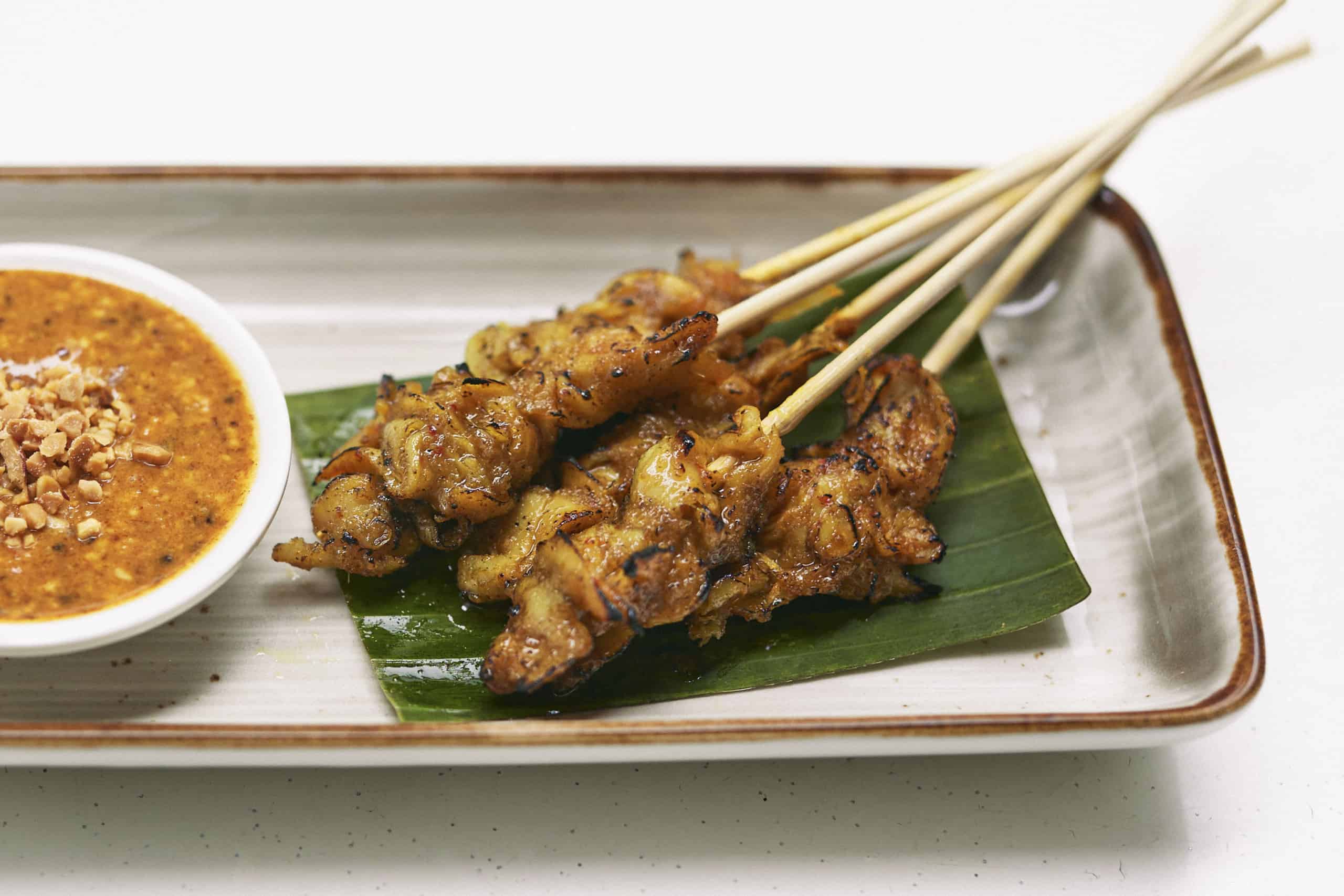 Frierich continues, "Consumers and future generations deserve the foods they love made more sustainably and in ways that benefit the public good—ways that preserve our land and water, ways that protect our climate and global health, and ways that allow for food security. Global demand for meat is projected to increase significantly by 2050. A few governments around the world are beginning to prioritize alternative proteins as a solution that accounts for this growing consumer demand while also achieving national climate and development goals, but far more need to follow suit."
First to market
Since 2020, GOOD Meat has achieved a series of significant breakthroughs in the production of cultivated meat, particularly chicken. It is currently the only cultivated meat company selling products to consumers, and in 2022, began selling and serving cultivated chicken through a partnership with Huber's Butchery in Singapore. GOOD Meat also hosted a tasting of its chicken at COP27 in Egypt last year.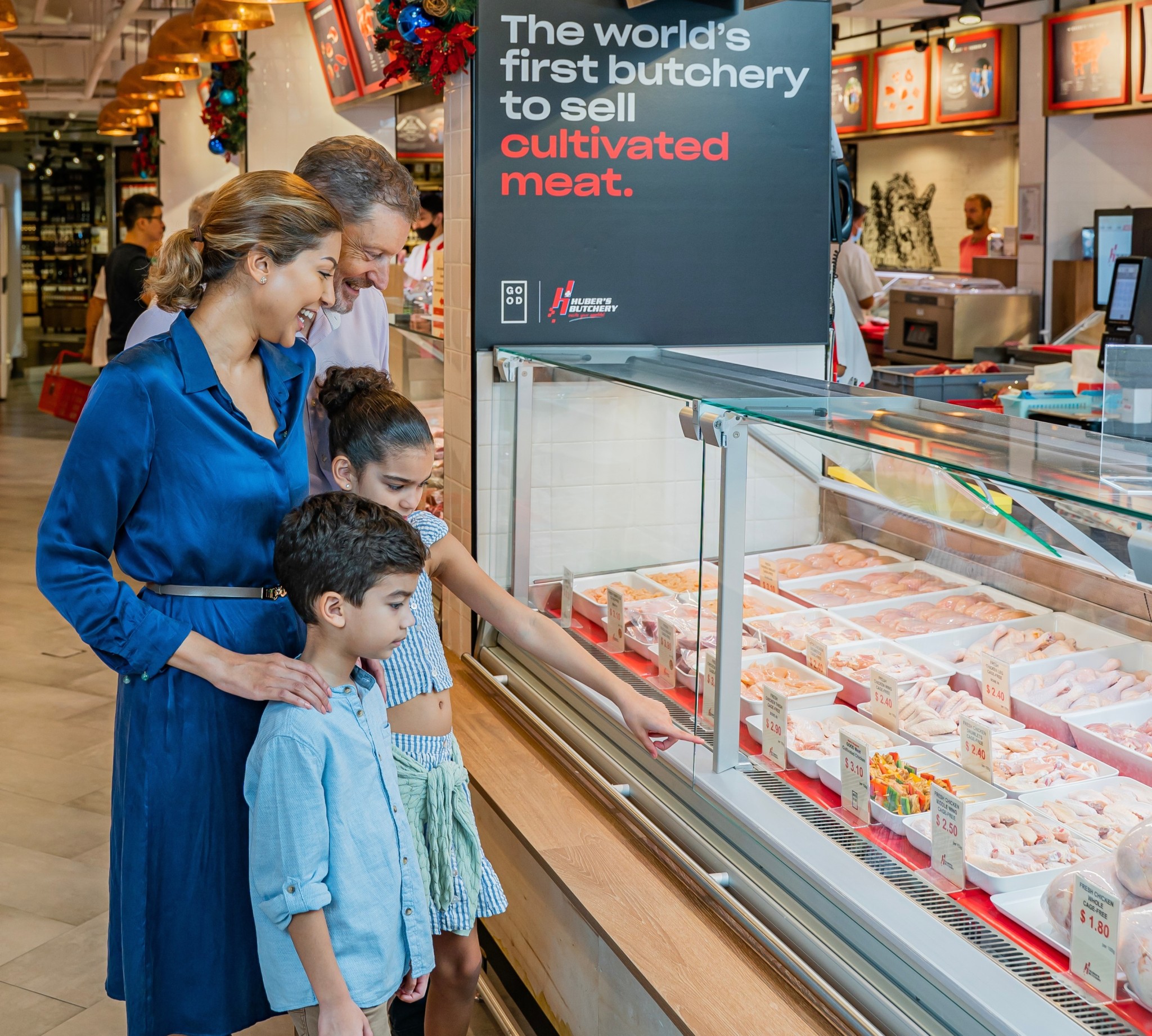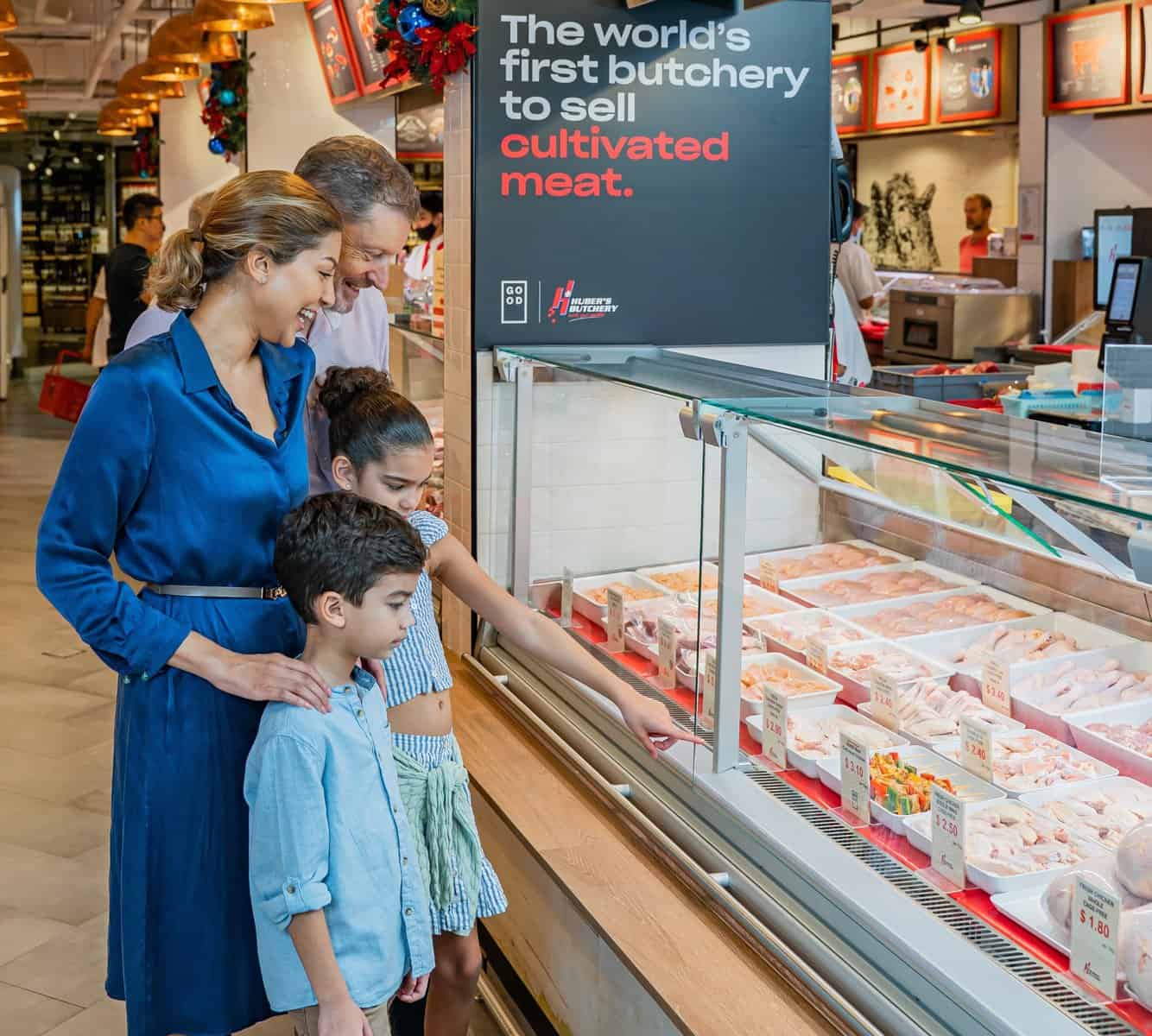 More consumer choice
Commenting on the historic FDA greenlight, GFI Vice President of Policy Jessica Almy states: "GFI celebrates the momentum we've seen from FDA over the last few months as they've given the greenlight to cultivated chicken from two innovative American companies. Consumers looking for ways to eat more sustainably will have more choices, and will soon be able to try the same delicious chicken that GOOD Meat has been serving in Singapore for the past two years without having to fly to another country. As governments around the world look for ways to address the climate and global health impacts of food production, clear and efficient regulatory review of cultivated meat is a significant step in the right direction."