Georgia Meloni's right-wing government approved a bill yesterday to ban the production and sale of "synthetic foods" in Italy. The move aims to protect the country's culture and food heritage from technological innovations, reportedly citing a lack of studies on the effect of synthetic foods, particularly on cultivated meat.
"The government should let Italians make up their own minds about what they want to eat"
If the proposal is passed by parliament, the Italian industry will not be allowed to produce any food or feed produced by cellular agriculture tech involving animal cells, which includes cultivated meat. The country's agriculture lobby praised the government move, reported Reuters.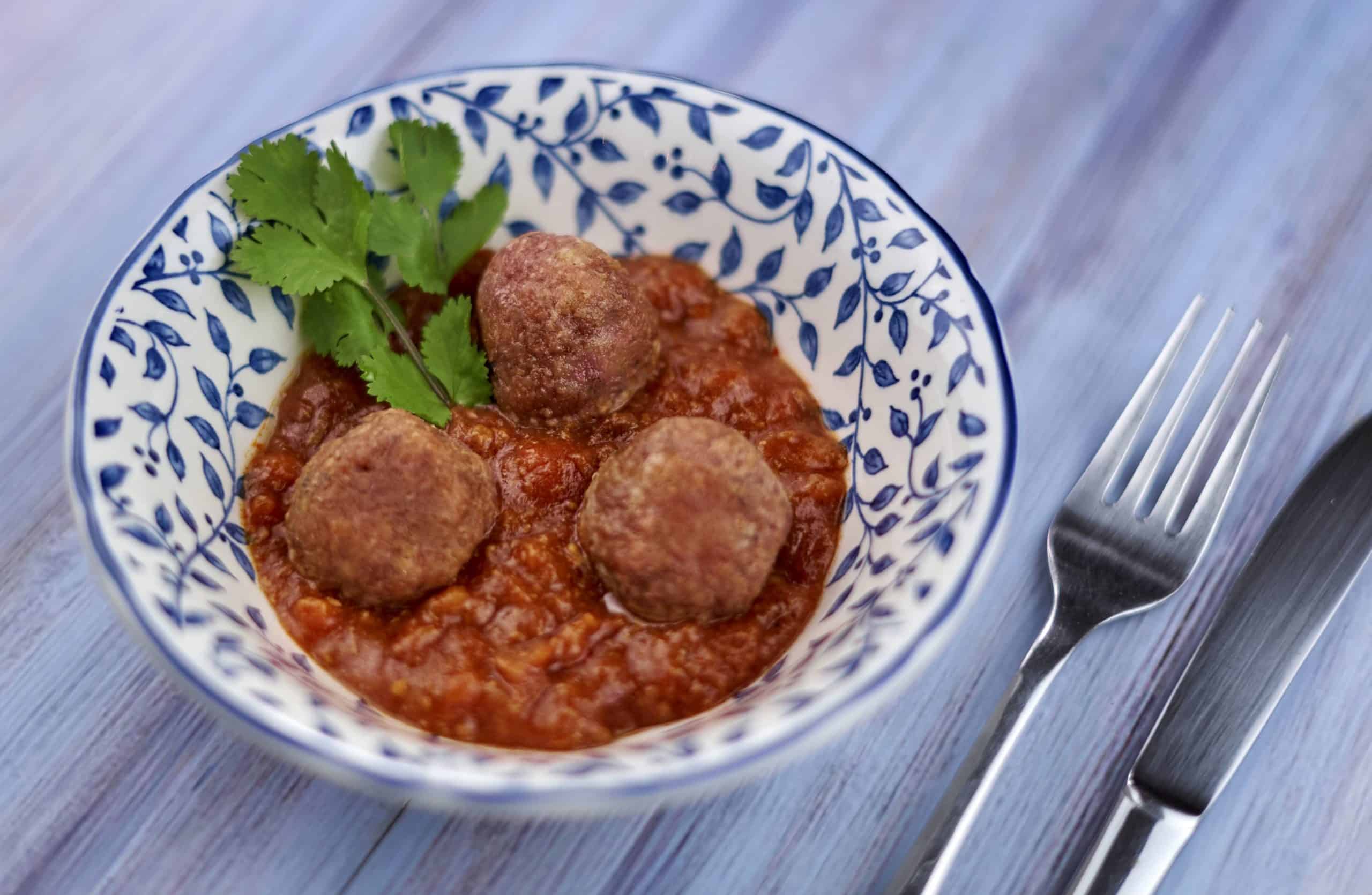 Holding back scientific progress
The draft law states that "meat which is the result of a cell cultivation process" would receive a fine of €10,000 – €60,000 for any violation of the proposed ban, reported the Good Food Institute Europe.
Additionally, the bill contemplates shutting down and cutting public funding to factories where violations occur, said Reuters.
"The passing of such a law would shut down the economic potential of this nascent field in Italy, holding back scientific progress and climate mitigation efforts and limiting consumer choice," said Alice Ravenscroft, head of policy at the Good Food Institute Europe (GFI).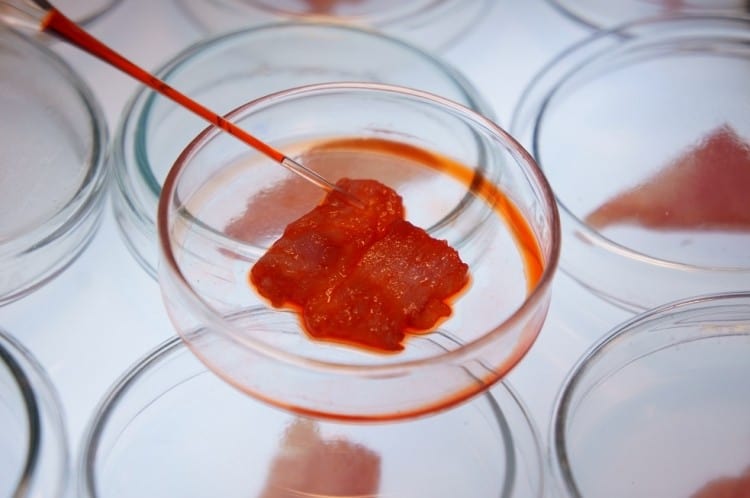 Italy left behind rest of EU
Italy's move to protect its traditions by banning innovations places the country behind other European governments, which have eagerly backed the growth of cultivated meat, embracing its animal welfare and positive environmental impacts.
In 2022, the Netherlands allocated €60 million for the R&D of cultivated meat and precision fermentation, while the UK government announced a £20 million funding call for sustainable proteins (including cultivated meat). In 2021, the Spanish government invested €5.2 million in a project researching the potential of cultivated meat to reduce diet-related diseases.
"It could prevent Italian scientists from undertaking crucial work and ban Italian cultivated meat startups from existing at all. Italy would be left behind as the rest of Europe and the world progresses towards a more sustainable and secure food system. And the 54% of Italians who already want to try cultivated meat would be banned from doing so," added Ravenscroft.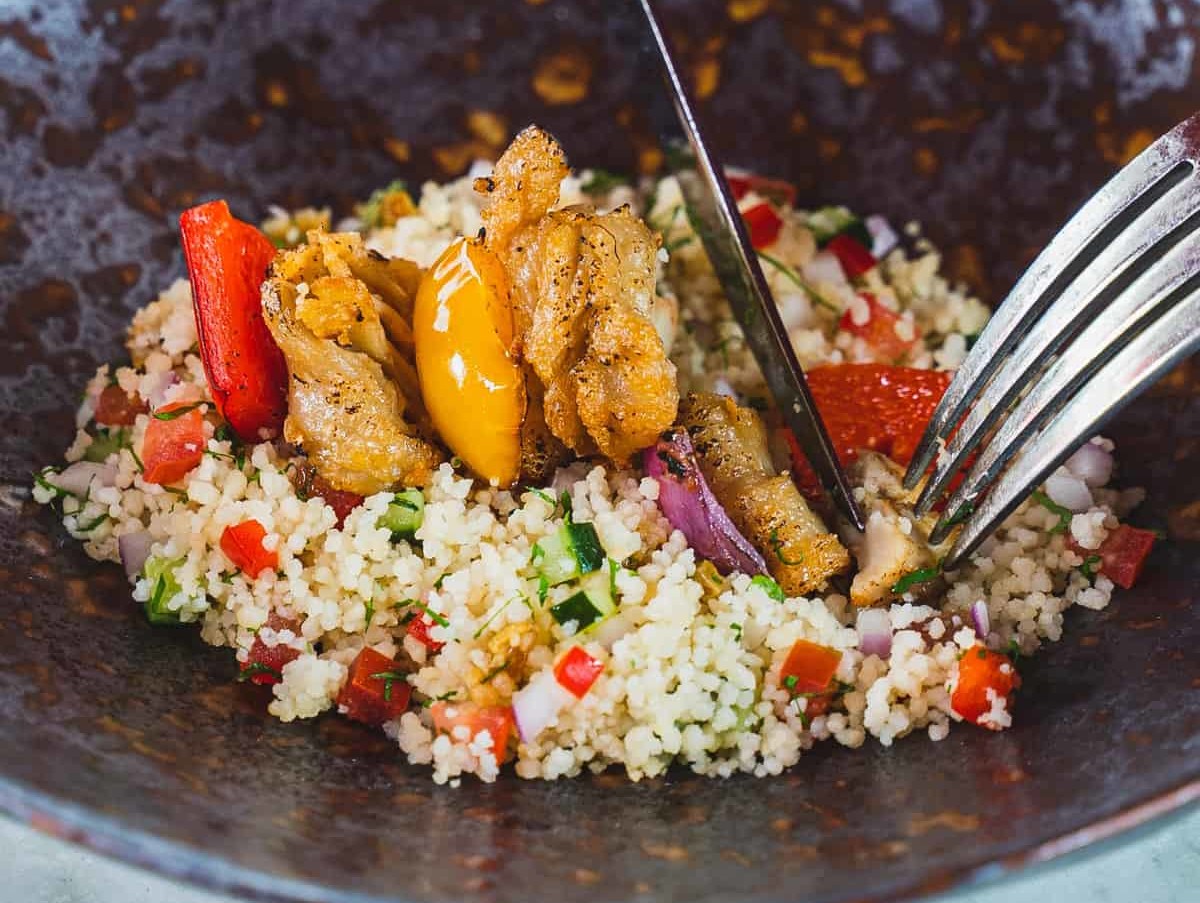 Cultivated meat safety
In December 2020, Singapore became the first country to grant regulatory approval to a cultivated meat product, making it available to consumers. The US Food and Drug Administration has conducted a rigorous pre-market safety review and already approved two separate cultivated meat products from UPSIDE Foods and GOOD Meat.
For a cultivated meat product to be sold in Europe, it must first receive approval from the EU. This assessment process, conducted by the European Food Safety Authority, will involve a comprehensive and data-driven evaluation of the product's safety and nutrition, which could take at least 18 months to complete, explained the GFI.
"The EU already has a robust regulatory process in place for confirming the safety of new foods like cultivated meat, and regulators in the United States and Singapore have already found it to be safe. The government should let Italians make up their own minds about what they want to eat instead of stifling consumer freedom," stated Ravenscroft.