Mosa Meat, the Netherlands company that famously developed the first hamburger made from cultivated beef back in 2013, is in attendance at COP27 to represent the cultivated meat sector.
Maarten Bosch, CEO of Mosa Meat — which has raised over $85M to date from investors including Leonardo DiCaprio — gives his insights into the discussions at the conference and how world leaders are looking towards cultivated meat as a way to feed future generations sustainably, on a planet whose population has already surpassed 8 billion humans.
Please tell us, in light of discussions at the conference in Egypt, how the climate crisis is reshaping the global food system
Food systems around the world face a lot of challenges including vulnerability to supply shocks like Ukraine, greenhouse gas emissions and biodiversity loss. These are serious challenges that will require systems level changes and cultivated meat is one of the tools that has to be in the toolbox.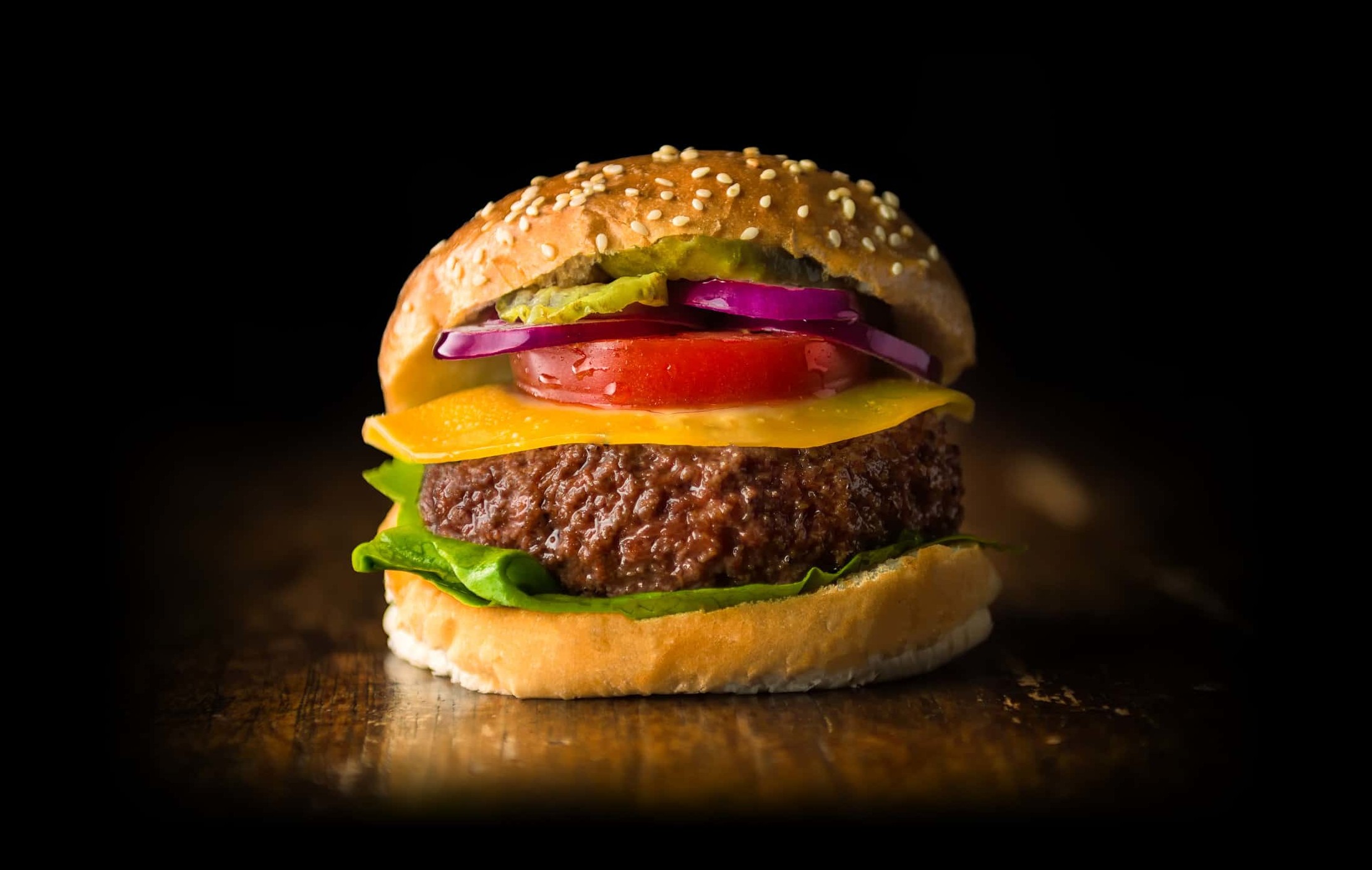 It should be seen as a complement to reforms of conventional agriculture, including an agro-ecology approach to restore soil fertility. All of these things combined will help us feed a growing planet without destroying it.
Almost everyone can agree that intensive animal agriculture faces a lot of challenges today. With the global population expected to be 10 billion people by 2050, we have to make some changes to current methods and include new methods to meet global demand for meat without contributing to the climate crisis. Even now, Europe is importing billions in beef from Brazil which is associated with the destruction of the Amazon.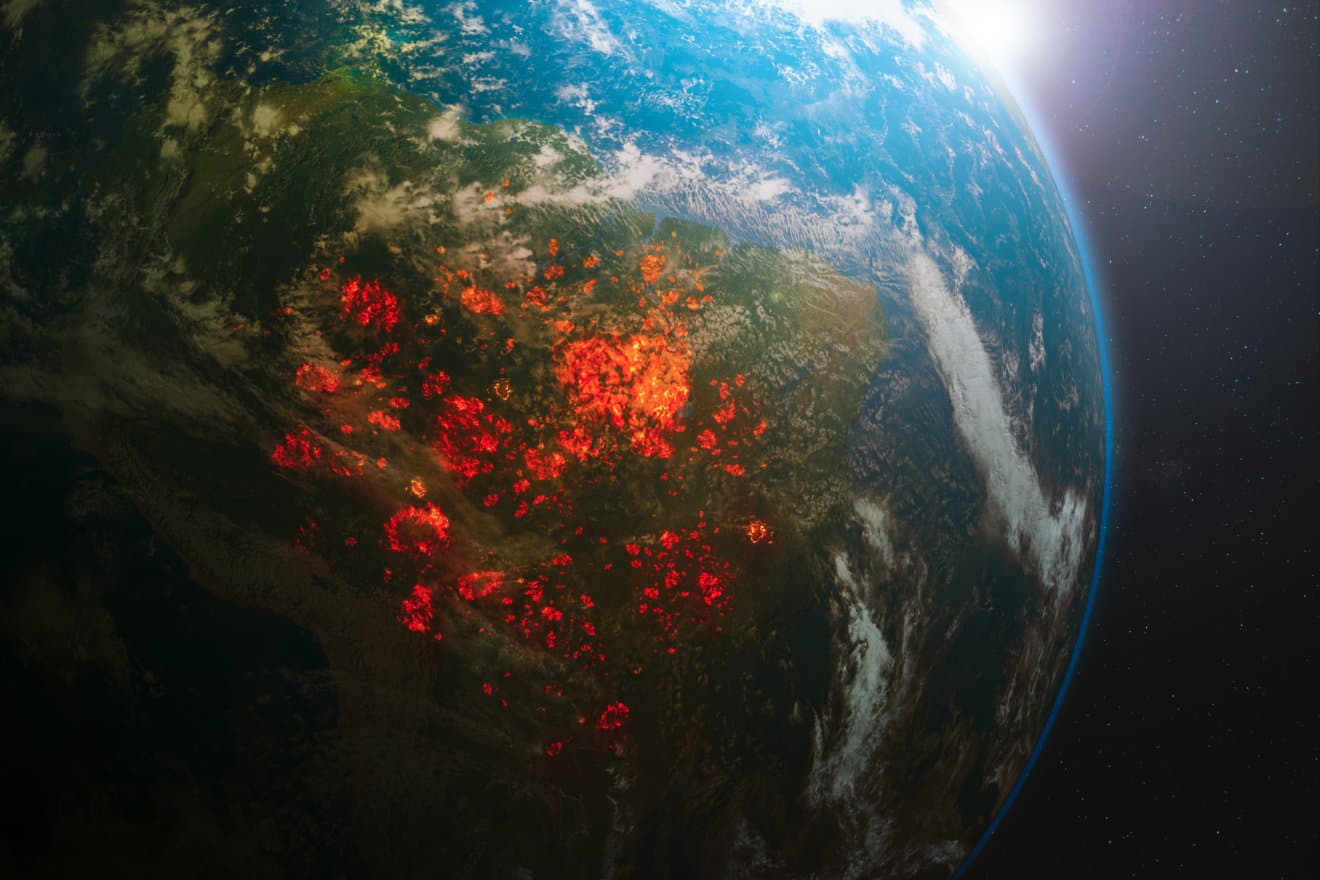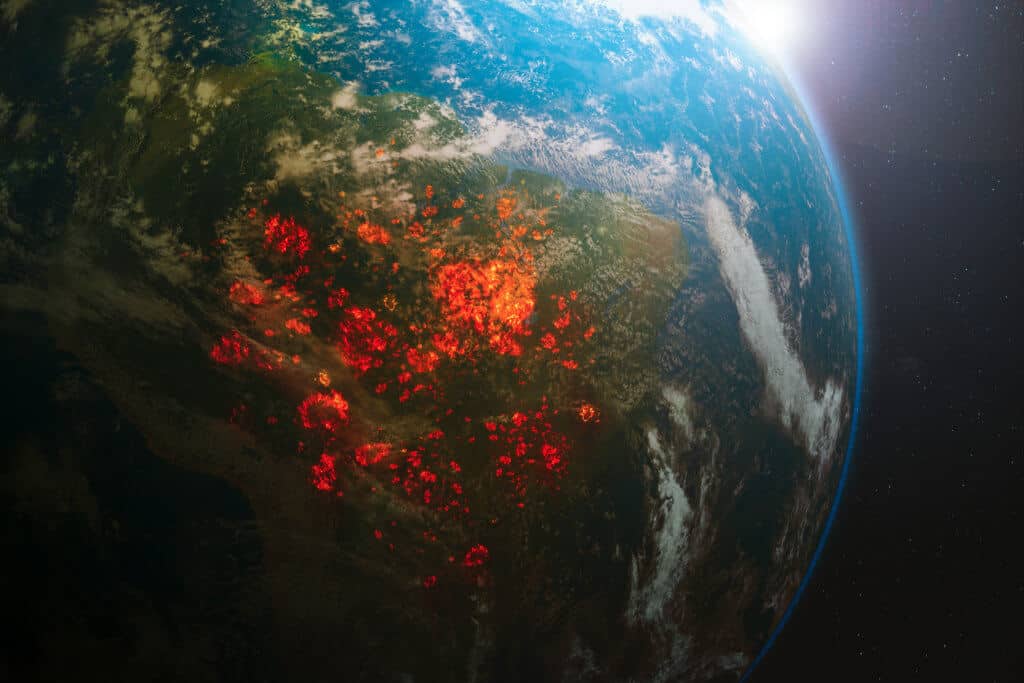 We can make commodity meat like minced beef faster and cleaner. And cellular agriculture requires crops like peas, wheat and sugar beets to feed our cells a nutrient rich diet, so we want to work with farmers to source those. Both the old way and the new way can co-exist to help meet the goals of the Paris Climate Accord and free up land for more regenerative agriculture practices.
Can you offer some insights as to your discussions with the Good Food Institute, the Environmental Defense Fund, and the other international organizations at the event? Is cultivated meat being considered in a serious manner as a way forward for meat consumption?
Yes, there have been multiple studies confirming both consumer excitement about cultivated beef as well as the environmental benefits of this production method. Many organizations — ranging from NGOs to governments to investors and culinary leaders — are supportive of cultivated meat as one of our options to eat responsibly in the future.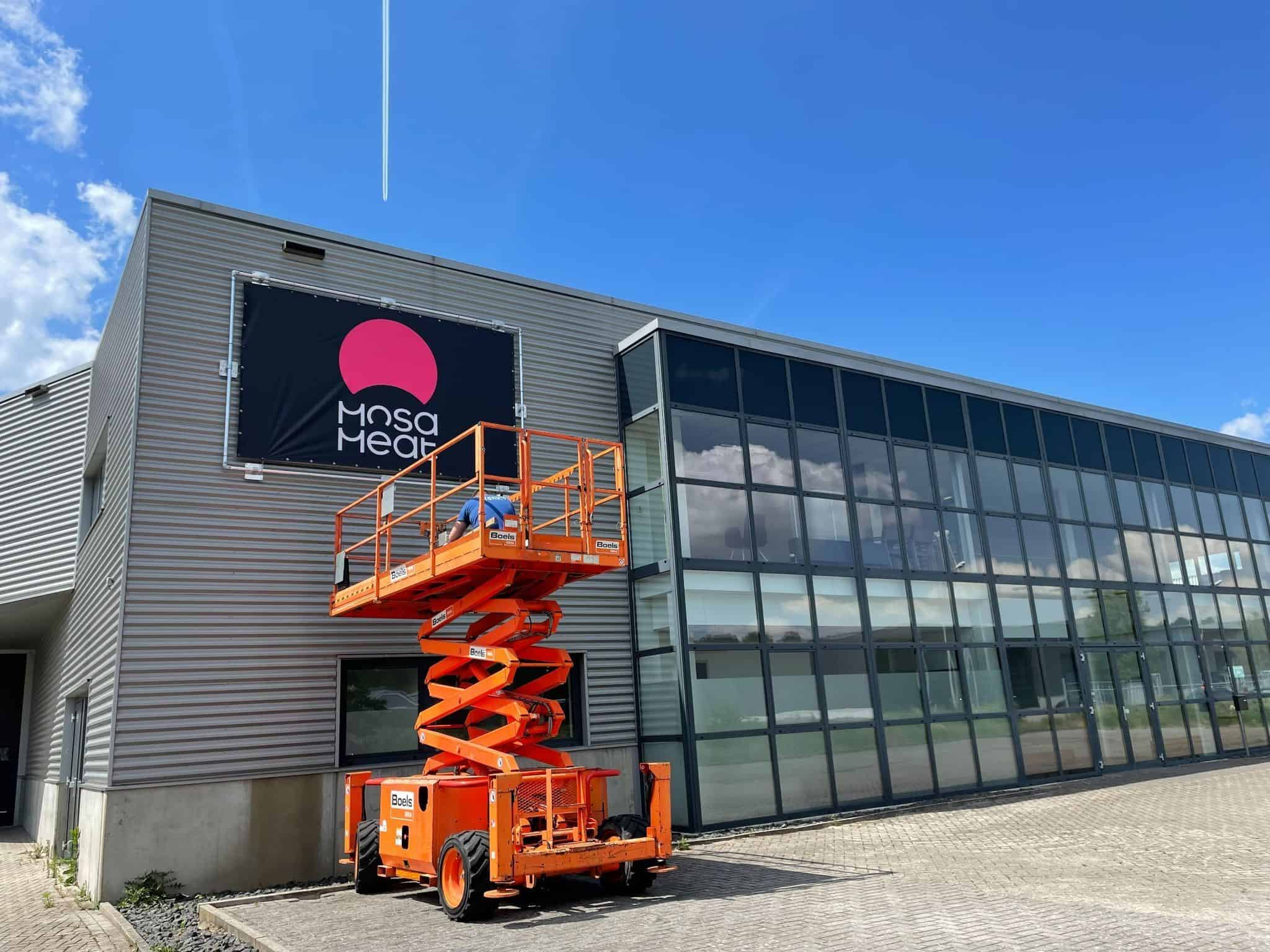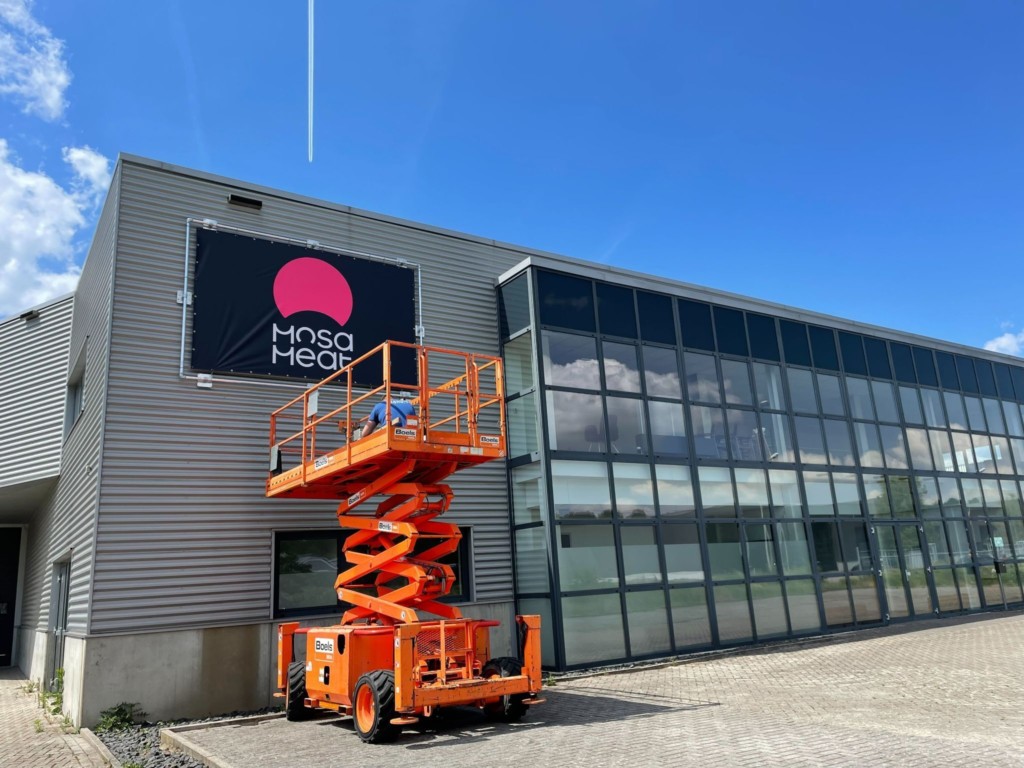 How can cultivated meat propose to make a difference to the world's protein consumption and its environmental footprint?
One prediction by BCG last year projected alternative protein to grow from 2% to 11% of the total animal protein market in 2035, of which cultivated products would make up 6M metric tonnes (around 0,7% of the total animal protein market). Cultivated beef uses 95% less land, 78% less water, and will have a 92% lower climate impact than conventional beef, according to a Life Cycle Analysis by CE Delft.
What were the highlights for Mosa Meat in 2022?
We were pleased to share the recipe for our animal-free cell feed early in 2022, as well as to join a consortium that received €60M euros — the largest public funding for cellular agriculture globally from the Dutch government. More recently, we announced the scale-up expansion of our facilities to include an industrial production center, making Mosa Meat the largest cellular agriculture campus in the world.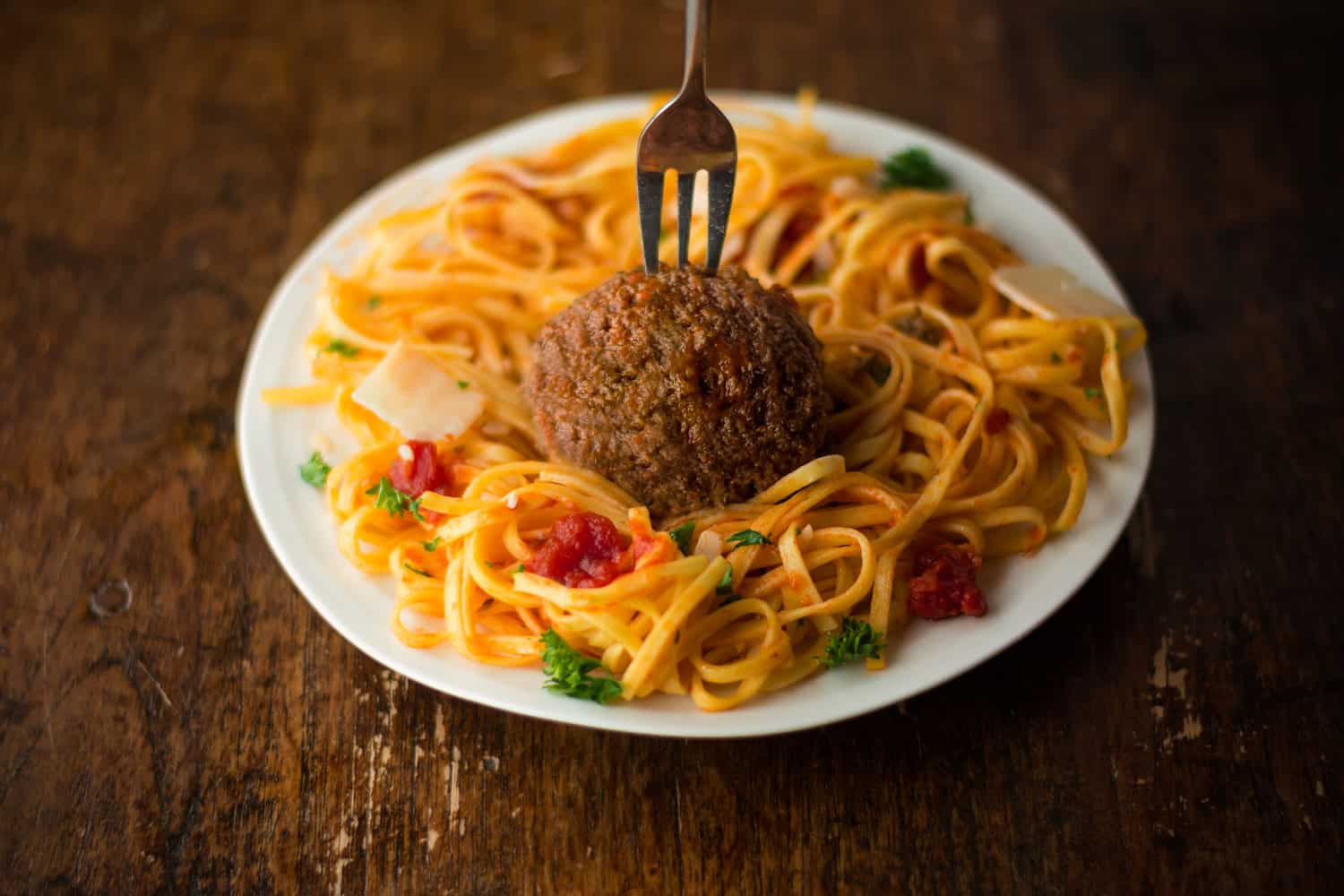 How big is Mosa Meat currently (employees/scientists) and what is the company focusing on?
Mosa Meat is currently over 160 employees strong, with 80+ scientists – the largest number in the industry. We are focused on producing beef in a cleaner, kinder way in order to reshape our global food system.
You recently announced the construction of a production facility, when will Mosa Meat start mass production?
We are currently in the process of applying for regulatory approval in key markets while simultaneously scaling up our production. Once we receive approval, we will launch our product and continue to expand our production to meet demand.
What support do you expect from politicians for the topic of cultured meat?
The co-founders of Mosa Meat were originally brought together by a Dutch government grant to explore the potential of cultivated meat. After showing the world the first burger grown from a sample of cells in 2013, they formed the company to move toward making beef at a commercial scale.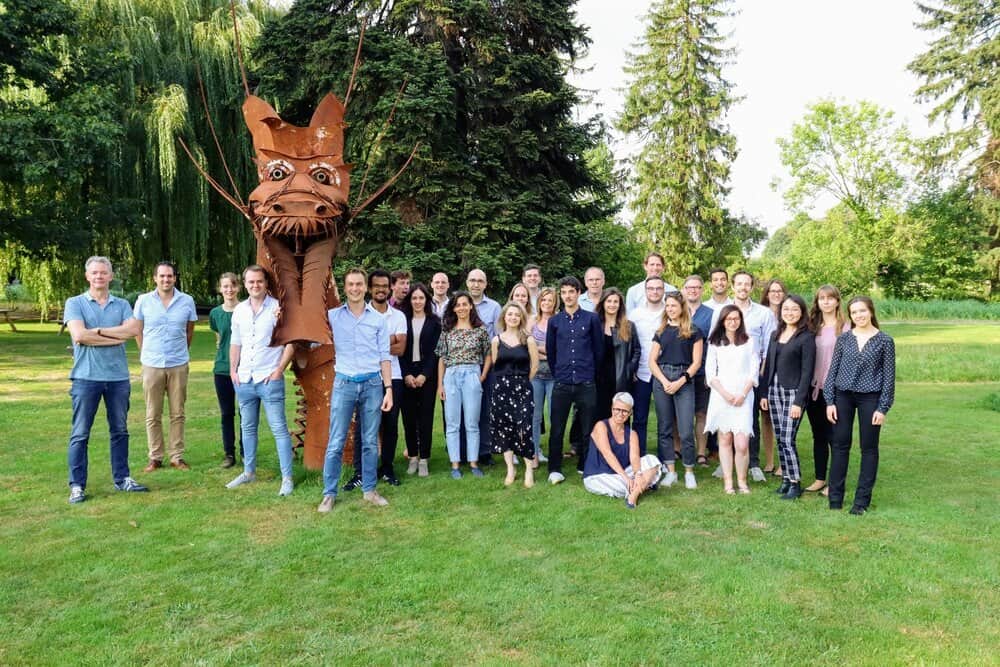 It is important to note that cultivated meat is being sold in Singapore now and there is a lot of exciting activity around the world. In Europe there are cultivated meat startups in Spain, France, Germany, the Netherlands, Poland, Czechoslovakia, the UK, Greece, Switzerland, Sweden and Belgium that we know of so far. Globally, governments are beginning to get competitive because they don't want to miss out on the potential of this new food production technology.
The US Department of Agriculture is supporting cellular agriculture as is the French public bank of investment, the Dutch Ministry of Agriculture, and the European Union. Additionally, the United Nations Climate Change Conference with leaders around the world has included conversations at COP27 about how cultivated meat can be one of the tools we use to complement traditional agriculture to address climate change.
What steps will Mosa Meat take in 2023?
Mosa Meat is currently developing the largest cultivated meat production campus in the world. We have also recently announced a partnership to produce our meat in Singapore in order to reduce the carbon footprint associated with shipping meat across the world. And we are actively engaged with regulators in multiple geographies and working toward approvals to go to market.
---
Maarten Bosch is Chief Executive Officer at Mosa Meat. He previously held managerial positions in large technology companies, including T-Mobile and Siemens, as well as several startups in the health and wellness space. He spent seven years at Optelec, a manufacturer of technology to assist visually-impaired people, in various roles including CEO. Bosch's career has focused on the role of business and technology in improving people's lives.
Bosch joined Mosa Meat in June 2019. In addition to his extensive commercial experience, he brings a personal motivation for the role cultured meat can play in positively impacting climate change, animal welfare and food security.
Bosch obtained his Bachelors in Industrial Design Engineering and Masters in Management of Innovation from Delft University of Technology.