Food tech startup Motif Foodworks announces it has filed four new challenges to US patents held by Impossible Foods. The company's legal move comes a week after The European Patent Office (EPO) announced it had revoked an EU patent held by Impossible Foods.
"We agree with the European Patent Office's ruling"
The EU and US patents that Motif is challenging involve meat alternative products containing heme protein, sugars and sulfur compounds. Motif argues these ingredients are not patentable by Impossible due to their longstanding use as taste and smell enhancers for meat alternatives.
The reasoning behind the EPO's decision to revoke Impossible's patent (No. 2,943,072 B1 – Methods and compositions for affecting the flavor and aroma profile of consumables – '072) has not been published, but an Impossible Foods spokesperson asserted that the removal "has no impact on the validity or strength of Impossible's US patents," in a statement made to Food Navigator-USA.
In addition, Impossible says it has not altered its plans for launching in Europe, and that it "looks forward to launching our full suite of products there."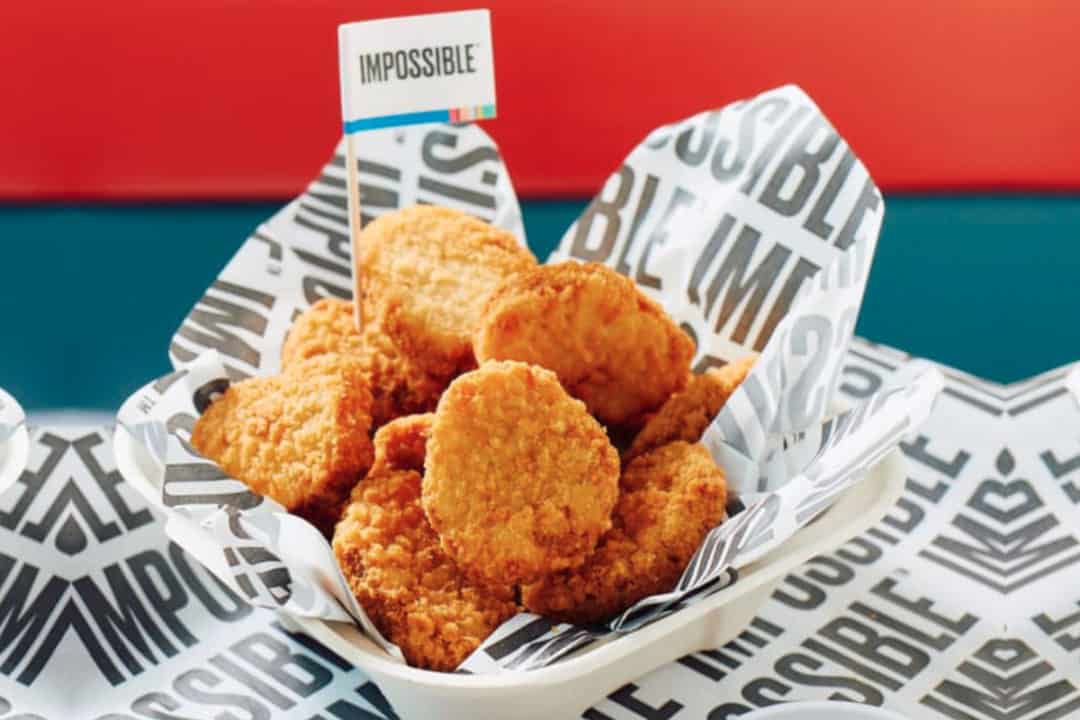 More challenges
In the US, Motif Foodworks – which Impossible sued over the use of heme ingredients in March 2022 – is now challenging four additional accusations of IP infringement made by Impossible. These patents also relate to the creation of flavors and aromas in meat alternative products containing heme proteins, sugars, and sulfur compounds.
Motif has filed four new petitions with the US patent office challenging the validity of these claims.
"We agree with the European Patent Office's ruling that Impossible's patent is obvious and look at it as a win for the industry – and a sign of things to come," said Michael Leonard, CEO of Motif FoodWorks. "At the same time, we continue to challenge additional Impossible patents in the US that also limit plant-based innovation and consumer choice."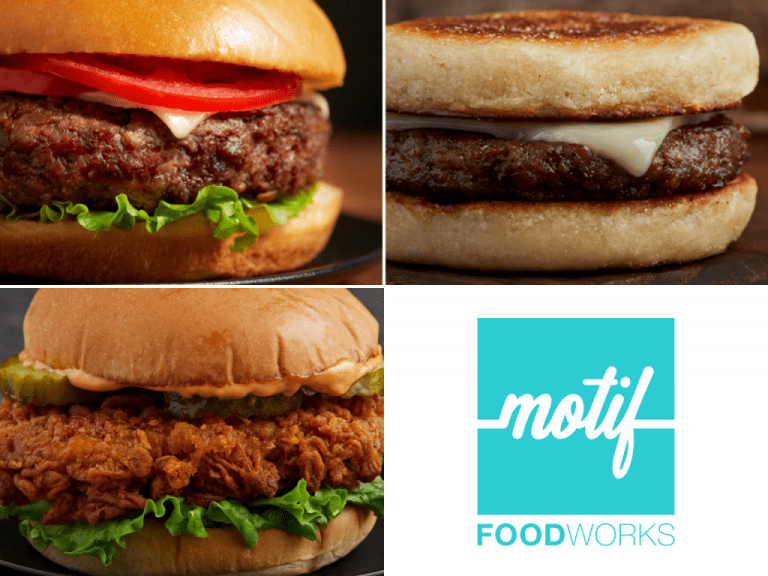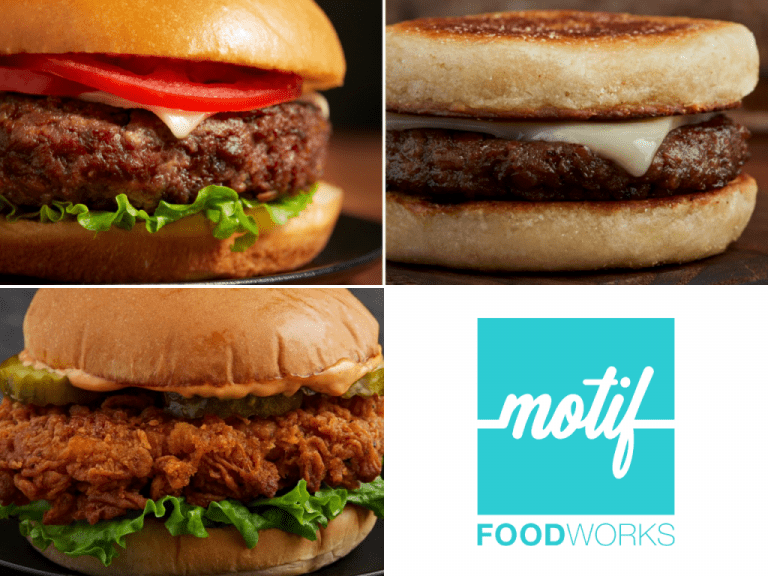 Reviewing decision
An Impossible spokesperson called the EPO decision "preliminary", and commented the office "did not find that Impossible's inventions are not novel. The review compared Impossible's patent against our own prior invention." They added, "Our European patent that was reviewed remains fully enforceable until the Boards of Appeal reviews and makes a decision about our appeal. We're optimistic that the Boards of Appeal will review and overturn this decision."