Following an appeal by Nestlé and Clexrtal, the EPO Boards of Appeal (the department of final instance in proceedings before the European Patent Office) have revoked a patent belonging to Dutch alt meat producer Ojah BV this April.
Ojah's patent covers a technology to transform plant-based proteins, such as soy, into meat-like structures.
Clextral is a French machine manufacturer, an expert in twin-screw technology, offering design and testing of industrial solutions, equipment manufacturing, on-site installation maintenance, and improvement services. Big Food conglomerate Nestlé has a broad plant-based portfolio including, Wunda, Garden Gourmet, Plant-Based Milo, Vuna, Vrimp, and Veggie Eggs, among others.
The European Patent Office Opposition Division upheld Ojah's patent in amended form during proceedings in March 2021, with Nestlé and the French company Clextral acting as opponents. But during the subsequent appeal process, the EPO Board of Appeal said it didn't have the text to examine the patent, revoking it due to a lack of approved text, reports JUVE Patent.
High moisture extrusion texturates
Founded in 2009, Ojah uses a patented technology based on high-moisture extrusion to produce premium meat alternatives for the food industry. Ojah's portfolio includes a range of formats, including chunks, strips, and tenders.
Ojah's registered trademark extruded ingredient Plenti®, made with European and non-GMO soy, is available through food service channels and various retail brands. Ojah became famous for its plant-based chicken using Plenti®, which the company claims is the highest quality alternative on the market.
In 2019, Ojah launched another texturate called Heppi®, a yellow pea-based HME texture that Ojah says delivers the bite, mouthfeel, and juiciness of meat that carnivores appreciate. Using Heppi®, Ojah introduced the world's first vegan ribs (claims Ojah), which launched at Vegan Junk Food Bar the following year.
After a few years, in 2021, the Dutch alt meat firm introduced a new high-moisture texturate, Plenti ProFiber™ to help manufacturers create unique and improved meat alternative formulations. Ojah invites manufacturers to get inspired by the products made with its Plenti ProFiber: Plant-Based Pork Tenderloin, Canned Tuna, Chicken Breast, Chicken Tender, and Raw Look Burger.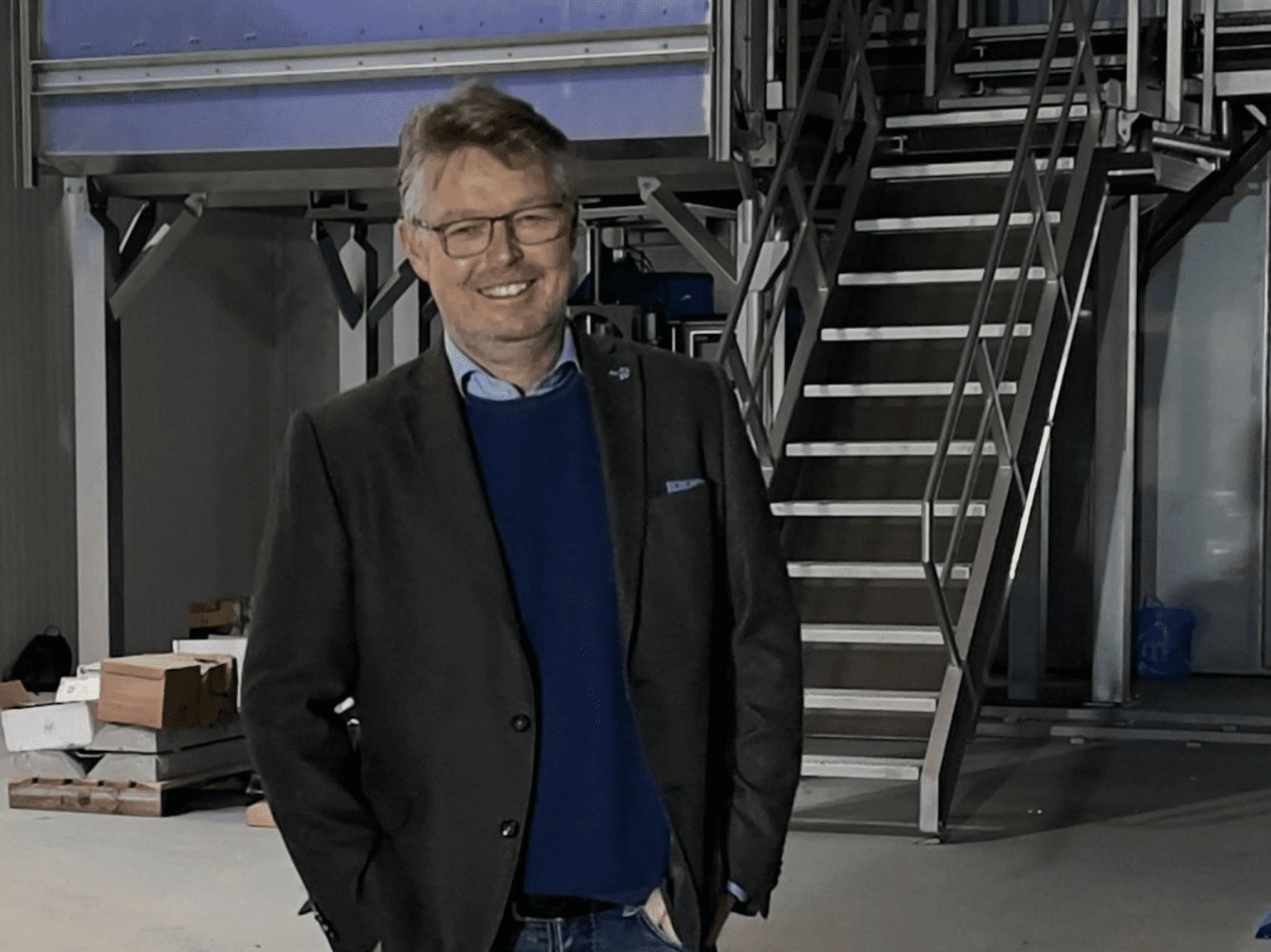 Demand for high-quality products?
A report by Bloomberg Intelligence, titled Plant-Based Foods Poised for Explosive Growth, predicted that the value of the plant-based market will soar from $29.4 billion in 2020 to $162 billion by 2030.
Ojah, which previously stated its aspiration to lead a plant-based revolution, announced in February that it was experiencing explosive growth, saying it had to double its capacity due to strong demand at its production facility in Ochten, the Netherlands.
On the other hand, in March, Nestlé announced it would no longer sell its plant-based brands Wunda, Garden Gourmet, and Mezeast in the UK and Ireland due to poor sales and current market conditions.
It is expected that legal disputes will likely arise in the near future as a result of advancements in food technology and manufacturing processes that have enabled better products and the exponential growth of alternative proteins.
"Despite the fact that the explosive growth seems to have tempered somewhat due to the current market dynamics, the demand for high-quality products worldwide only continues to grow. We're thrilled to announce this expansion, which will enable us to further our mission to contribute substantially to the global shift in protein," said CEO Frank Giezen of Ojah BV in a company announcement.