Prime Minister Benjamin Netanyahu announced on Wednesday that an Israeli food tech startup was about to receive the green light to produce animal-free milk proteins, reports The Times of Israel.
The PM did not name which food tech company would receive Israel's first market approval for a cellular agriculture protein in the coming days. However, Tech12 reported Remilk as the permit receiver.
Founded in 2019, Remilk has raised over $120 million since its establishment. The company leverages precision fermentation and microbes to produce milk proteins, claiming they are chemically identical to those found in cow's milk. These microbial proteins can make animal-free dairy without lactose, cholesterol, growth hormones, and antibiotics. They will appeal to vegans, flexitarians, and climate consumers.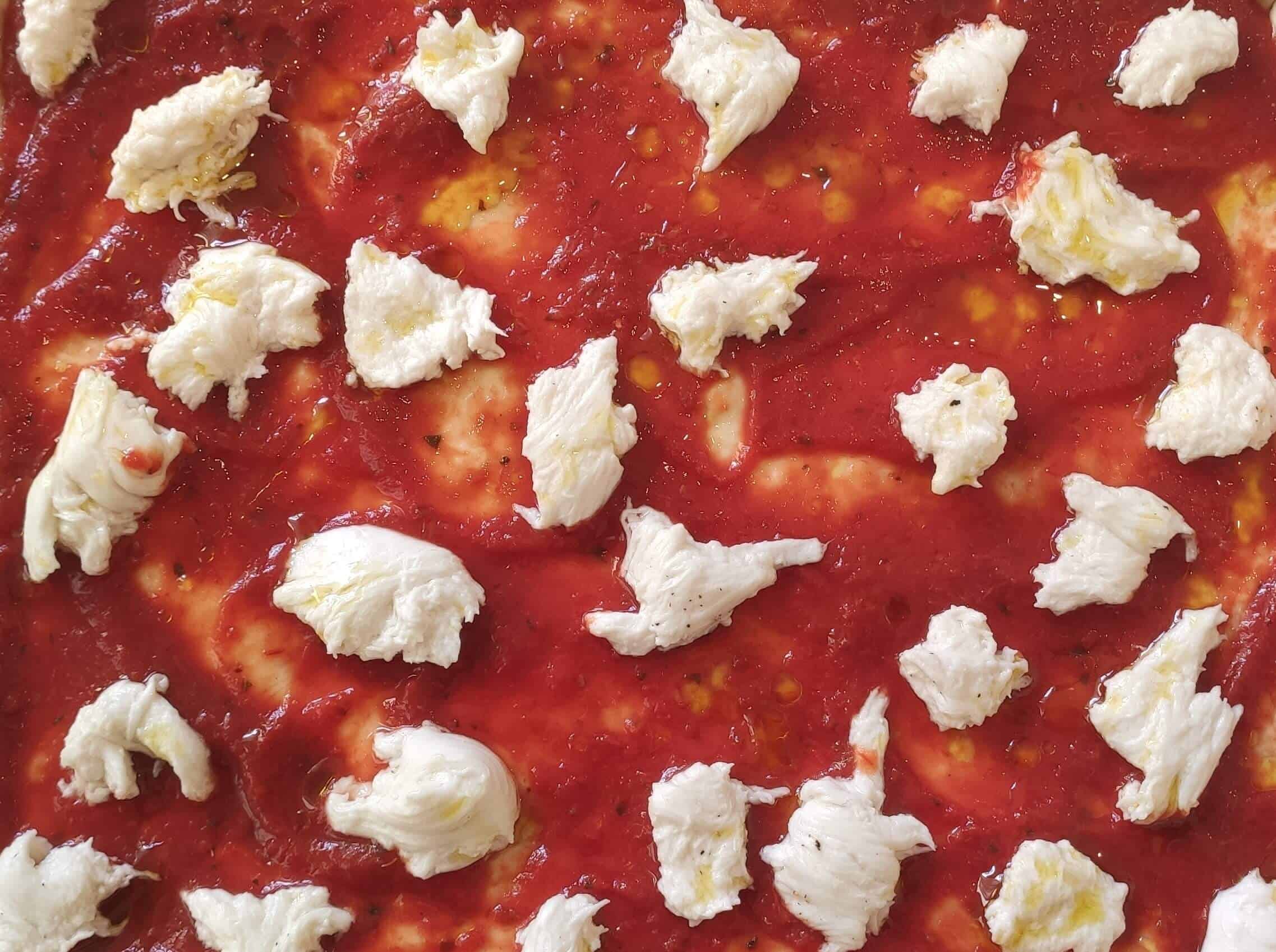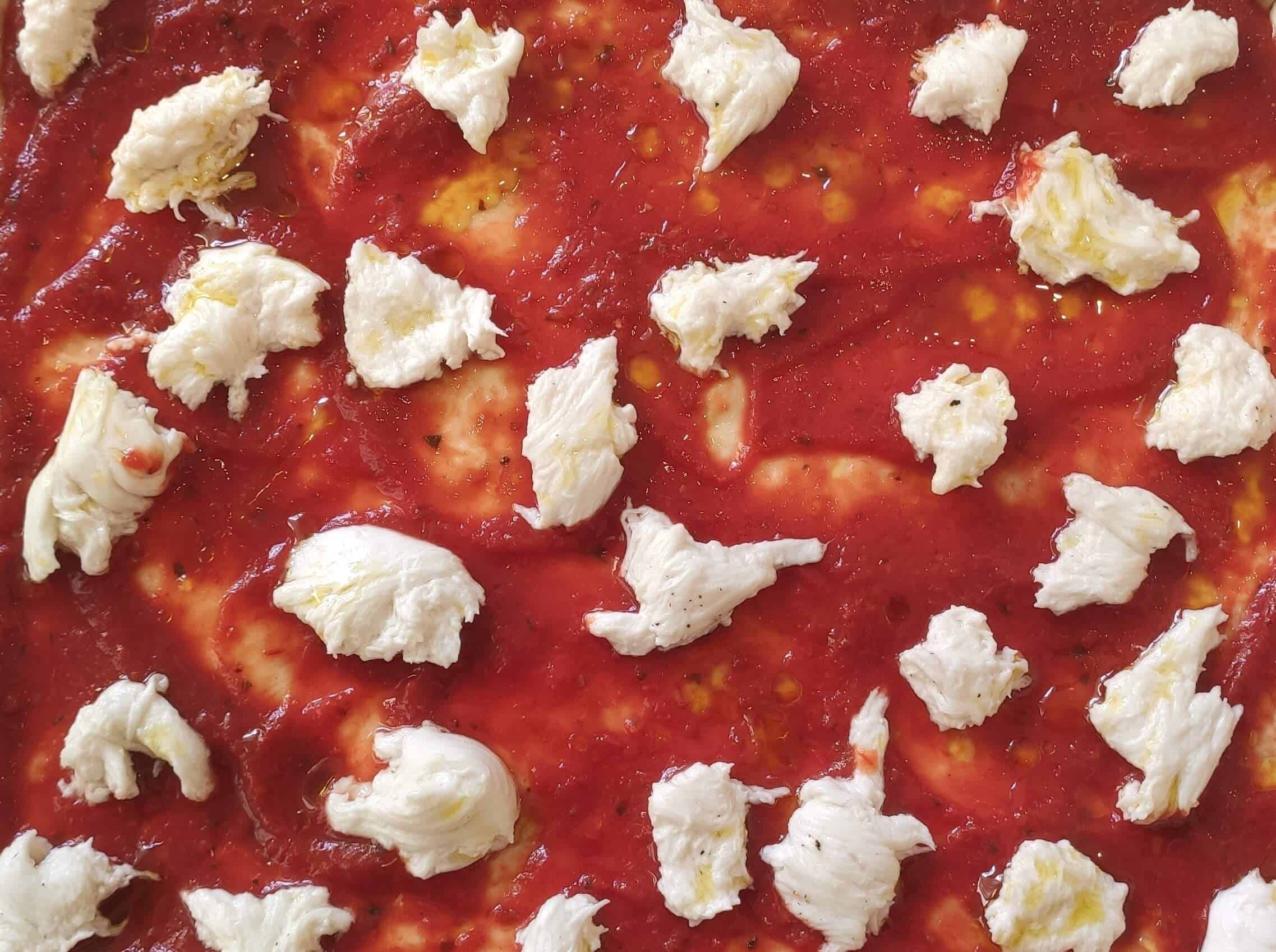 Working with regulators
Last year, Remilk achieved several milestones, with regulatory approvals from Singapore and the US Food and Drug Administration regarding the safety of its animal-free whey. Remilk's protein launched with General Mill's bran Bold Cultr introducing a line of cream cheese in Minnesota, USA, last year (General Mills shut down Bold Cultr this February).
Remilk, as a supplier of raw materials, contracts with major food companies worldwide for production and distribution purposes. It has recently made a partnership with Terra in Israel, reports Tech12.
Aviv Wolff, CEO and co-founder of Remilk, commented after obtaining self-affirmed GRAS in the US: "We are working diligently with regulators around the globe to be able to offer Remilk-made products to consumers in other countries."
Leading food tech innovation
The announcement took place on Wednesday evening when the PM visited Steakholder Foods, a Rehovot-based cultivated meat company. During the visit, he explored the latest advancements in cultivated meat and 3D bio-printing and tasted 3D-printed cultivated fish and cultivated meat at the food tech company's facility.
At the event, the Prime Minister said Israel is a global leader in alternative protein production, citing the country's recently cultivated fish and cultivated meat production. He further stated that the government is committed to continuing its leadership in this area and that new permits and heights are expected soon.
Israel ranked second behind the US in alternative protein investments in 2022, with local startups in the field raising a total of $454 million, according to a Good Food Institute (GFI) Israel report.
Earlier this year, the Israel Innovation Authority announced plans to build an R&D hub for fermentation technology as part of a broader effort to invest in food tech — declared one of the top five new national priorities for the next five years.
Arik Kaufman, CEO of Steakholder Foods, said: "As Israel continues to lead the way in food innovation, today's visit by the Prime Minister of Israel is a testament to the importance of our technology and the incredible potential it holds for the future. We were honored to offer Mr. Netanyahu the opportunity to taste and witness the future of food."