The G20's Agricultural Market Information System (AMIS) has warned that the current conflict in Ukraine will bring a spike in food prices that will threaten food security globally.
Russia and Ukraine together produce 29% of the world's wheat, along with 19% of corn and a huge 80% of sunflower oil. The countries are also key producers of fertilisers and fuel, both important for agriculture.
AMIS has urged G20 countries to avoid imposing sanctions on Russia that could disrupt food trade flows, with a particular emphasis on ensuring that those in low-income countries have adequate supplies of affordable food.
However, food security is still likely to be affected by the conflict, as there may be disruption to crop production. The news comes at a difficult time for consumers worldwide, with food inflation already at a ten-year high following the pandemic.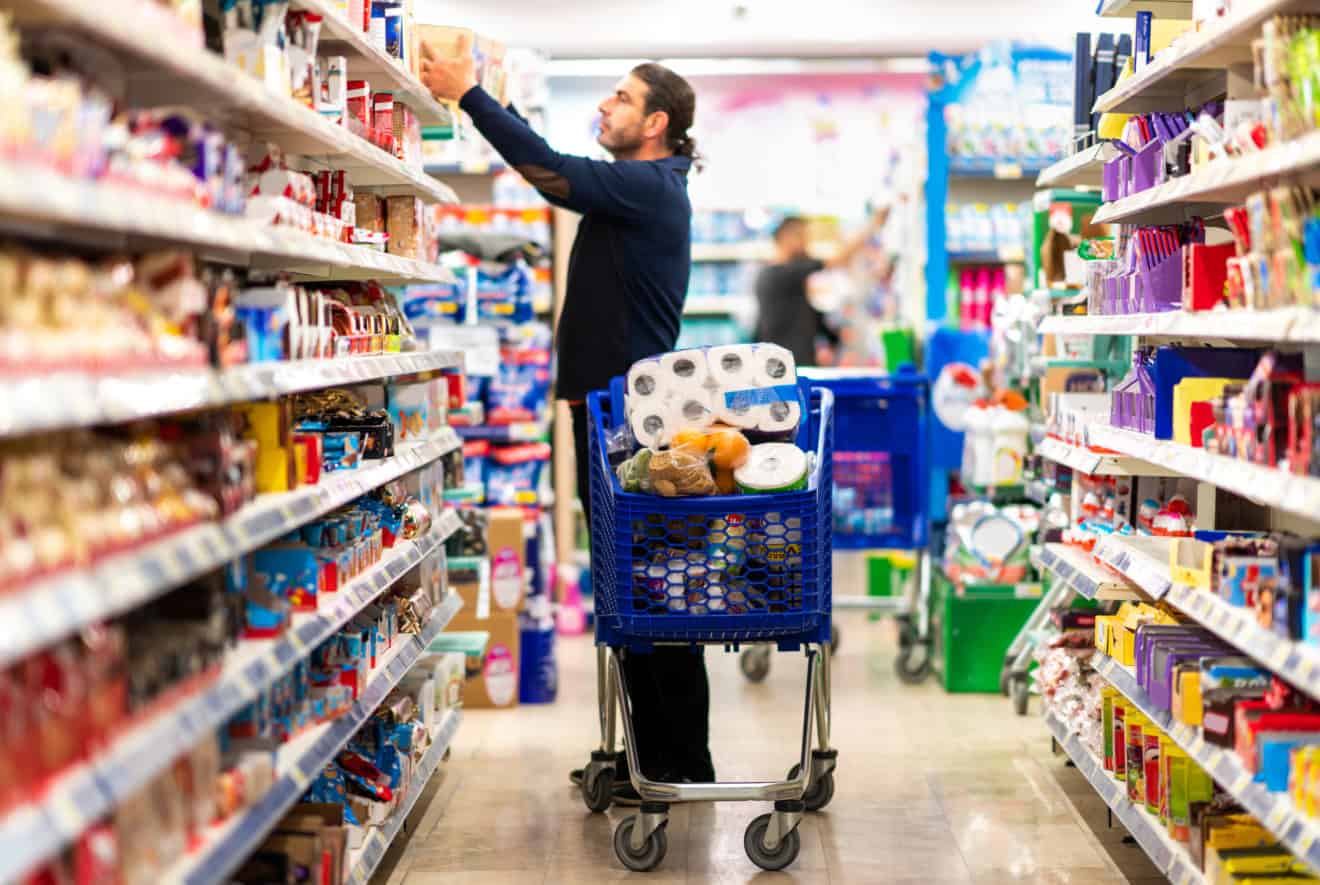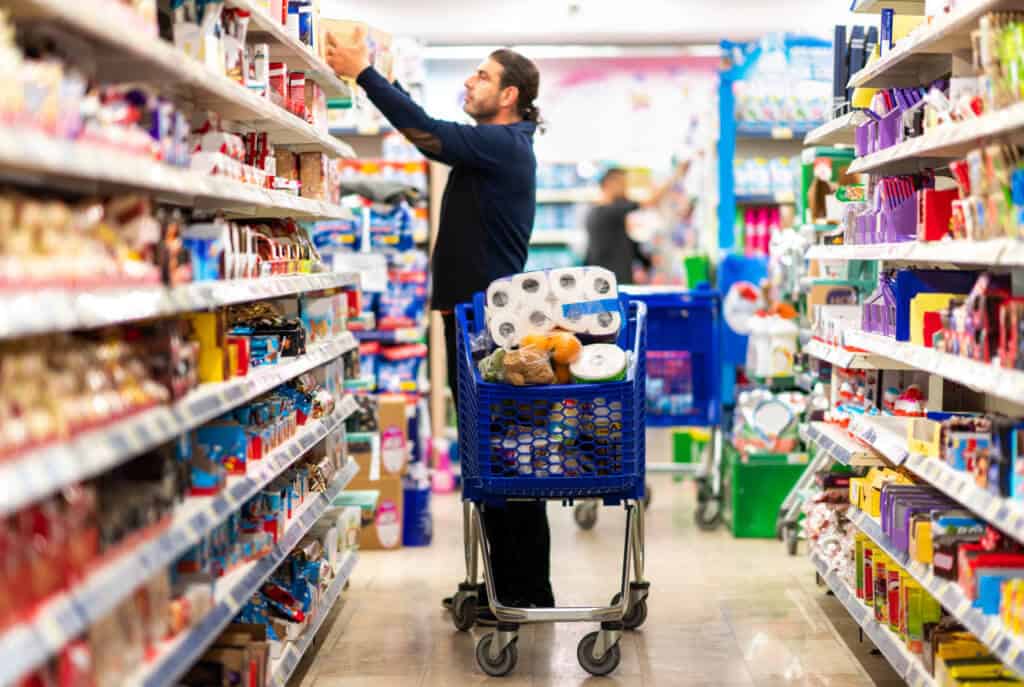 Poorest to be hit hardest
In the UK, where Brexit and the pandemic have recently contributed to supply chain issues, 65% of people already say they have experienced food shortages at supermarkets and 8.8% are struggling to afford food. The situation is likely to worsen as the conflict in Ukraine escalates, and lower-income countries are set to be hit even harder.
The impact will not just be confined to Europe — it could also be felt much further away. In the US, wheat producers may increase exports to meet demand elsewhere in the world, driving up domestic prices. The cost of animal-based foods is also likely to rise, as industrial agriculture relies on crops to feed animals.
Even before the pandemic, there were growing concerns about the impact of climate change on food security, with warnings that increased biodiversity and alt-protein innovation were urgently needed to avoid shortages.

"The [Ukraine] crisis comes at a moment when international food markets are already struggling with soaring prices and the continuing fallout from the COVID-19 pandemic," said Adriana Herrera, chair of AMIS.