Eatplanted, the largest Swiss plant-based meat startup, as well as any Swiss vegan brand, could be forced to remove animal meat names on plant-based food packaging labels.
By the end of the year, the Federal Court will decide whether meat alternatives produced in Switzerland can continue to be labelled as plant-based 'chicken' or 'pork.'
The decision would set a precedent not only in Switzerland but also in Europe.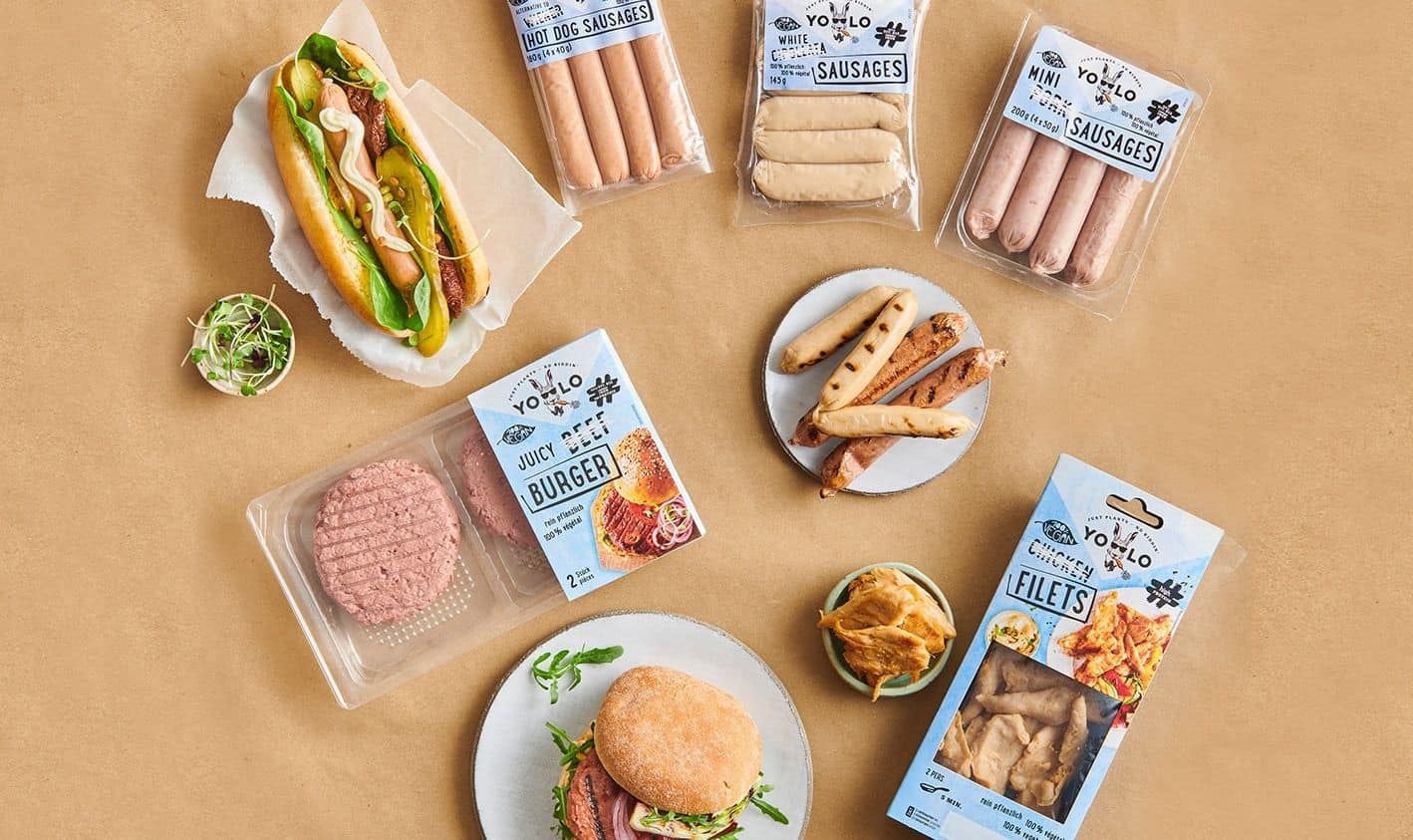 A previous ruling in favour
SWI reports that in November 2022, the Zurich Administrative Court ruled that animal meat names on plant-based food packaging labelled as "vegan" were not misleading to consumers.
The case was taken to the Zurich court by Planted Foods (Eatplanted) after the laboratory that oversees food and water safety in Zurich asked the company to refrain from using product names such as "planted.chicken" or "güggeli" (chicken in Swiss German).
In January this year, the Department of the Interior (DHA), which also deals with health issues, filed an appeal to the Federal Court, the country's highest judicial authority. Now, the federal authorities have yet to accept Zurich's Administrative Court ruling and will decide on it later this year.
If the federal authorities rule in favour of the DHA, Switzerland could become the first European country to ban animal meat names on plant-based meat labels.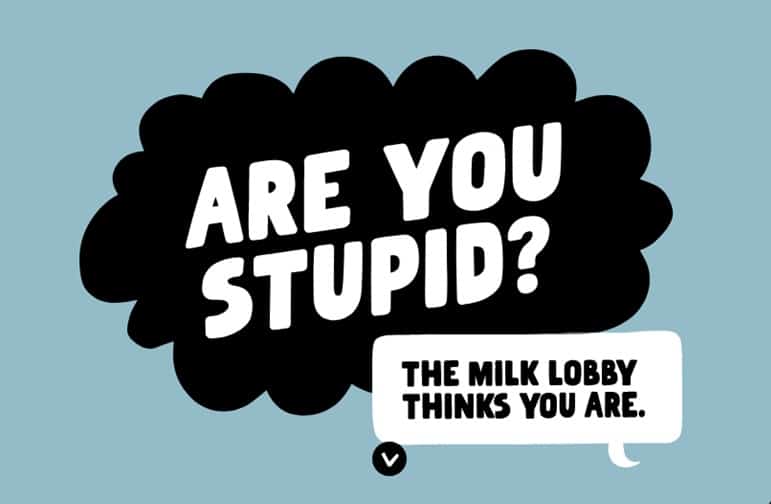 Switzerland versus Europe
In May 2021, the EU parliament rejected the dairy lobby's amendment 171, pushing for the ban of dairy terms in plant-based foods. However, France and Belgium have tried to reverse the EU's move and ban names such as "vegetable steak" or "vegetable chicken pieces," though both countries have yet to implement national regulations.
Swiss authorities claim that animal terms are misleading for customers, and plant-based companies argue that the plant origin of the products is clearly indicated in the labelling. With the new ruling, Swiss courts will soon clarify the legal situation for the plant-based food sector setting a precedent and new guidelines for Swiss companies.
If the Federal Court favours the DHA, Switzerland could become the first European country to ban meaty terms in plant-based food packaging, against EU legislation.
Elena Walden, Policy Manager at the Good Food Institute Europe, commented upon the EU parliament rejection of the dairy lobby's amendment 171: "This decision must signal the end of absurd labelling restrictions on plant-based foods across all levels of government in Europe. Instead of wasting time with pointless proposals, EU leaders should put their climate ambitions into action and support consumers to make more sustainable choices."