Draft guidance that would restrict the labelling of plant-based products in the UK should be torn up, says the Plant-based Food Alliance UK today. If the proposal comes to pass, it could lead to numerous products being pulled from supermarket shelves around the country.
Not only do the proposals put countless UK businesses at risk, but the guidelines also contradict efforts by the UK government to make society more sustainable, since the production and consumption of plant-based foods emits half the amount of greenhouse gases as animal-based foods.
Ad hoc and unaccountable
Drafted in February 2022 by the Food Standards and Information Focus Group (FSIFG), an ad hoc and unaccountable group of trading standards officials, the proposal suggests that phrases such as "mylk", "m*lk" , "not m*lk" or "alternative to" a dairy product should be banned from non-dairy products in the UK.
PBFA UK repeatedly expressed concerns to Defra only to be told that the responsibility for the issue lies "solely with local authorities and the Trading Standards Officers acting on their behalf".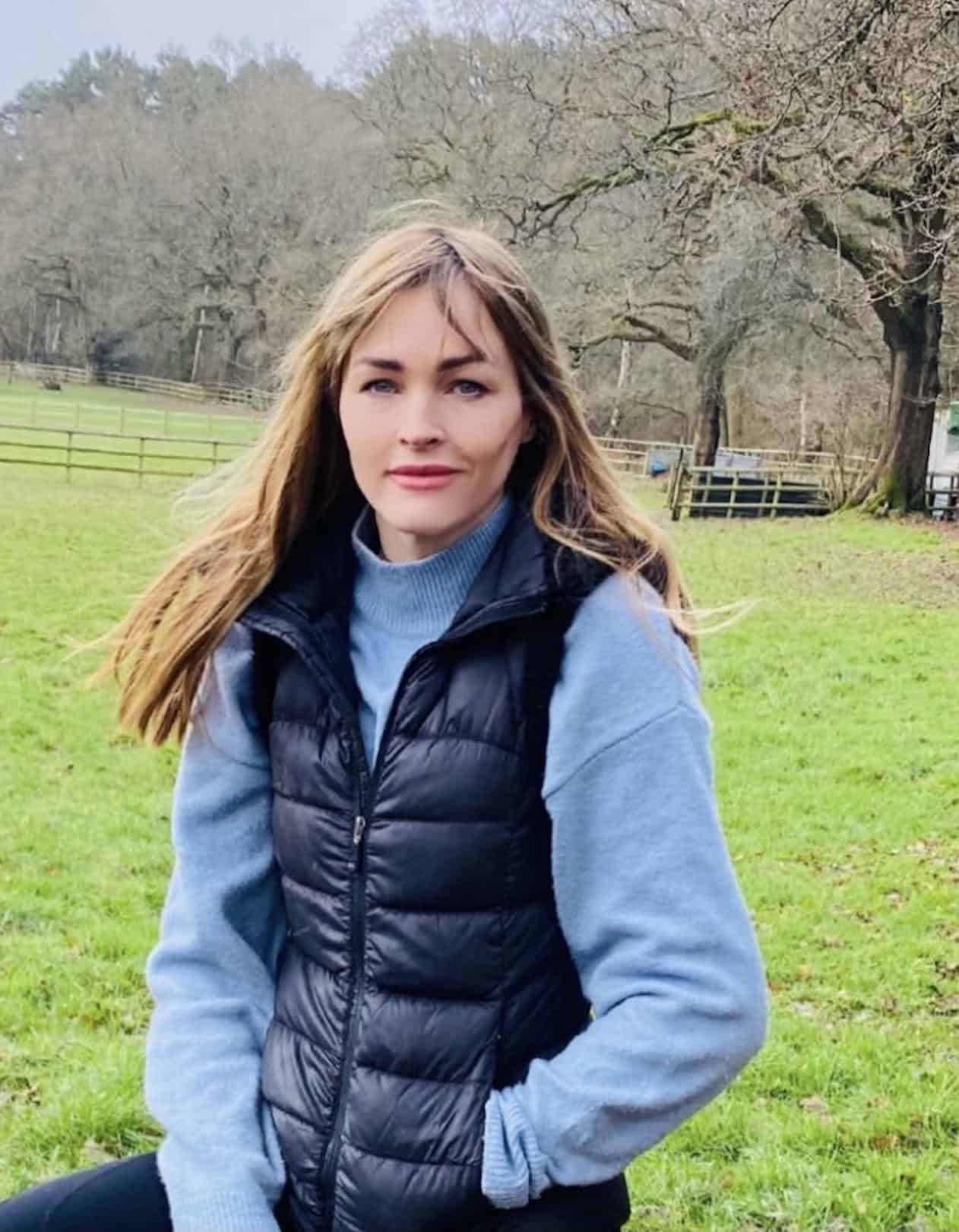 "The guidance was drafted behind closed doors and without the consultation of the plant-based food sector. Not only was this developed in an undemocratic process, it is also highly anti-competitive as it restricts consumer choice and seeks to curb a booming industry," asserts CEO, Marisa Heath.
"Not only does the UK guidance assume consumers are stupid, it also goes beyond what is enforceable in the EU, which is ironic bearing in mind that the UK voted to leave the EU on the basis that it would not be tied down by European regulations," Heath said.
Stop patronising the consumer
Jeremy Coller, President of the Alternative Proteins Association in the UK, adds "Civil servants must have a rather dim view of British consumers if they think shoppers find labels such as "vegan cheese" and "soya mylk" unduly confusing. People have been successfully buying such products for years now, without the need for officials to explain that oats and almonds don't come from cows.
"Civil servants must have a rather dim view of British consumers"
"And these latest proposed rules set an unfortunate precedent for the alternative proteins sector as a whole. If the government is serious about growing the economy and supporting business in the UK, it should be letting consumers make up their own minds rather than patronising them."
Here you can read commentary on the matter as well as advice for brands that may be affected.