The UK government has announced an investment of £12 million into a new initiative — the Cellular Agriculture Manufacturing Hub (CARMA) — to help the country lead the world in delivering secure food supplies.
Led by the University of Bath, the cell ag hub will help British scientists and companies make cultivated meat at scale. The initiative aims to transform meat production into an environmentally, economically, and socially sustainable model in which novel manufacturing systems complement traditional food production.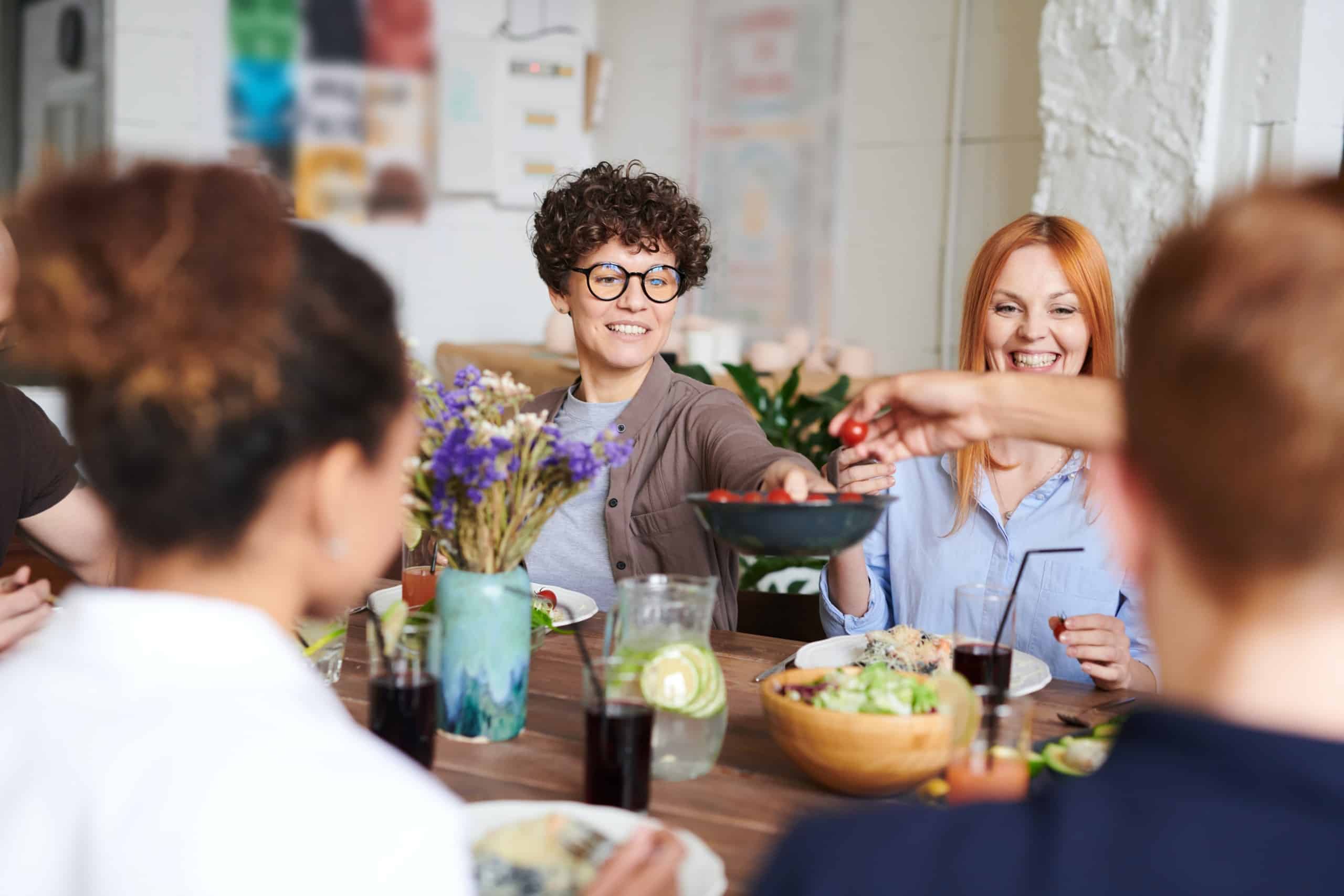 Feeding a growing population
The Engineering and Physical Sciences Research Council (EPSRC), part of UK Research and Innovation (UKRI), has funded the Cellular Agriculture Manufacturing Hub. It is the largest single investment the UK government has made into sustainable proteins, as part of £120 million earmarked for R&D in last year's Government Food Strategy.
"The Cellular Agriculture Manufacturing Hub will spearhead the development of new processes to produce key food groups like proteins sustainably and cost-effectively to feed a growing global population," said George Freeman, Minister of State for Science, Research and Innovation.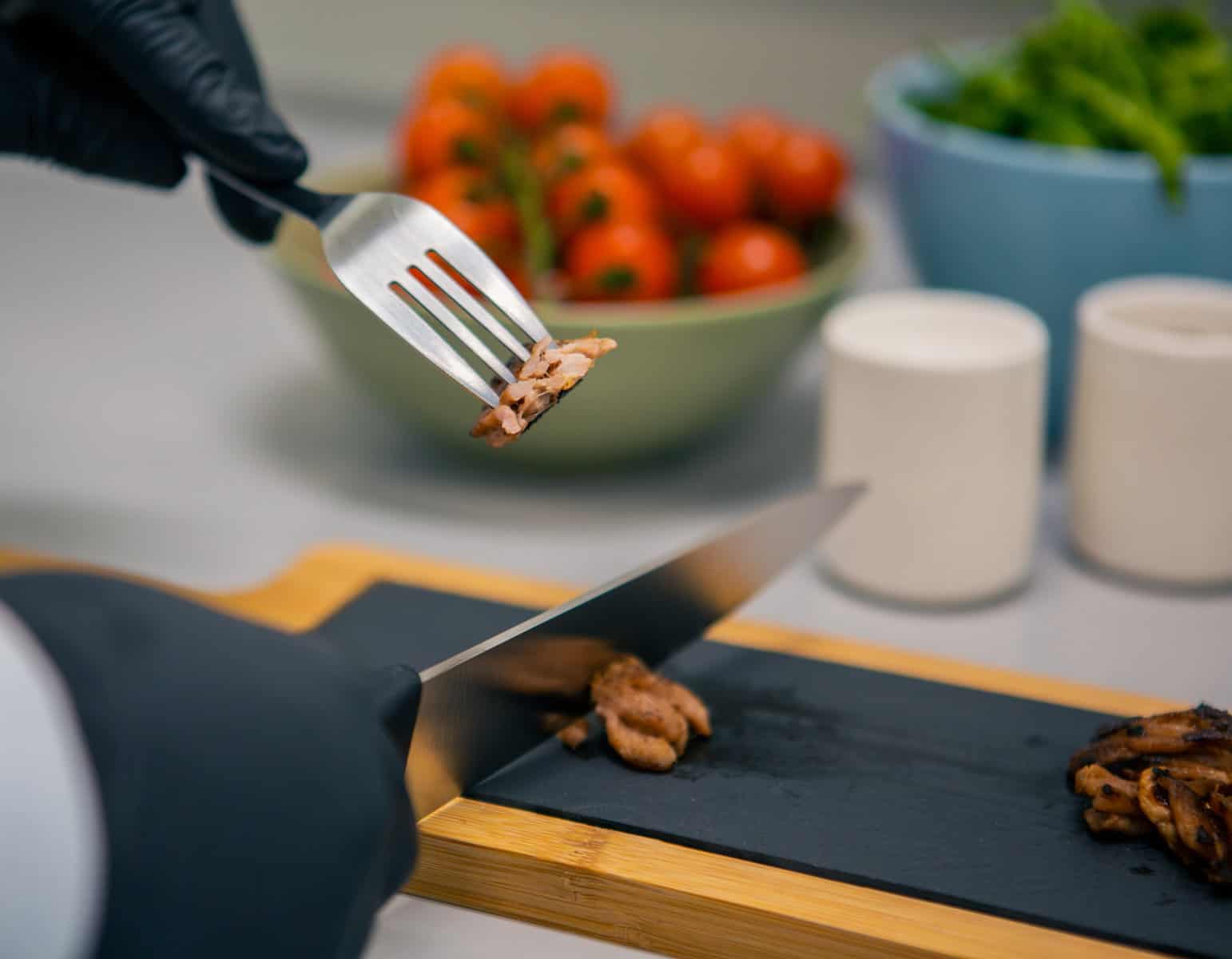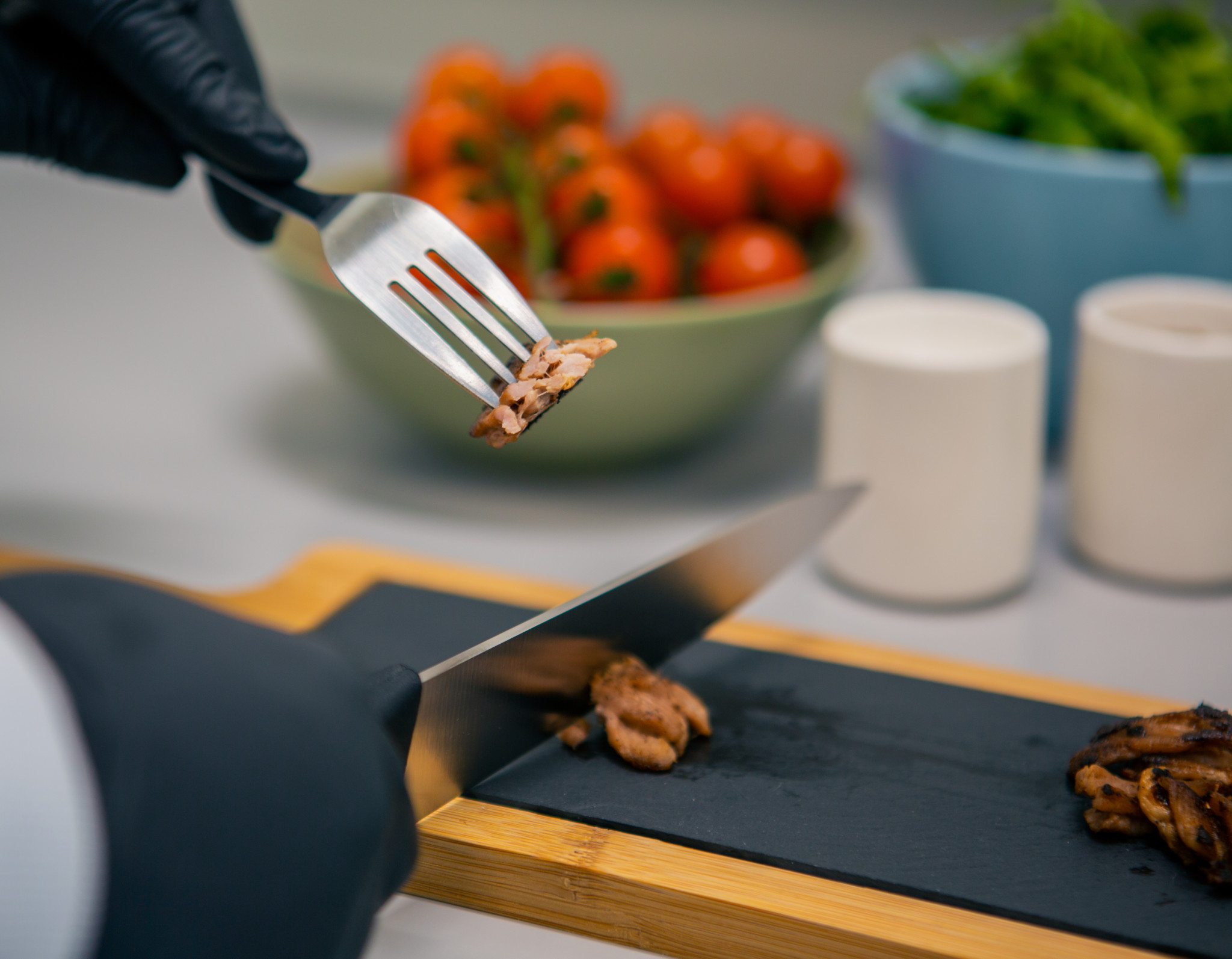 World-leading research
Professor Marianne Ellis at the University of Bath is leading this multidisciplinary initiative, which involves experts from the Universities of Birmingham and Aberystwyth along with University College London and the Royal Agricultural University. UK-based cultivated meat companies, including Hoxton Farms, 3D Bio-Tissues, Ivy Farm and Quest Meat, will also be part of the hub.
CARMA will run for seven years and aims to create a world-leading research ecosystem that advances fundamental science for cultivating meat and precision fermentation ingredients.
Specifically, its goal is to develop and deliver practical and scalable manufacturing technologies, systems, process feedstocks, and skills that can impact and generate regional, national, and international benefits (with spin-off benefits in future exports and attracting world-class talent to the UK).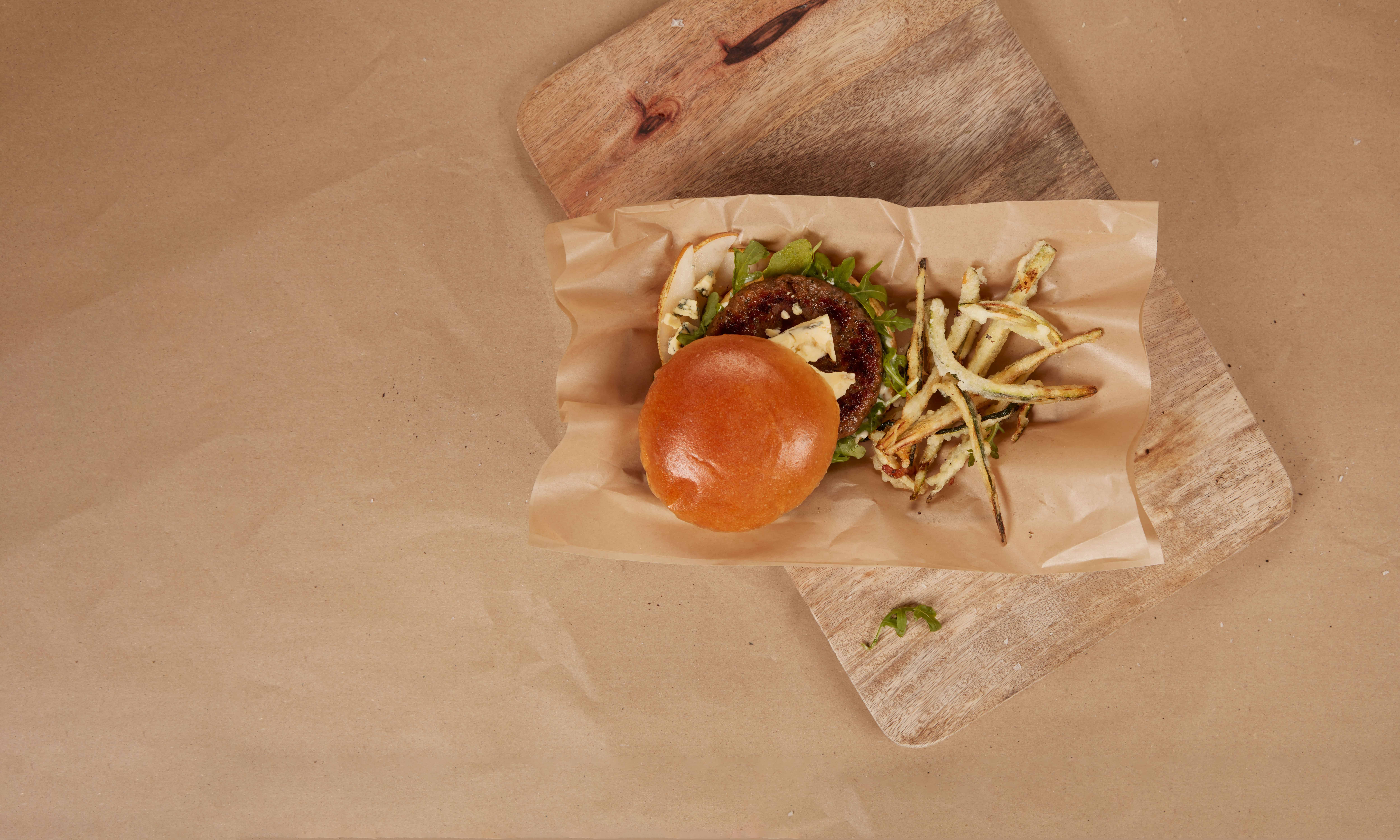 New ways of making meat
The Good Food Institute Europe has welcomed the investment and says that a transition towards these foods will help the UK achieve its climate objectives.
Linus Pardoe, UK policy manager at the Good Food Institute Europe, said: "Today's announcement is a seismic move in the development of a UK sustainable protein industry and I want to praise the government for investing in the extraordinary potential of these new ways of making meat.
"This landmark investment is a strong indication that the UK government recognises the importance of cellular agriculture and the need to invest in the R&D necessary to help British companies scale production, bringing down costs and making this food available to everyone."