The White House has released a new report, "Building the Bioworkforce of the Future", detailing the Biden-Harris Administration's plans to expand US biomanufacturing capacity and infrastructure. In the report, the administration specifically names precision fermentation as a major area of focus for the emerging bioeconomy.
"We support this continued recognition of precision fermentation as a critical part of the agricultural sector in the bioeconomy"
In 2022, President Biden signed Executive Order 14081, which directed the US government to increase training and education opportunities for all Americans in biotechnology and biomanufacturing.
The new "Bioworkforce" report builds on this and additional reports, while also including input from stakeholders across government, business, education, and community-based organizations. The report identifies three major sectors of the emerging bioeconomy: Biomedical, Agricultural, and Bioindustrial.
Under "Agricultural", the White House lists "Food ingredients made with precision fermentation" as a key component of this sector. The Agricultural sector is described as being focused on "[E]xpanding the production of food, fiber, biomass, and other agricultural products through the use of biotechnology."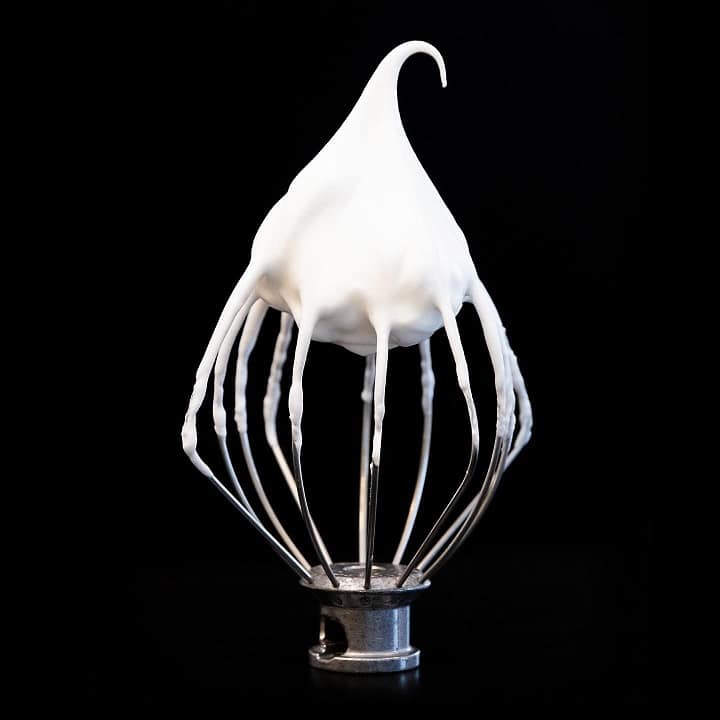 Positive news
According to The Good Food Institute (GFI), the inclusion of precision fermentation is a highly positive development. As GFI posted online: "This is great news for #alternativeproteins and affirms the administration's commitment to building US biomanufacturing capacity and infrastructure to create jobs, build stronger supply chains, and lower prices."
Precision fermentation represents a rapidly growing field within alternative protein, with companies and startups employing this technology to create a wide range of valuable proteins without the need for farming animals, including casein, whey protein, albumin, and even honey. Precision-fermented dairy ingredients can already be found in multiple consumer products like ice cream, sports nutrition bars, and animal-free milk.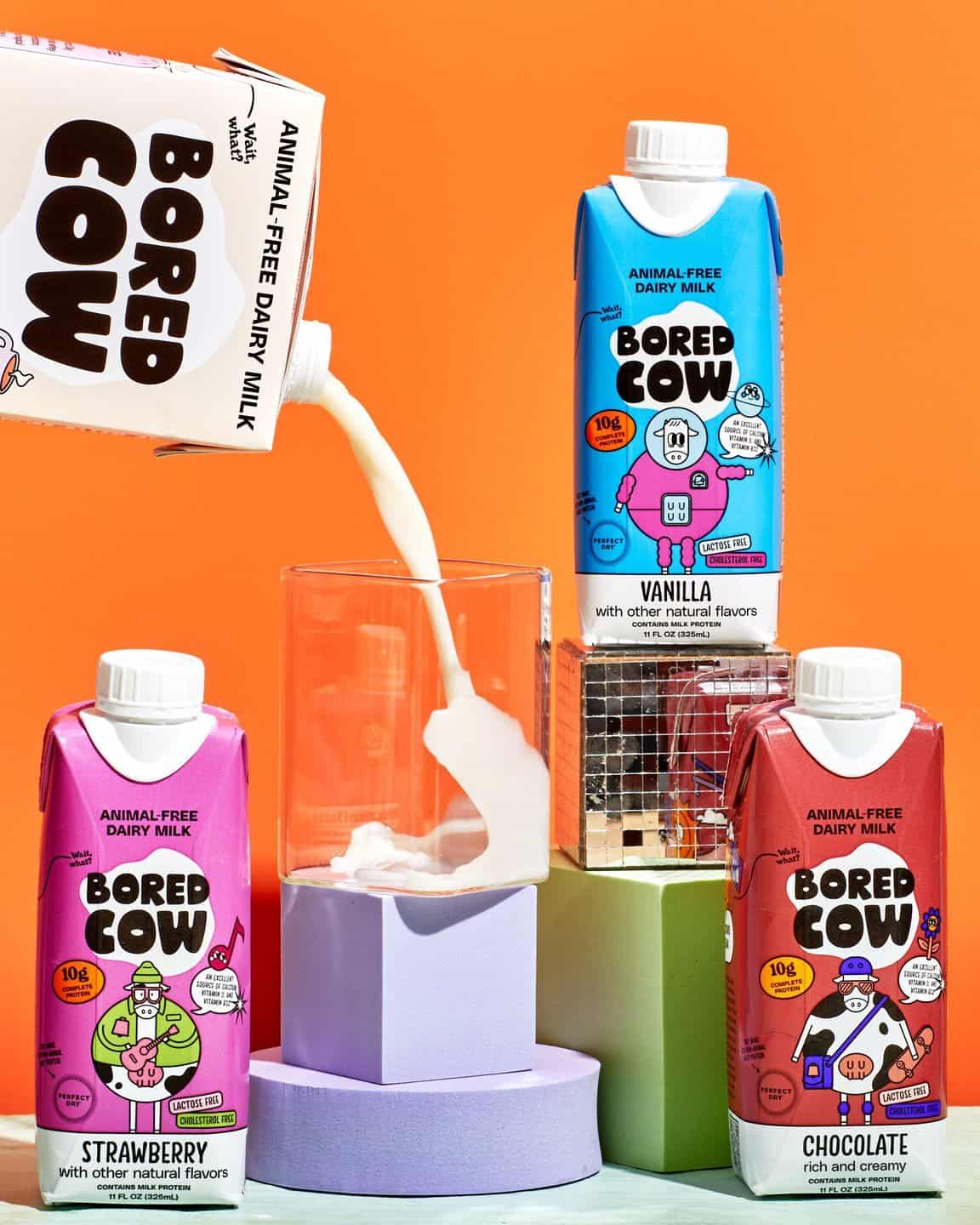 In 2023, nine food tech companies – Change Foods, The EVERY Co., Helaina, Imagindairy, Motif FoodWorks, New Culture, Onego Bio, Perfect Day, and Remilk – came together to form the Precision Fermentation Alliance.
Committing its support
"The bioeconomy comprises a wide range of industries—including biopharmaceuticals, medical diagnostics, crop and livestock genetics, and other life science research and development endeavors," the White House report reads. "Innovations and manufacturing in these industries touch on a variety of areas of national importance including climate change; energy production, utilization and storage; food security; supply chain resilience; public health; rural economic development; and national and economic security."
GFI stated online, "We support this continued recognition of precision fermentation as a critical part of the agricultural sector in the bioeconomy, and look forward to further developments on this front."