In 2019, KFC tested a plant-based option by Lightlife Foods. According to a press release, the company ended up selling over a month's worth of sandwiches in less than a day. Now it has decided to make the chicken-less chicken sandwich a permanent addition to its menu.
The company appears to be well-aware of the concerns of many vegans, some of whom have gone as far as filing lawsuits against fast-food chains for cooking plant-based foods alongside their meaty counterparts. Therefore, KFC has taken the decision to cook its vegan sandwich on a separate fryer, which it also uses for its French fries. The sandwich will be available at all Kentucky Fried Chicken locations across Canada as of August 10th.
At the end of last month, KFC scheduled a trial of Beyond Fried Chicken in 50+ locations in Southern California, including  LA, Orange County, and San Diego areas, for a limited time.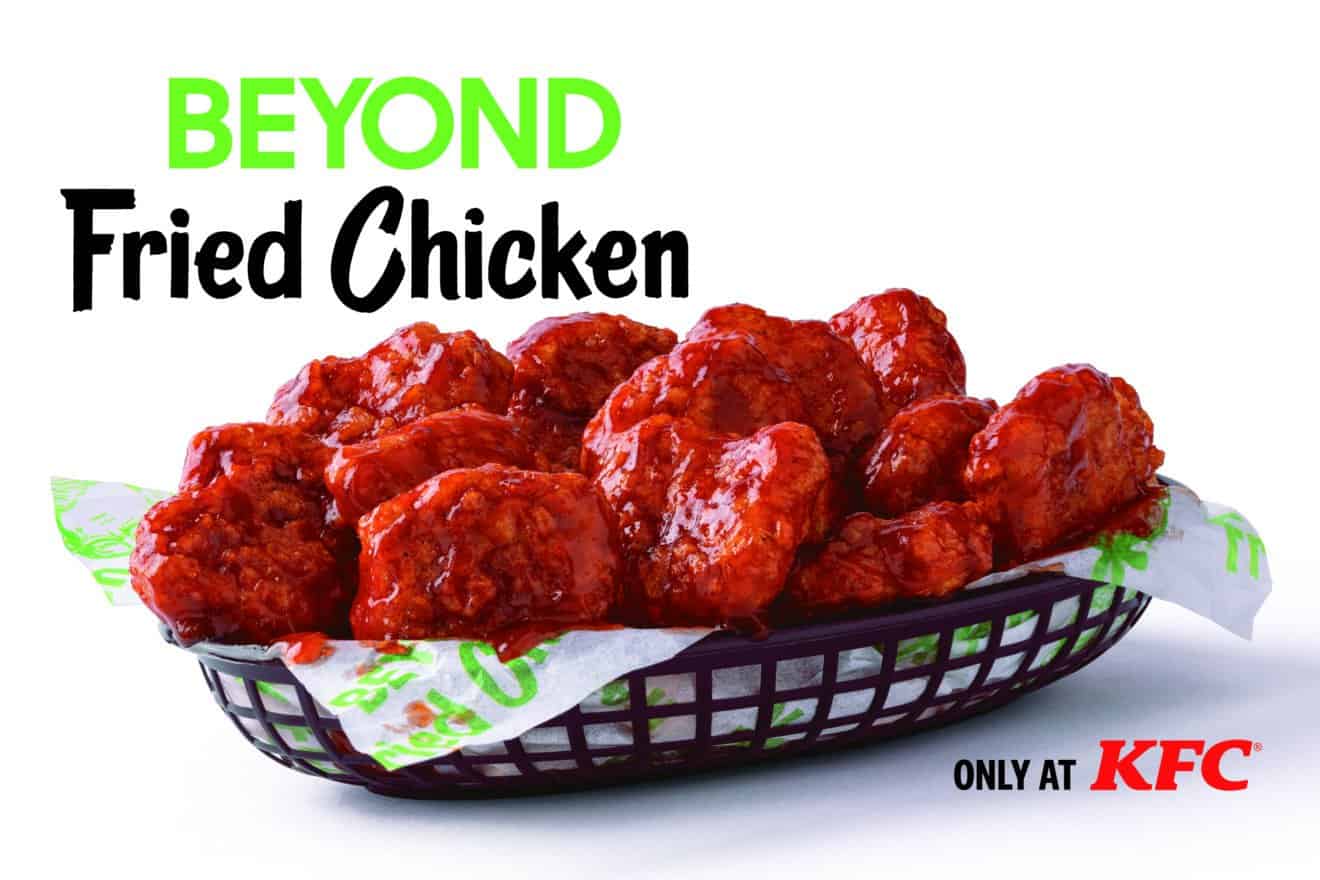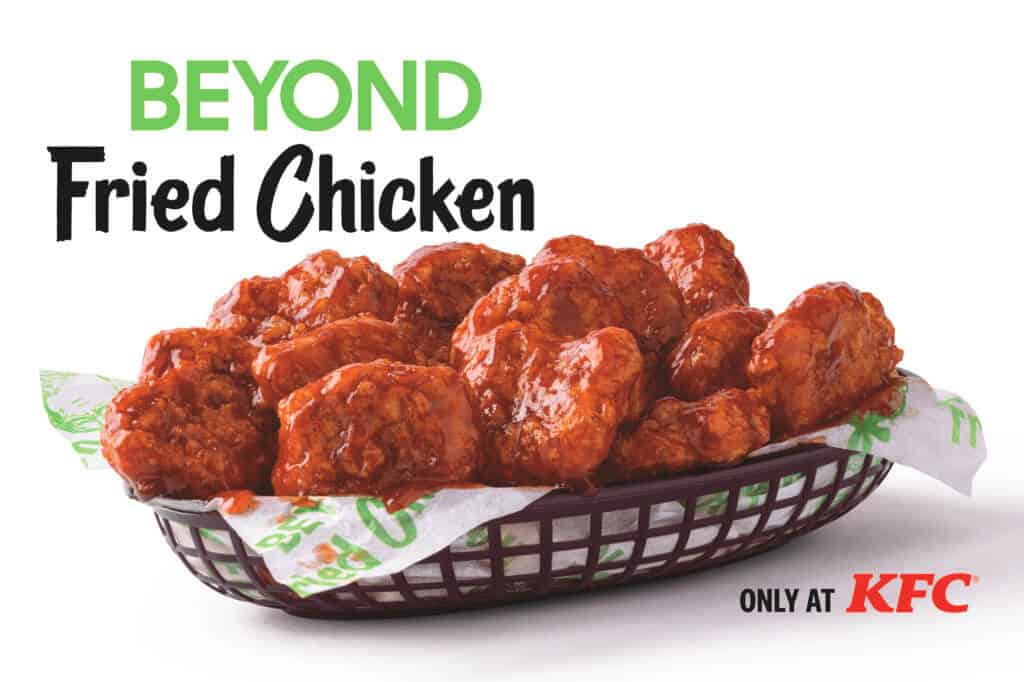 Outside of North America, the world-famous fast-food chain has had significant success with its plant-based options. In January it announced its vegan burger would be available permanently in UK locations. Earlier this year, it was announced that Yum China's KFC would sell plant-based fried chicken, produced by Cargill Ltd, for a trial period, and KFC Russia is collaborating with 3D Bioprinting Solutions, a Russian research laboratory, to create the world's first 3D printed chicken nuggets, which are scheduled for trial towards the end of this year.
Kentucky Fried Chicken, which was founded in 1939 and is a subsidiary of Yum!Brands, can be found in 120 countries and is listed at #2 among the top ten global fast-food brands, according to Forbes.  Bruce Friedrich, executive director of The Good Food Institute, contacted us last month and praised KFC for its recent plant-based additions and innovations, saying this "could mark one of the most significant moments of 2020 for alternative proteins."