According to FurnitureToday.com, Ultrafabrics, manufacturer of polyurethane leather, has launched its first bio-based collection, Volar Bio. The new fabric is part of the company's Ultraleather performance faux leather brand. 
The product is created with the addition of renewable plant-based materials and holds a 29% BioPreferred Program Label. The US Department of Agriculture designed and managed this program. It was founded to provide information to consumers about the amount of bio-based content in a product. Ultrafabrics' new direction is part of its commitment to reduce the company's dependence on finite resources.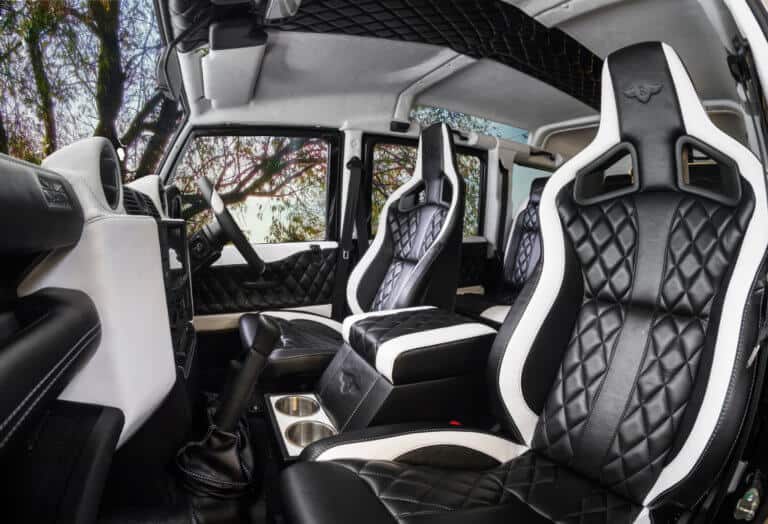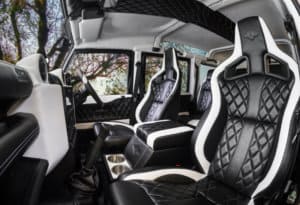 "More than four years ago, we partnered with a boutique supplier and challenged them to create custom naturally derived ingredients that would improve our sustainability profile without sacrificing the renowned aesthetics and durability of Ultrafabrics," said Toyohiko Nakagawa, director of Ultrafabrics Holdings and president of Daiichi Kasei Co. Ltd., a division of the company responsible for manufacturing and engineering.
Founded in 1966, New York based Ultrafabrics, uses Japan's proprietary Takumi™ Technology artisan process to craft Greenguard certified, 100% PVC-Free, and environmentally-conscious textiles for use in the automotive, aviation, healthcare, hospitality, marine, office, residential, and RV industries.