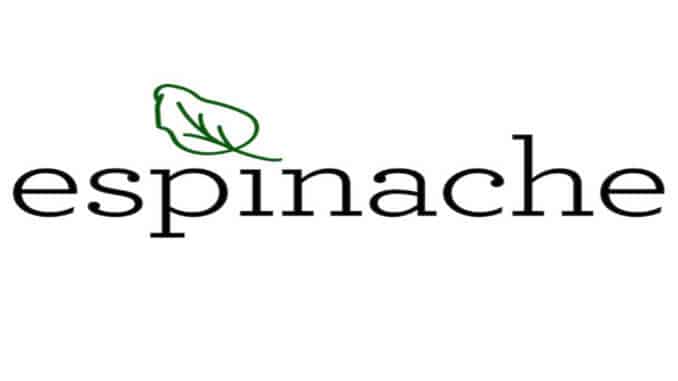 Designer Dora Sobze, founder of Philadelphia-based natural hair and skin care line Espinache, is releasing the brand-new Clarity Collection. Each product is individually made by the product designer herself. The Clarity Collection has been released and announced to the public on February 1st, 2019.
The Espinache natural hair and skin care products are handmade with spinach extracts for a boost of biotin, b-vitamins and minerals along with fortifying botanicals. New Clarity Collection has detoxifying and purifying properties, with some products using natural clays, antiseptic essential oils,and clarifying minerals from the earth to draw out impurities.
Espinache is known for helping women and men with all unique hair types and complexions so they can embrace their natural beauty and repair and restore natural moisture to dry hair and skin.
The products are designed and formulated to emphasize a simple, clean beauty and self-care regimen with minimal packaging and vegan, whole, simple ingredients, so men and women dealing with tired, dry skin and limp, lifeless hair feel detoxed, vibrant and refreshed. Some of the products are formulated with detoxifying clays, natural exfoliants, and antiseptic and antibacterial essential oils which mean men and women dealing with dull hair and skin or product build up willbe able to clarify, cleanse, and energize the natural, cruelty-free and vegan way.
For more Information visit www.espinache.com