JUST Egg announces 7-Eleven Canada is launching a new, 100% plant-based breakfast sandwich across its stores. The Plant-Based Breakfast Sandwich with Impossible Sausage is now available 24/7 at participating 7-Eleven locations nationwide.
Made with Impossible Sausage, JUST Egg, and melted Violife Cheddar inside a toasted English muffin, the sandwich is described as an option for both "vegan lovers and flexitarians" that offers 18 grams of plant-based protein. It also offers a good source of iron and calcium, with zero cholesterol.
More healthy options
The sandwich is 7-Eleven Canada's latest plant protein offering – in 2022, the convenience chain partnered with Lightlife Foods to debut plant-based chicken tenders in more than 600 of its stores.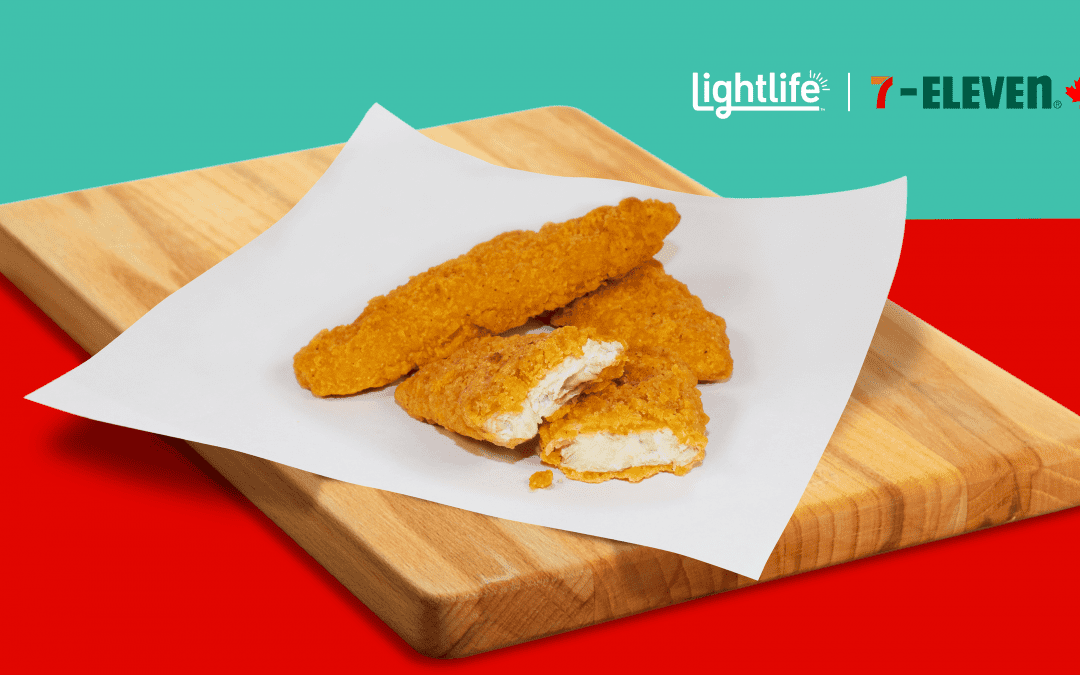 According to 7-Eleven, the oven-baked tenders were part of a commitment to improve its healthy snack options.
Global partnerships
Across the world, 7-Eleven has embraced innovative plant-based food offerings – in 2020, the chain launched a full menu of vegan sandwiches in Australia; the following year, it partnered with Green Monday to offer OmniPork in over 700 stores in China and Hong Kong. 7-Eleven has also launched plant-based menus featuring Impossible Foods and Unlimeat in Singapore and Hong Kong, respectively.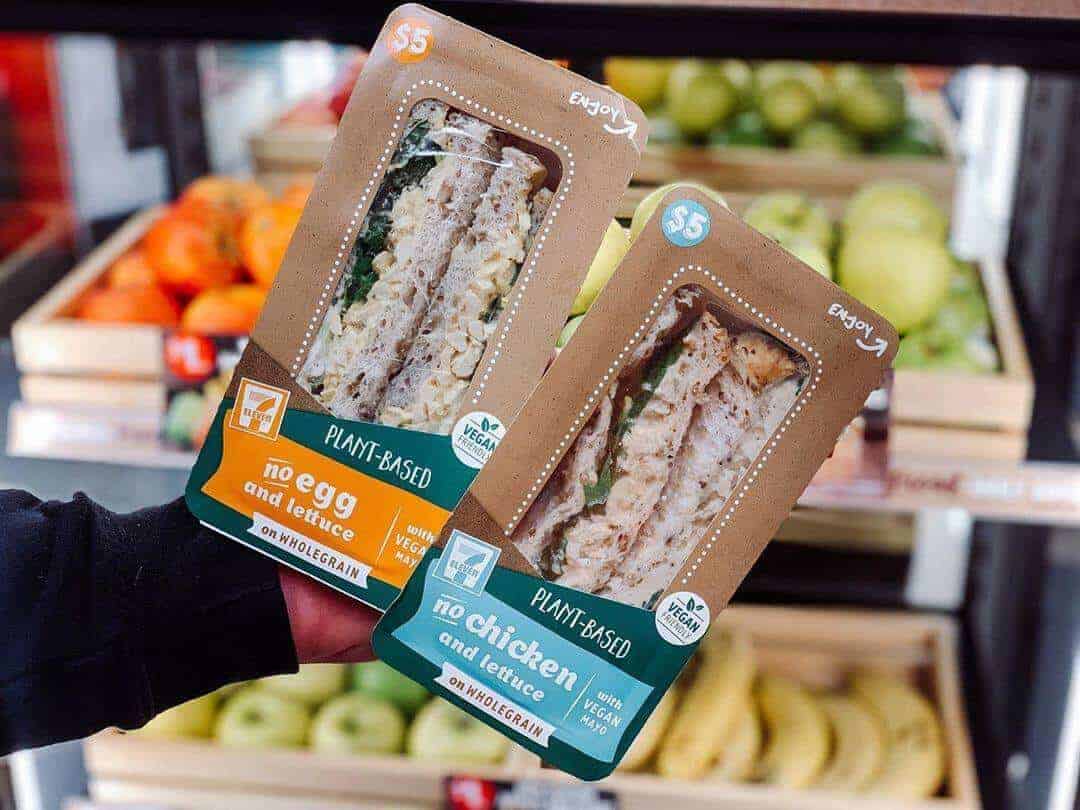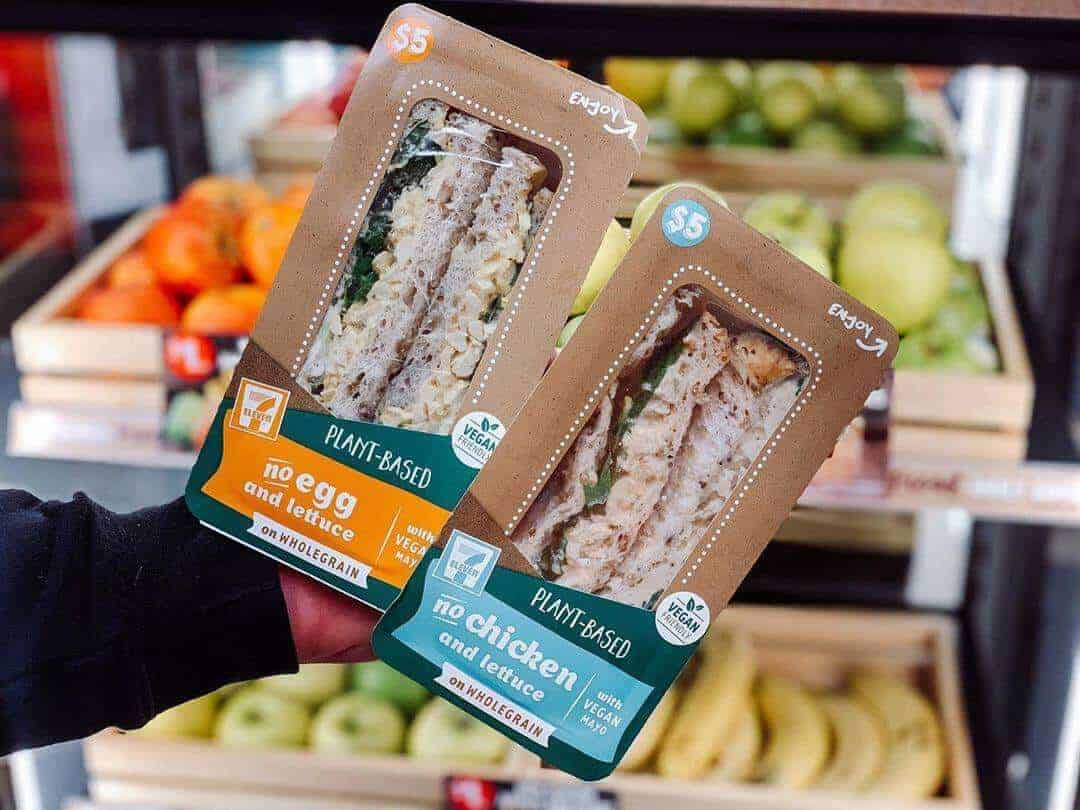 Recently, JUST Egg achieved a separate breakfast sandwich success when US coffee chain Caribou Coffee added the JUST Egg Flatbread to its permanent menu following popular demand. Initially launched as a limited-time special, the Flatbread marked Caribou's first 100% plant-based breakfast option, outselling the brand's vegetarian breakfast offering by 45%.