Canada's Wamame Foods announces it is launching its ultra-premium Waygu™ plant-based meat strips in 7-Eleven Canada locations nationwide. Now available for a limited time, Waygu is featured in several items on the chain's "ready-to-serve" menu, including the Southwestern Plant-Based Steak Wrap and Mexican Plant-Based Steak Wrap.
"Wamame is quickly becoming the go-to solution for anyone looking to elevate their plant-based menu"
According to Wamame, its products were chosen as 7-Eleven Canada's top choice to help drive the chain's mandate to offer more "ready-to-serve" vegan and sustainable options. Wamame states it worked directly with 7-Eleven Canada for six months to develop the new offerings.
Every 7-Eleven across Canada
"We are excited that Wamame products are now available in every 7-Eleven location across Canada," says Mr. Jarrett Malnarich, CEO of Wamame Foods Inc. "Being able to develop, launch and support 7-Eleven Canada's mandate to increase sustainable, vegan options across Canada validates Wamame's ability to support the operations and distribution needed for large chains, as well as, small individual customers."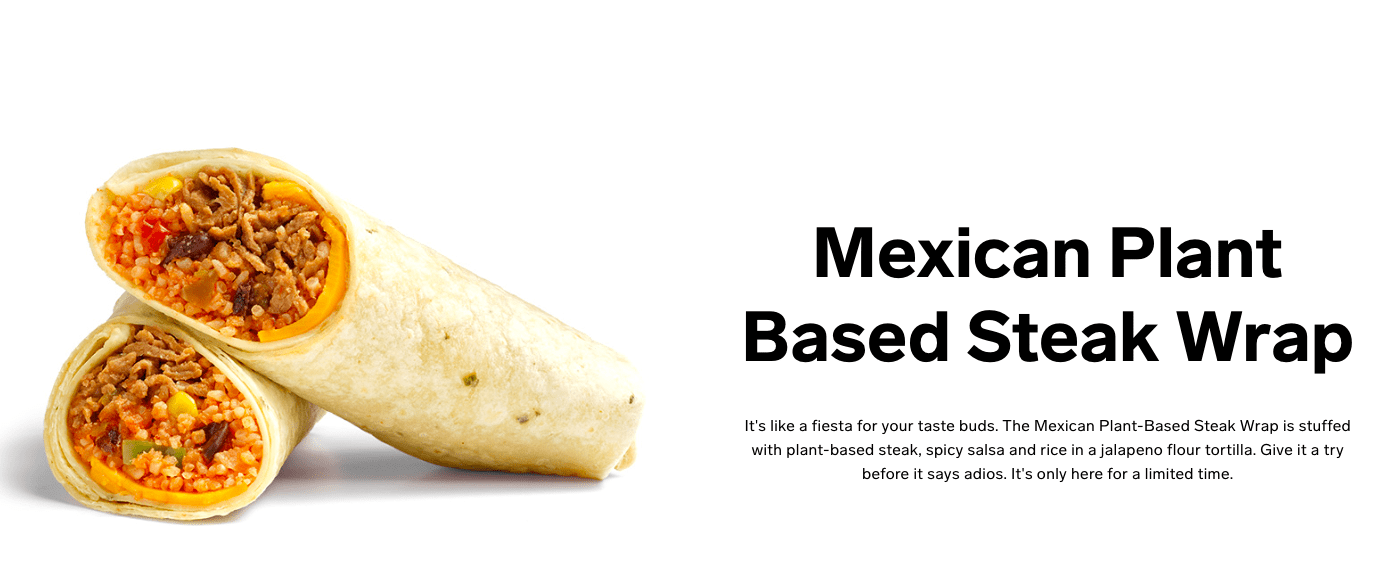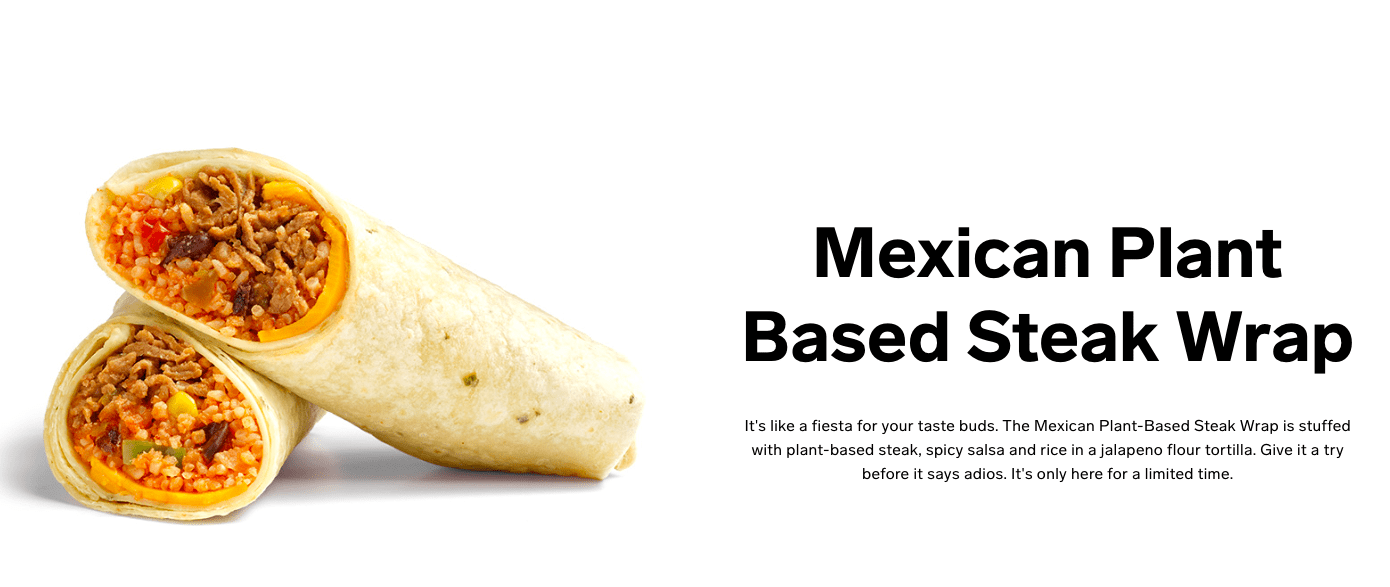 Premium products
Described as a premium alternative with "unprecedented texture and taste", Waygu is claimed to have the same tenderness, flavor and aroma as Japanese wagyu beef. In 2021, Wamame Foods raised $7.6M to expand its product line and research other high-quality beef alternatives to be sold under the Waygu brand.
Last year, Waygu debuted to US retail consumers via GTFO It's Vegan and was served to Elon Musk and Al Gore at an exclusive TED Conference. In December, Wamame Foods announced a new partnership with several Canadian food companies to develop and distribute its products.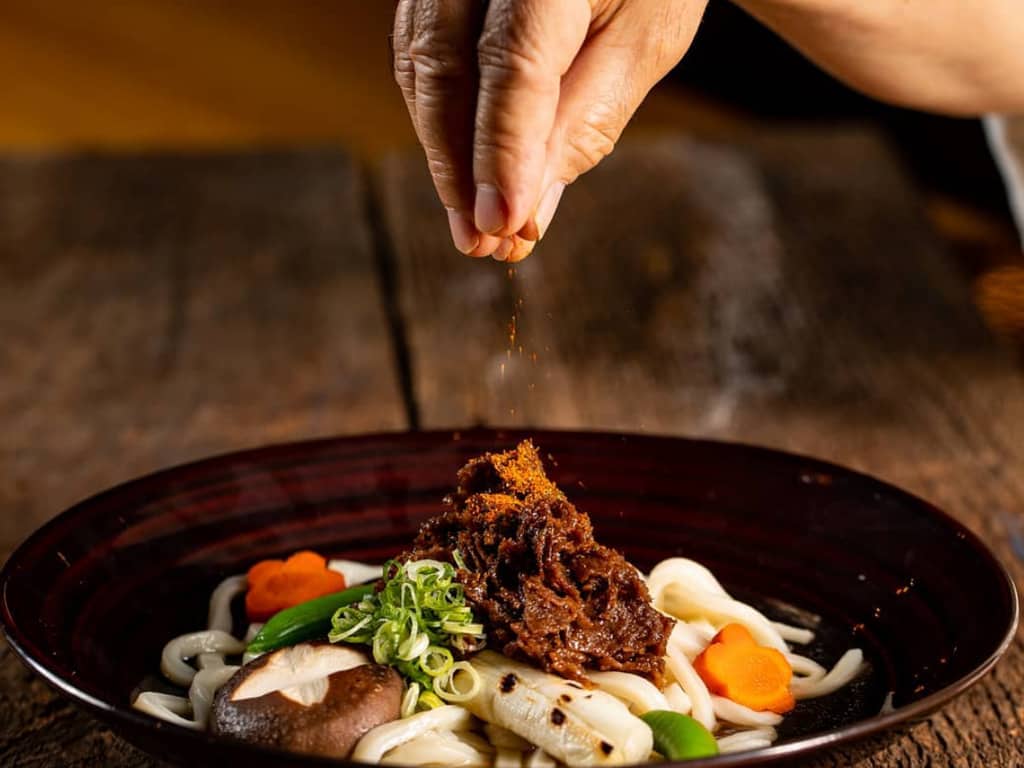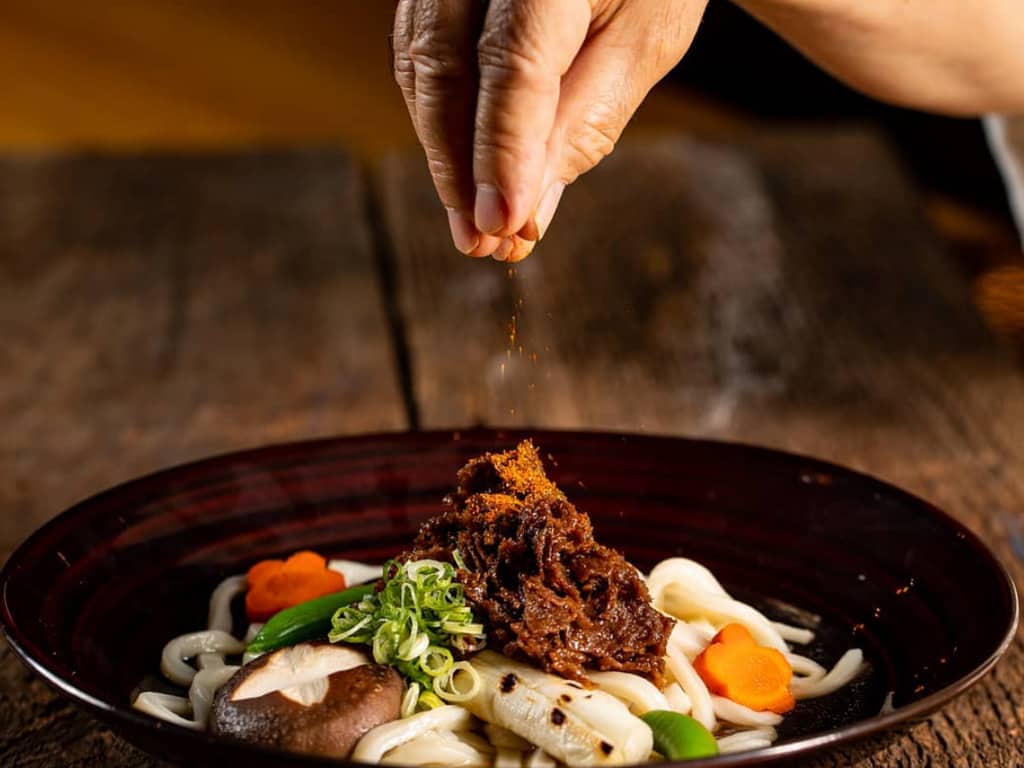 Earlier this week, 7-Eleven Canada added another plant protein option, the Plant-Based Breakfast Sandwich, to its in-store menu. The hot sandwich, featuring Impossible Sausage, JUST Egg and Violife cheese is now available at participating locations nationwide.
Elevating menus
Wamame states its products are designed for easy implementation in food service, and the company is building the infrastructure, operations, and product development to support and scale new opportunities in 2023.
Malnarich shares, "Wamame now offers a broad portfolio of Waygu™ products meeting the needs of both premium white tablecloth accounts as well as multi-chain and quick-serve restaurants. Wamame is quickly becoming the go-to solution for anyone looking to elevate their plant-based menu."