Actual Veggies, a US brand making plant-based burgers from vegetables, now has a retail footprint of over a thousand stores nationwide following its launch at Kroger.
"Actual Veggies is redefining the Veggie Burger category"
Consumers can find Actual Veggies products at Kroger supermarkets in Cinncinati, Michigan, and Atlanta, and additionally the plant-based burgers are also available at the chain's subsidiaries Fry's Food and Drug, Ralphs Grocery Company, Quality Food Center, Mariano's, Smith's Food & Drug Centers, King Soopers/City Market, and Fred Meyer.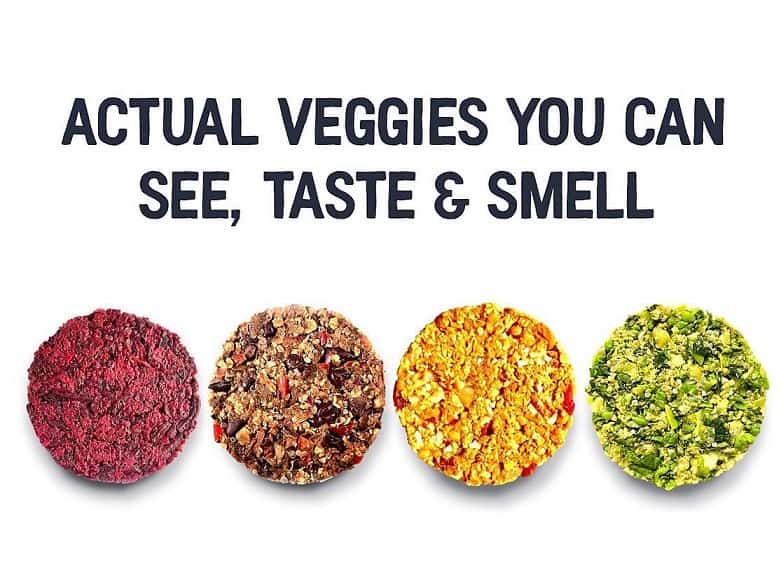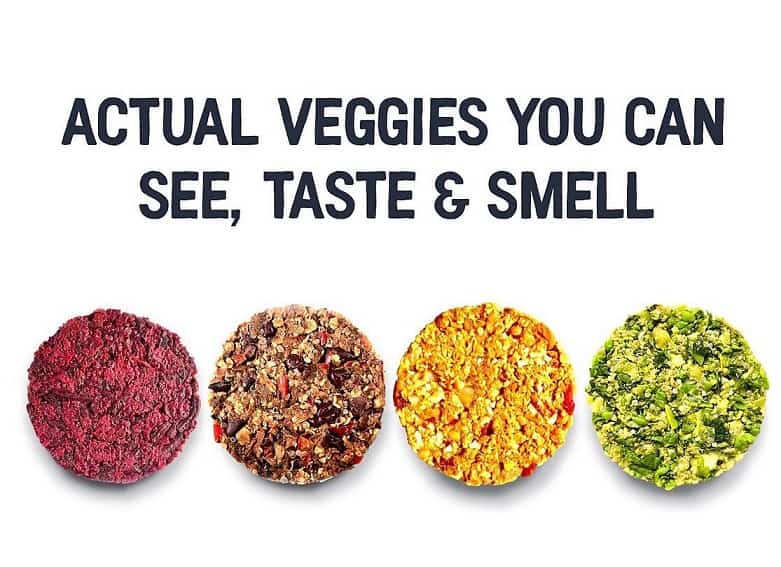 Actual vegetable-based burgers
Rather than attempting to imitate meat, Actual Veggies distinguishes itself from other plant-based burger brands by using unprocessed vegetables and legumes as a base. Examples include The Green Burger, made with kale, broccoli, peas, zucchini, and spinach, and The Black Burger, which contains black beans, parsnip, red pepper, and oats.
"Actual Veggies is redefining the Veggie Burger category…veggies are meant to be colorful, there is no need to add junk, oils, or hidden ingredients," said co-founder Jason Rosenbaum.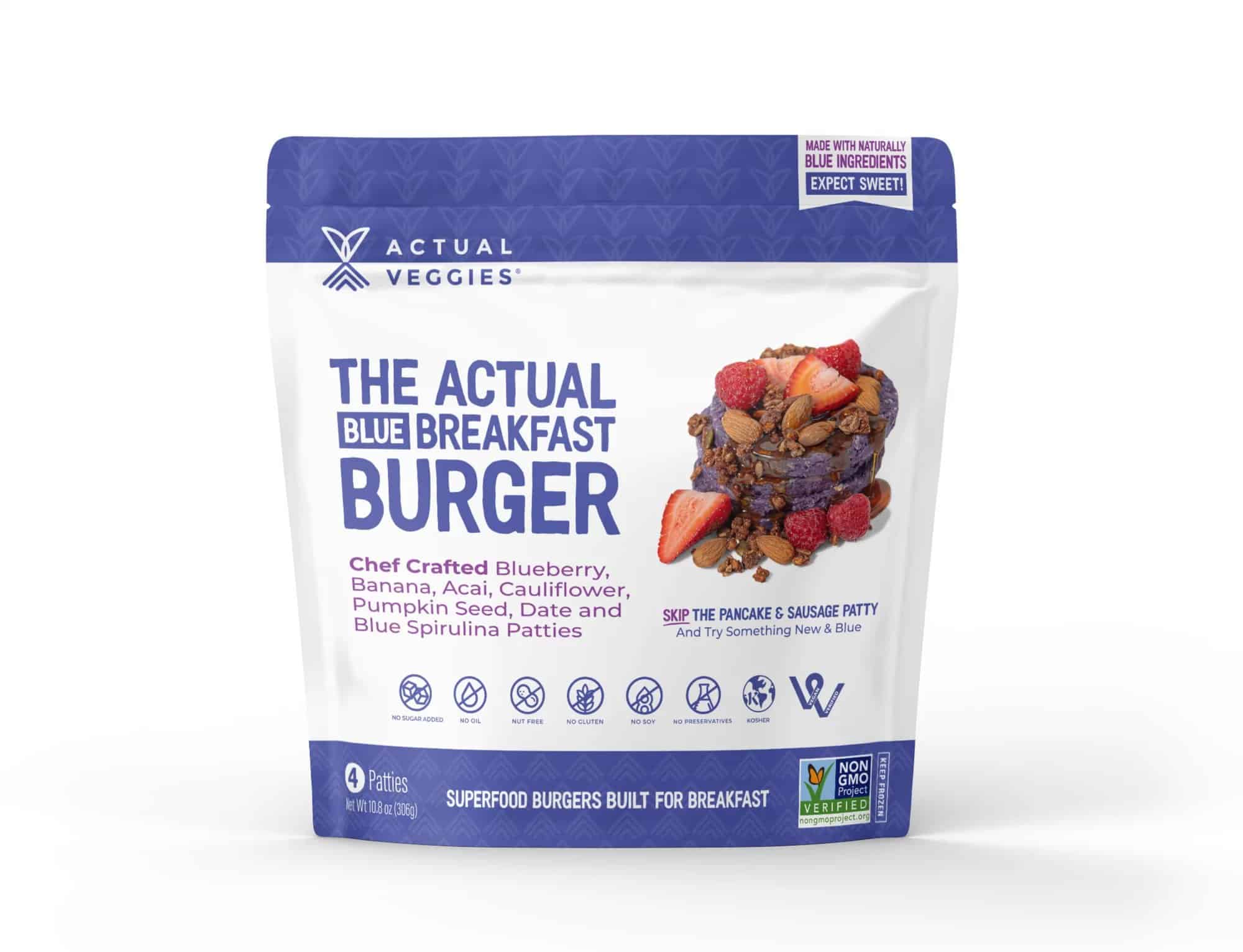 Investor interest

Last year, Actual Veggies closed a $2.3 million funding round, with investors including Big Idea Ventures and the venture arm of rapper Post Malone's management team Electric Feel Ventures. The company said it would use the funding to expand its range, invest in new equipment, and boost brand awareness — a move that seems to have paid off.
In December 2021, Actual Veggies revealed its first ever breakfast burger, made with banana, blueberries, and acai. The brand then announced one of its first major retail launches — at 57 Costco stores in the San Francisco Bay Area — in August 2022.
"We are incredibly excited to bring fresh food to the freezer with [category manager] Meghan Barton and the whole Kroger team," said Actual Veggies co-founder Hailey Swartz, speaking about the brand's latest launch. "Now, please go buy some burgers!"