Amid a nationwide egg shortage and rising prices of eggs in the US, Israel's Yo Egg debuts what it claims to be the world's first animal-free whole egg, poached style, on menus at restaurants across Southern California this week.
"Unlike any other egg alternative on the market, Yo Egg features a runny yolk and tastes just like chicken eggs," says the company.
In May 2022, Yo Egg secured $5 million in an oversubscribed seed round led by Stray Dog Capital and NFX for the 'market's first' fried and poached egg products, announcing at the time a possible debut in restaurants across Greater Los Angeles, US, by the end of 2022.
In Israel, Yo Egg already serves both poached and sunny-side-up versions at a breakfast chain called Benedict as well as some hotels.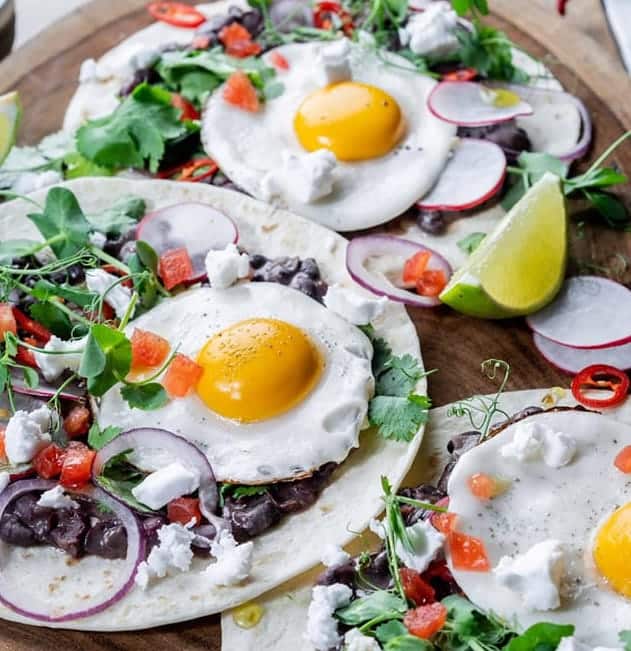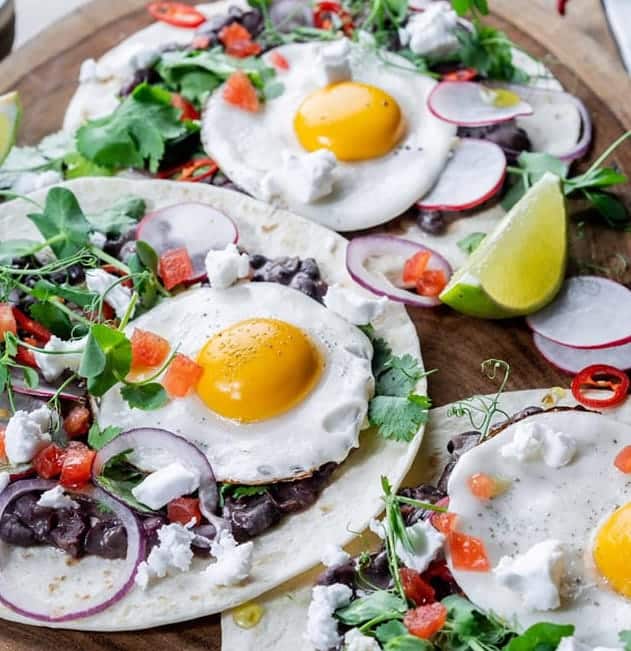 Animal-free whole eggs in Los Angeles
Finally, two months after initially planned, Yo Egg is launching with restaurant partners throughout Los Angeles, considered one of the most dynamic plant-based markets in the US.
The company has an Israeli-based production factory and recently opened another in Los Angeles with the capacity to produce "thousands of eggs every day," according to Yo Egg co-founder and CEO Eran Groner.

The restaurant partners serving the whole egg on their menus for the first time are:
Real Food Daily: Ramen Bowl, eggs Benedict, and avocado toast (both locations)
Swingers Diner: Avocado toast, quinoa and eggs bowl, all-American breakfast
Coyote Grill: Eggs Benedict, huevos Rancheros, and chilaquiles
Flore Vegan: Poached in Purgatory Toast, breakfast bowl, and eggs Benedict
Vegan District Asian Eatery: Poached egg fried rice
Junkyard Dog: Eggs Benedict and avocado toast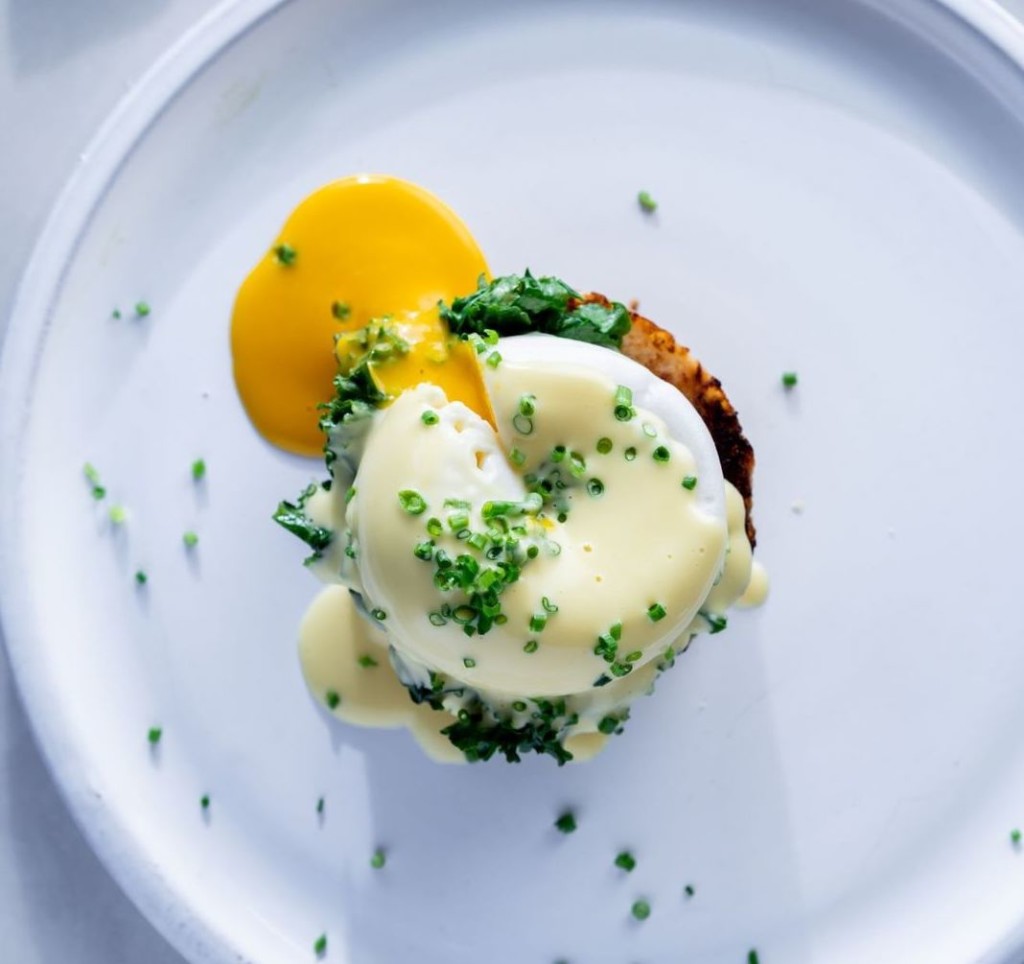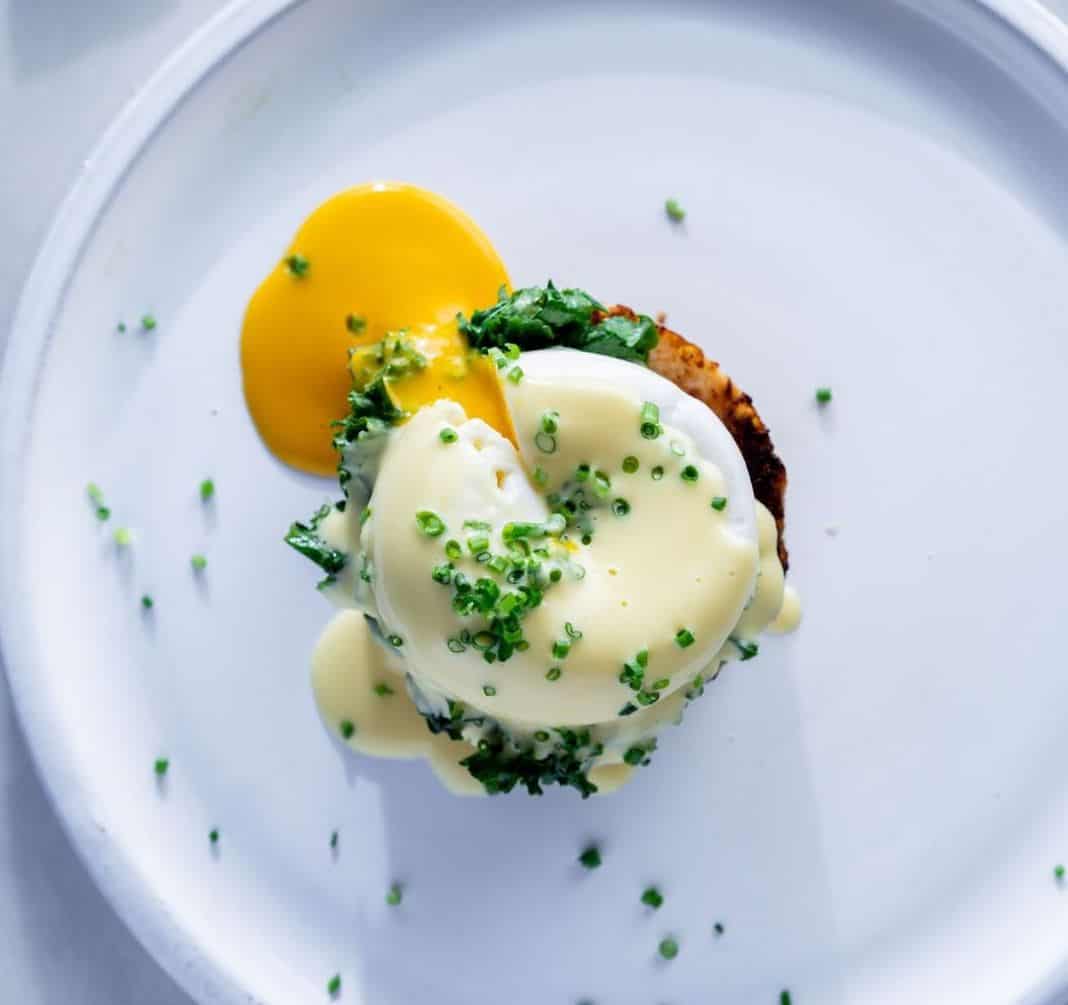 A gap in the market
Chef Yosefa Ben Cohen created Yo Egg for the food service industry, where many dishes from breakfast to dinner feature whole eggs. The sector needed an alternative with flexitarian, vegetarian, and vegan consumers demanding animal-free dishes and menus. Yo Egg, with its affordable and sustainable alternative made with non-GMO ingredients, mainly chickpeas and soy, fills this gap in the market.
According to the whole egg expert, alternatives, such as JUST Eggs or Perfeggt, are limited to liquid formats to make scrambled eggs, which do not deliver the whole egg experience most consumers crave; more than 80% of eggs in the US are consumed as whole eggs, whether fried, poached or sunny-side up.
"Yo Egg is a huge step forward for plant-based foods, as the world moves towards a food system that does not rely on conventional animal agriculture and avoids their associated pandemics, price fluctuations, and environmental concerns," states the company.