Applewood cheese is now introducing its popular vegan variety in slices to the UK market. Following the huge success of its vegan smoked cheese block, which sold out within hours in the UK upon its launch, the brand aims to meet the growing demand for cheese alternatives with new varieties.
Lisa Harrison, Applewood's Senior Brand Manager, comments: "We have no doubt that these slices will be a big hit with our customers, as the block has already been sold out across the board since its launch in September 2019, because it really tastes as good as the critics say!"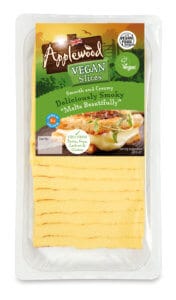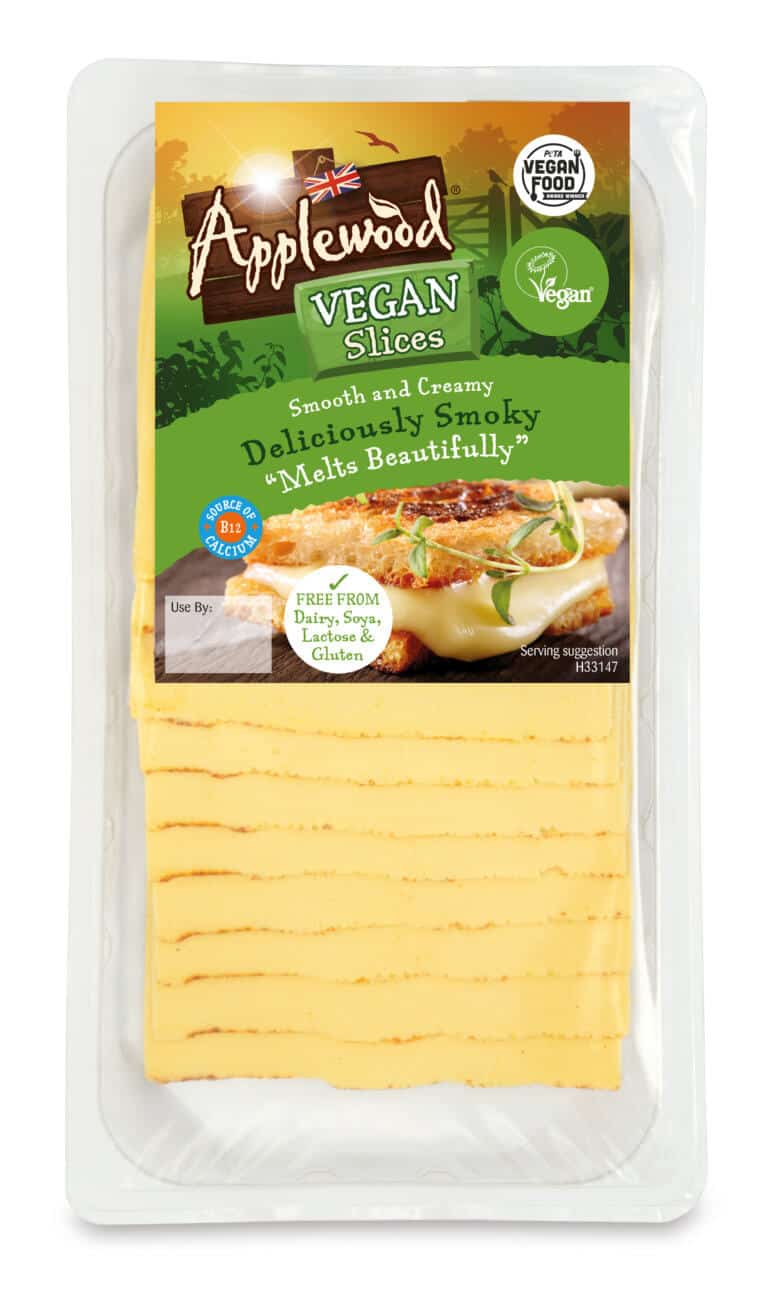 According to the company, the vegan cheese has the same smooth and creamy texture and the same smoky taste as its dairy counterpart. In addition to vegans, vegetarians and flexitarians, Applewood also focuses on the 3.3 million consumer group of lactose intolerant customers in the UK.
"After the huge increase in consumers turning to the vegan lifestyle, it's great to see more and more brand manufacturers expanding their vegan options. It's great to see Applewood leading the way in this," said Abigail Stevens, Trademark Marketing Manager at the Vegan Society.
Applewood Vegan was launched exclusively in 235 Asda and selected food outlets across the UK in early October 2019. In January 2020, Asda increased the number of stores to 470 and the new vegan cheese slices are currently available online at Heather Mills' Vbites.com.