Armored Fresh, a US subsidiary of Korean food and beverage leader Yangyoo, announces the launch of its breakthrough plant-based cheese in over 100 markets in New York City, with an upcoming expansion to New Jersey. The products will also be available nationwide in late November via the brand's website.
"Understanding the demand from consumers for a cheese that tastes great and provides great nutrients is a passion of our company"
Armored Fresh, which raised $23M in Pre-Series B funding in June, will debut three varieties of cubed cheese (Cheddar, Plain, Blueberry) through retail distribution with Key Foods, Met Fresh, C Town, City Acres, and associated stores throughout Manhattan and Brooklyn.
Made from almond milk and plant-based lactic acid, Armored's cheese is created using innovative techniques that replicate the process of making dairy cheese. This process gives its cheese a soft texture and characteristic, fragrant flavor that is comparable to traditional cheese, the company says.
To create a healthy product, the cheeses are also infused with a "Key Mix" of nutrients, and contain nearly the same protein content as animal-based cheese, with up to 20% per 100 g.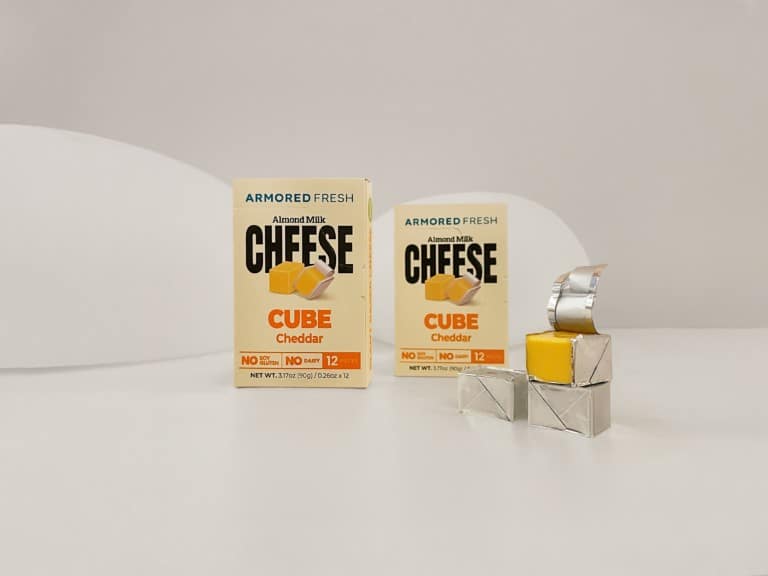 Expansion plans
Beyond New York, the company reveals it plans to expand to 300 markets in New Jersey by the end of 2022, and is currently in discussion to enter national grocery retailers such as Kroger, Wegmans, and Albertsons, as well as distributors US Foods, United Natural Foods (UNFI), and Kehe.
To celebrate the official launch, Armored unveiled a massive billboard placement in Times Square, and held a special press preview at acclaimed New York restaurant abcV.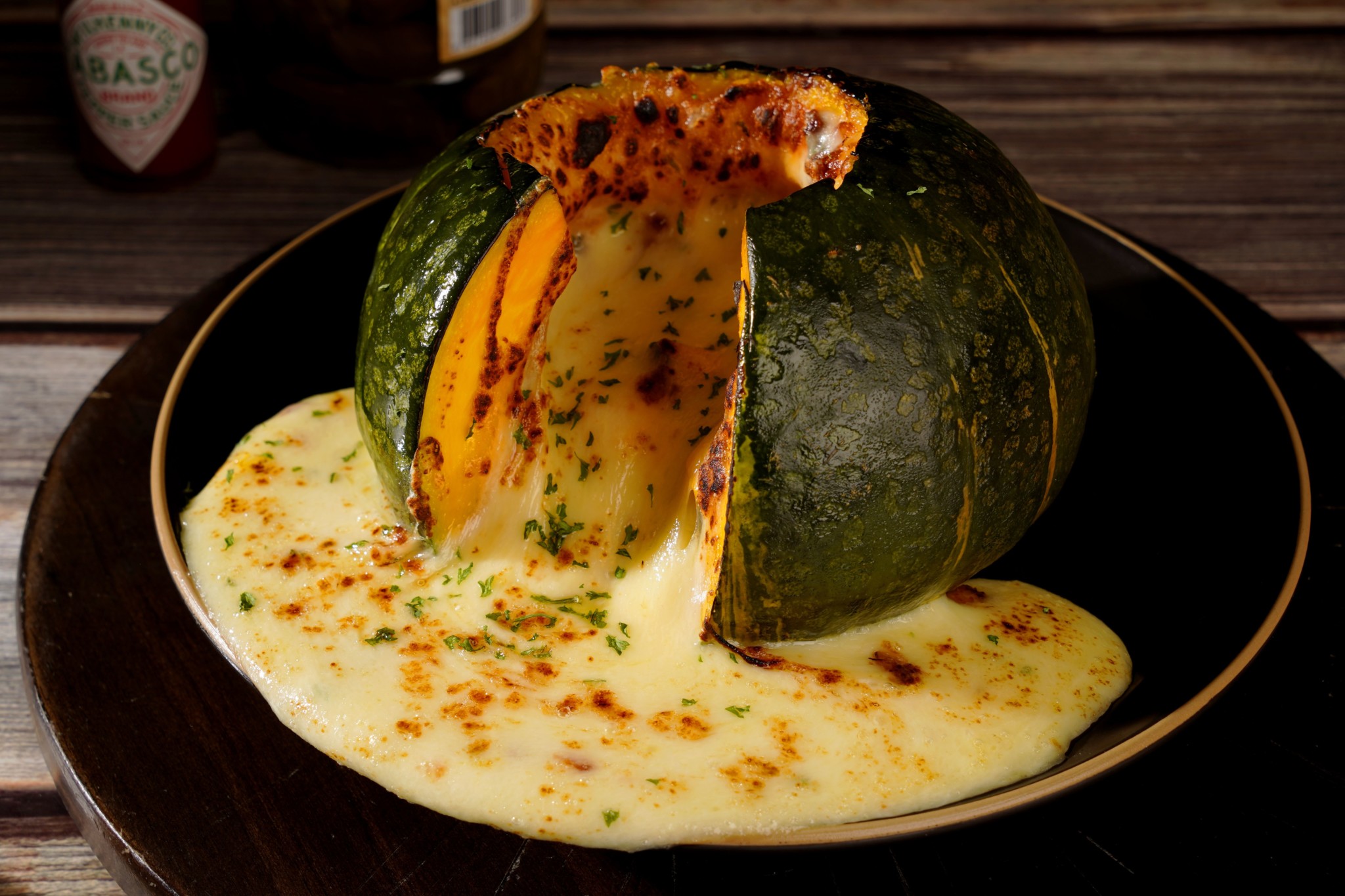 "Need for cheese"
"It's a great privilege and pleasure of mine to be able to partake in this exciting launch of Armored Fresh Cheese," said Daniel Yang, Sales Manager of Armored Fresh USA. "We understand that the US market for cheese is one of the biggest in the world and there is a need for great-tasting plant-based cheese. Understanding the demand from consumers for a cheese that tastes great and provides great nutrients is a passion of our company; therefore, to be able to be part of that change is truly exciting for me."