Baskin-Robbins, the world's largest ice cream specialty chain, recently launched two new vegan ice cream flavors of classic fan favorites. Beginning August 1, Baskin-Robbins now offers non-dairy Chocolate Chip Cookie Dough and non-dairy Chocolate Extreme flavors in-store.

Headquartered in Canton, Mass., Baskin-Robbins is part of the Dunkin' Brands Group, Inc. family of companies and has 8,000 retail shops in 54 countries. In 2017, Baskin-Robbins was named a top ice cream and frozen dessert franchise in the US by Entrepreneur magazine's Franchise 500® ranking.
The two new flavors are made with a base blend of coconut oil and almond butter, and the Chocolate Extreme is made with gluten-free ingredients. Both flavors are free of artificial dyes, preservatives, artificial flavors, high-fructose corn syrup, and are Kosher.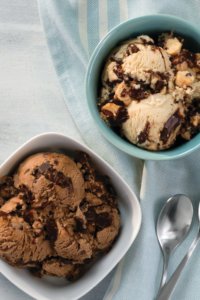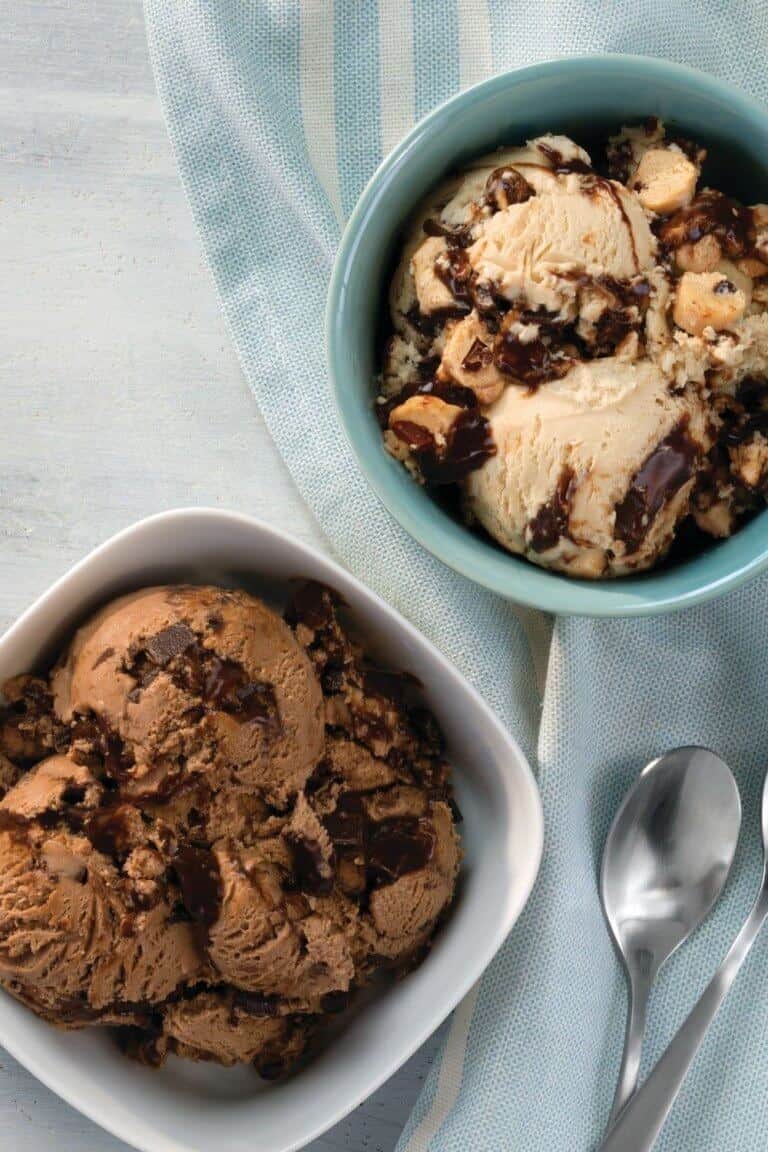 "The Baskin-Robbins culinary team has been hard at work on our non-dairy flavors for over two years. It was important for us to take the time to get it right," said Jeanne Bolger, Director of Research and Development, Baskin-Robbins. "Both flavors are so smooth and indulgent, and the final product delivers the incredible quality that our customers have come to expect from any Baskin-Robbins ice cream. We're very proud of the result."
With plant-based food sales increasing in double-digits across the country, Baskin-Robbins embraced the opportunity to expand its ice cream portfolio for the non-dairy market.
"We're excited to expand our ice cream portfolio into the vegan space and offer our guests increased options, especially with such high consumer demand for a product like this," said Carol Austin, Vice President of Marketing for Baskin-Robbins.