Most vegans choose not to consume honey as it is an animal product, produced by bees for themselves and not for human use. A UK company has launched a product, BEE APPROVED, which is a sweetener that looks and tastes like honey but most importantly no bees are harmed in its production.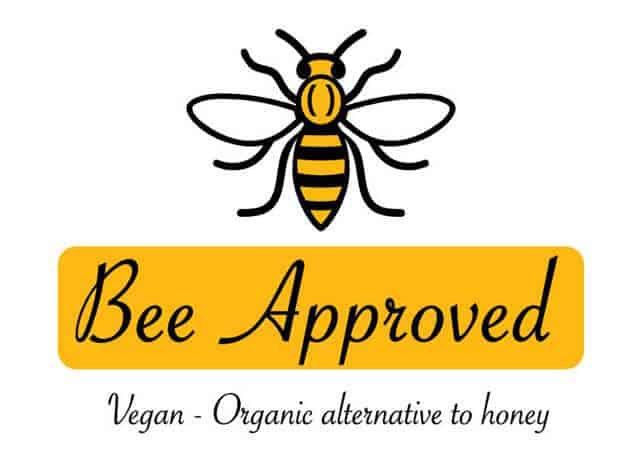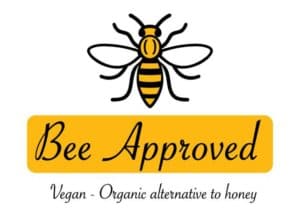 BEE APPROVED starts with the promise of providing a real alternative for people who want to avoid animal products whenever possible. It is suitable for those who love honey, but prefer not to consume it. BEE APPROVED can be used raw or cooked, as a garnish, or as the main ingredient in a variety of dishes including desserts, yogurts and sauces or cocktails.
It comes in 250 or 150 gr jars, which are aimed to the home consumption. It is also available as a single serve jar of 35gr that is suitable for hotels and restaurants, and an individual sachet.
BEE APPROVED is suitable for vegans, environmentally friendly people, animal lovers, and those who are conscious of their common sugar intake.
BEE APPROVED can be bought at their online store here.