Bel Canada Group announces it has launched Babybel Plant-Based into Canadian retail stores this week. A dairy-free version of the company's famous snacking cheese, the debut is part of Bel's strategy to become a global leader in cheese alternatives and make half its offerings plant-based by 2030.
"The Bel Group's mission is to offer healthy and responsible food for all"
Babybel Plant-Based, which rolled out in the US and UK earlier this year, is made to look and taste like the company's popular Mini Babybel cheese wheels. Made from coconut oil, the green wax-coated cheeses offer a mozzarella flavor while being fully lactose-free. The company states Babybel Plant-Based joins its other dairy-free products, Nurishh and Boursin, that have already launched in Canadian retail.
"We are always attentive to the needs and expectations of consumers," said Marie–Ève Robert, Vice-President of Marketing, Bel Canada Group."This is at the heart of our innovation strategy. With this in mind, we are pursuing our sustainable strategy with the launch of Babybel Plant-Based, a dairy-free, certified plant-based and non-GMO product. Our goal is to offer the same unique experience we know from Babybel, but in a plant-based version."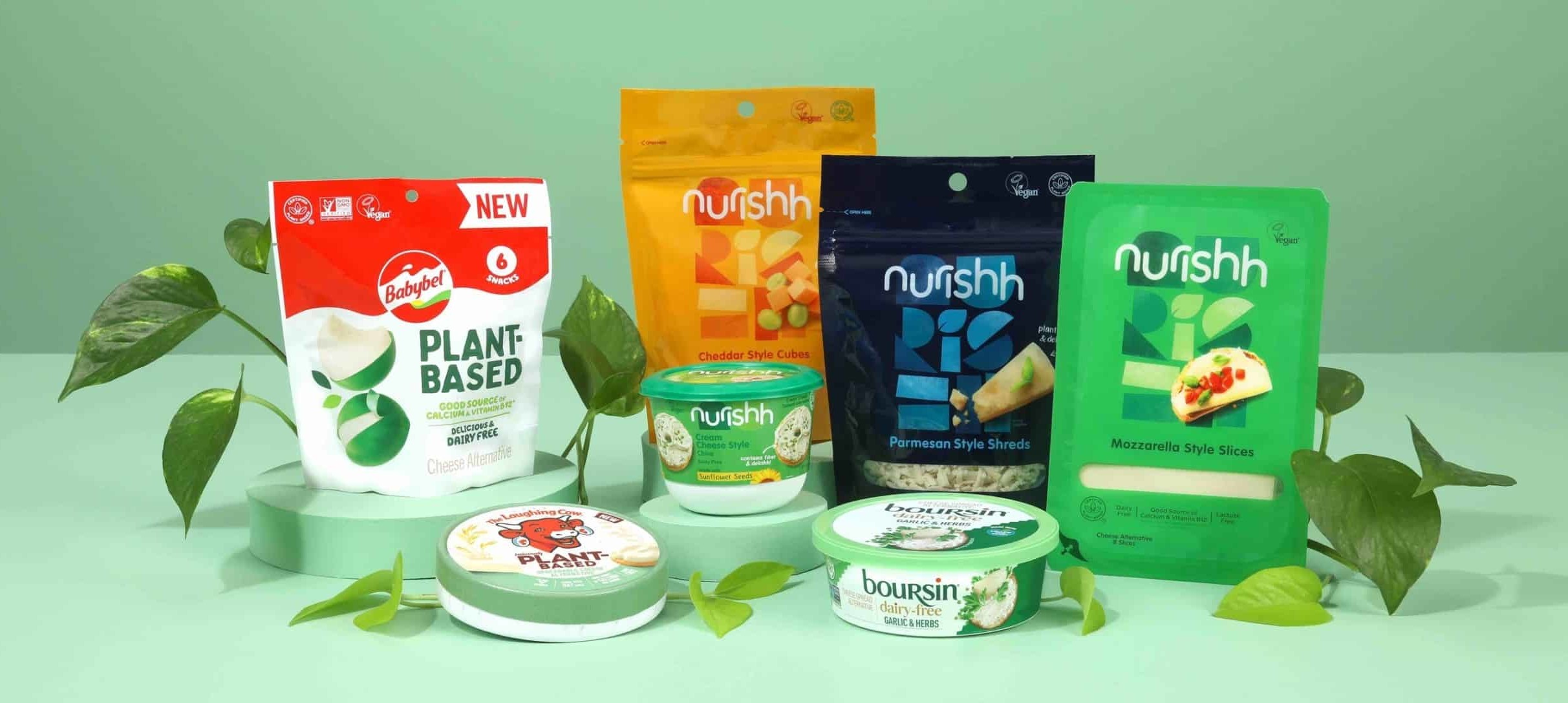 Leading the category
Bel Canada is actively diversifying its portfolio to include more plant-based products. Noting that 52% of Canadians are now eating plant-based or trying to add more plant-based foods to their diet, Bel Group says it aspires to lead the still-nascent dairy-free cheese category by developing better products that appeal to taste expectations.
In July, parent company Bel Group announced a strategic partnership with fermentation startup Superbrewed Food to develop a line of cheeses, both dairy and plant-based, using Superbrewed's Postbiotic Cultured Protein.
Recognizing the role food systems play in sustainability and climate change, Bel Canada intends to balance its portfolio to comprise 50% dairy and 50% fruit and plant-based products by the year 2030.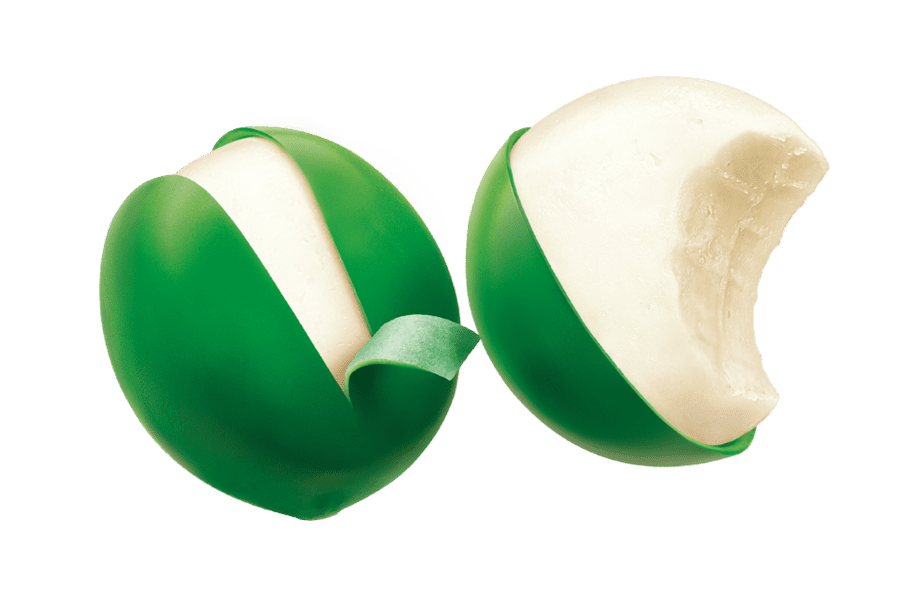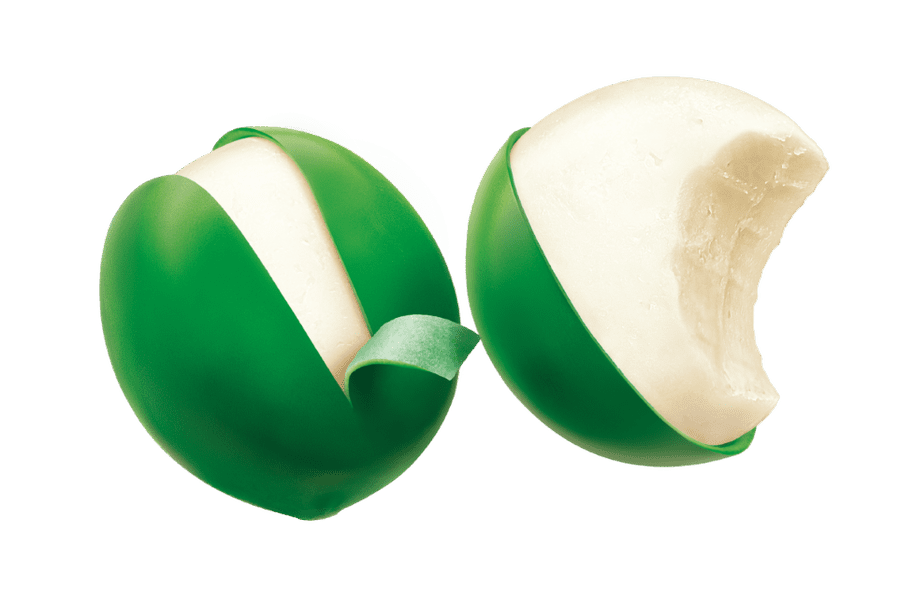 Complementing dairy
"The Bel Group's mission is to offer healthy and responsible food for all," says Cristine Laforest, General Manager of Bel Canada Group. "Knowing that plant-based products are part of the solution to growing environmental challenges, we must adapt our approach to nutrition. The Bel Group has therefore the mission of offering a more balanced range of products by 2030, with 50% dairy products and 50% fruit and plant-based products."