Ben & Jerry's announces it is bringing back its long-sought-after ice cream flavor, Oatmeal Cookie Chunk, as an all-new non-dairy dessert: Oatmeal Dream Pie. Created in collaboration with Partake Foods, the new ice cream features Partake Gluten-Free Oatmeal Cookies and will soon appear in US stores as a full-time dairy-free addition.
"Foodie fans can rejoice this new version of our nostalgic offering"
Ben & Jerry's discontinued the fan favorite Oatmeal Cookie Chunk in 2012; since then, the Vermont-based company has reported it as its most commonly-requested flavor by fans.
The new Oatmeal Crème Pie features Partake's allergy-friendly oatmeal cookies combined with marshmallow swirls. The dessert is certified vegan and will retail for an MRSP of $5.99 – $6.49 per pint.
"Foodie fans can rejoice this new version of our nostalgic offering," said Flavor Guru, Chris Rivard, who helped to lead the project with Partake. "We're thrilled to partner with high-end suppliers who provide the incredible chunks and swirls fans expect from Ben & Jerry's, and this flavor truly delivers."
Supporting social justice
Ben & Jerry's, which describes itself as the world's largest producer of "super premium" dairy-free ice cream, currently offers over 20 varieties made with ingredients like almond milk or sunflower butter.
In recent years, the brand has worked to support social justice causes by partnering with activist celebrities like Colin Kaepernick, and recently, Black filmmaker Ava Duvernay, on innovative flavors like "Change the Whirled" and "Lights! Caramel! Action!"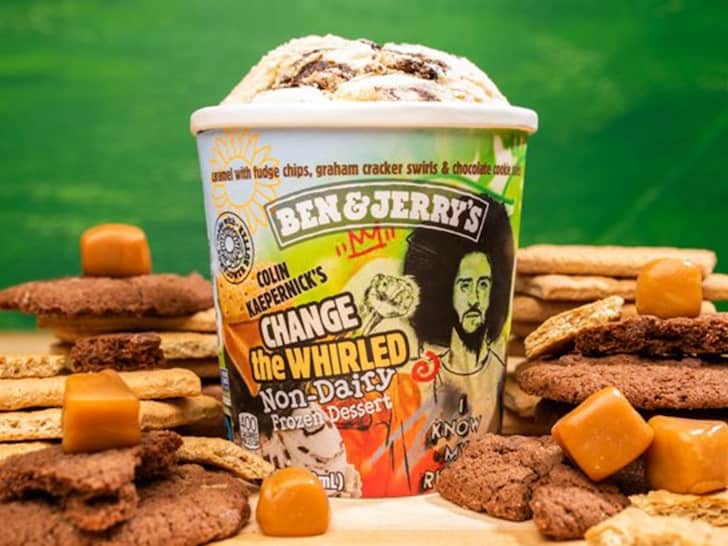 Backed by celebrities
Founded in 2016, Partake Foods is a Black woman-owned, Certified B Corp business that offers a range of allergy-friendly cookies and baking mixes.
Since 2019, the brand has attracted investments from powerful celebrities, including hip-hop mogul Jay-Z, Rihanna and singer H.E.R. To date, Partake has raised $19M in funding, including $11M in October 2022.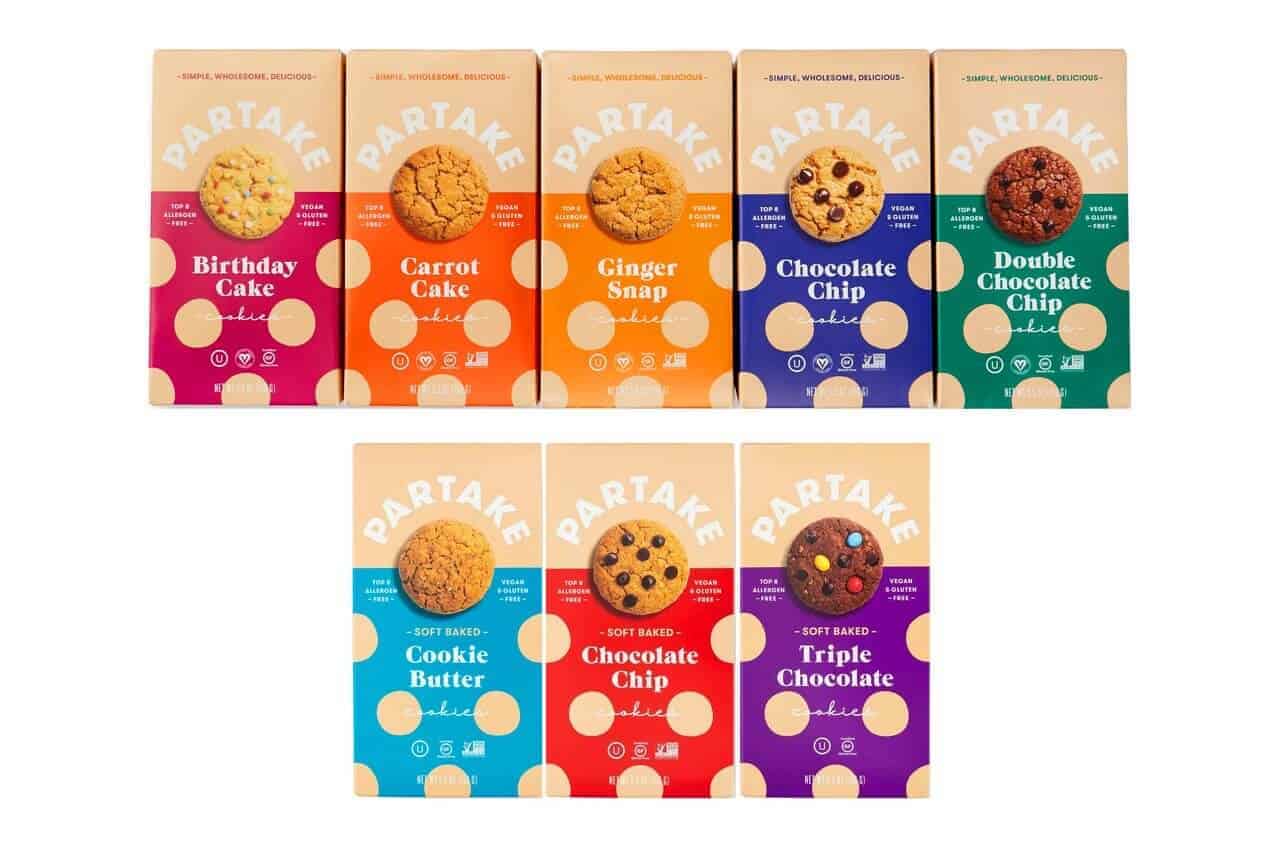 "The chance to work with Ben & Jerry's is an Oatmeal Dream come true," said Denise Woodard, the Founder and CEO of Partake. "As fellow champions of inclusivity and good food doing good, Ben & Jerry's has long been on at the top of our list to partner. We are thrilled to join them in freezers across America by providing our one-of-a-kind oatmeal cookies."