Beyond Meat has increased its range of products aimed at the Chinese market with a new selection of Beyond Dumplings, available in both boiled and fried varieties.
The boiled dumplings are wrapped in a skin made from Inner Mongolian Hetao flour, with a chewiness that emulates handmade dumplings from northern China. They come in two flavours — Beyond Beef, Celery, and Wood Ear Mushroom and Beyond Pork, Shepherd's Purse, and Nanohana.
"We are proud to make plant-based protein more accessible to local consumers"
Encased in crispy gyozas, the fried dumplings can be eaten either as a snack or at mealtimes. They are available in the varieties Beyond Beef and Miso Wakame and Beyond Pork, Chinese Chives, and Lettuce.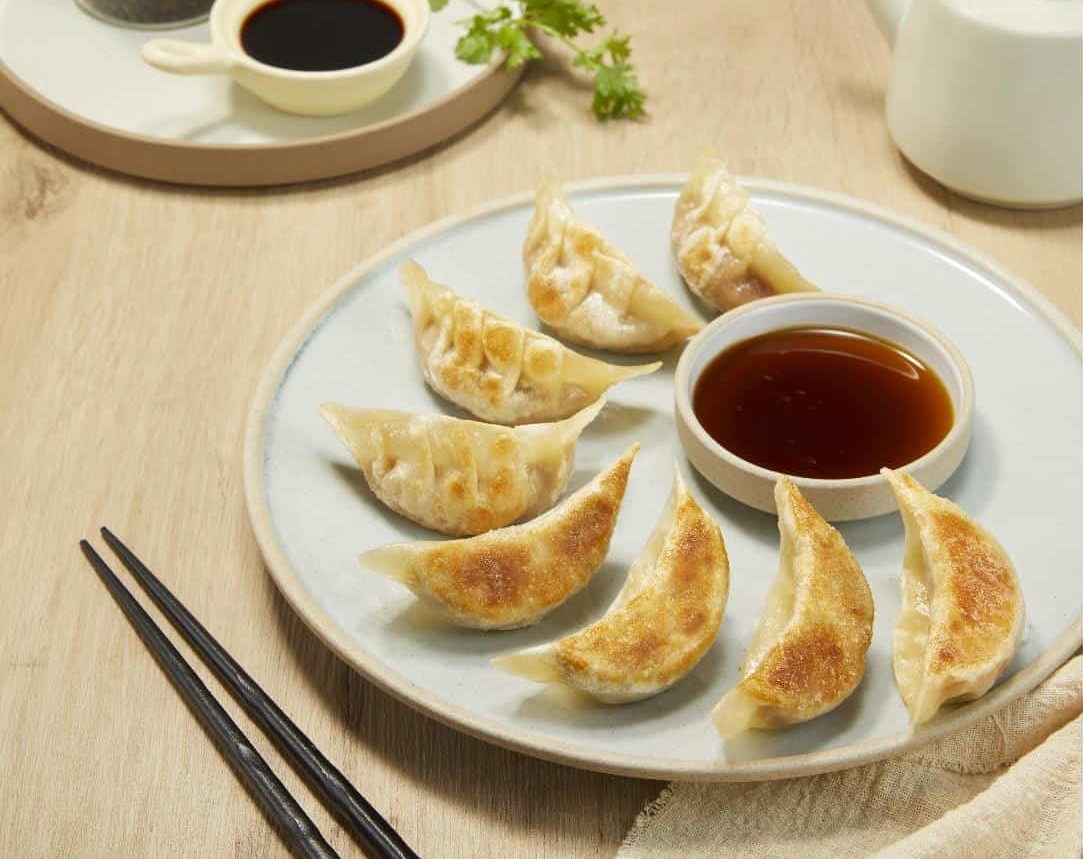 The dumplings can be prepared in under ten minutes in a steamer, frying pan, air fryer, oven, or microwave. All four options will be available via Beyond's e-commerce stores on online marketplaces Tmall and JD.com.
Beyond Meat in China
Since entering China, Beyond Meat has recognised the importance of offering options that cater to local tastes. The US company developed Beyond Pork specifically for the Chinese market, and has since introduced plant-based sauces and patties made with the meat alternative.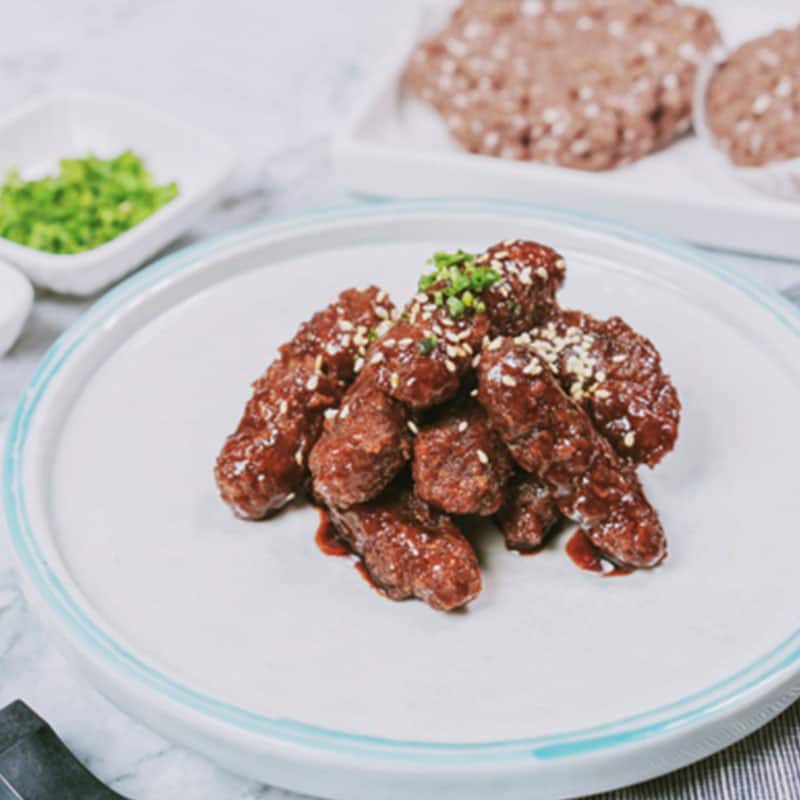 Earlier this year, Beyond also announced a partnership with Chinese convenience store Lawson to launch plant-based lunchboxes at thousands of locations.
"We are excited to expand our product portfolio in China with the unveiling of our new Beyond Dumplings line," said Jeremy Yeo, Beyond Meat Acting General Manager in China. "With this launch, we are proud to make plant-based protein more accessible to local consumers by enabling them to enjoy a traditional and ubiquitous Chinese dish without having to sacrifice on taste or nutrition."