Beyond Meat announces the launch of Beyond Pepperoni and all-new Beyond Chicken Fillets into North American food service, with the new products said to be indistinguishable in taste from animal-based meat.
According to Beyond, more people than ever are seeking plant-based pepperoni at their favorite restaurants, with 53% of polled consumers agreeing they would increase visits to a restaurant if plant-based pepperoni were available.

Beyond previously debuted plant-based pepperoni at US Pizza Hut locations in 2021 – this rollout marks the first time the product is available to foodservice operators across the country.
Better chicken
Beyond Chicken Fillets were created to help meet the growing demand for plant-based chicken in restaurants, which the company says has increased +1,098% from one year ago.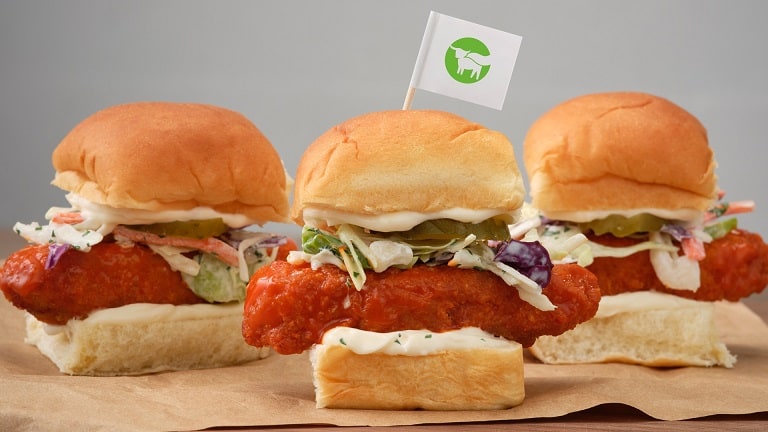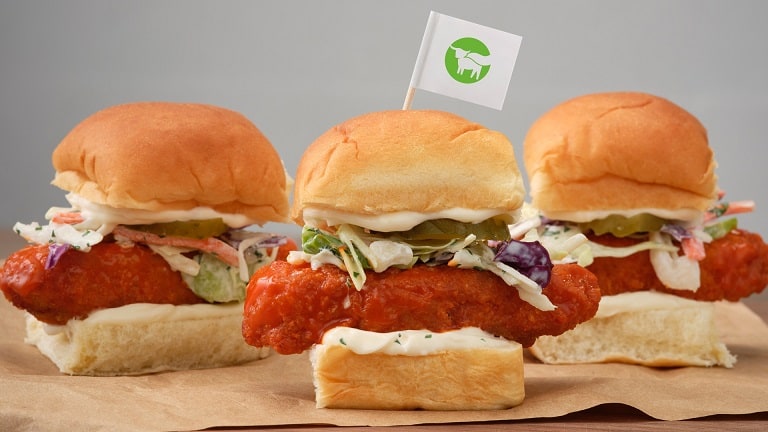 Beyond states that 72% of surveyed consumers indicated strong interest in purchasing menu items with Beyond Chicken Fillet, and 56% stated they would visit a restaurant more frequently if it offered the product.

Widget not in any sidebars

"We're excited to introduce these new and incredibly delicious plant-based innovations, crafted with versatility and operational ease in mind," says Dawn Lockwood, VP and Head of Foodservice at Beyond Meat. "Beyond Pepperoni, Beyond Chicken Fillet and Beyond Steak expand Beyond Meat's foodservice product portfolio, giving operators more options to incorporate on their menus and new ways to offer in-demand, better-for-you plant-based dishes to customers."
Beyond Pepperoni, Beyond Chicken Fillet and Beyond Steak are now available at DOT Foods nationwide.