Beyond Meat announces its popular Beyond Steak and Popcorn Chicken are expanding to wholesale retailers Costco and Sam's Club.
As of January 4th, Beyond Steak can be found at over 50 Costco locations in Arizona, Nevada, New Mexico, Colorado and Southern California, while the Popcorn Chicken is now available at all US Sam's Club stores.
The launch means consumers can now purchase both products in bulk quantities, with Beyond Steak and Popcorn Chicken offered in 28 oz. and 30 oz. packages, respectively.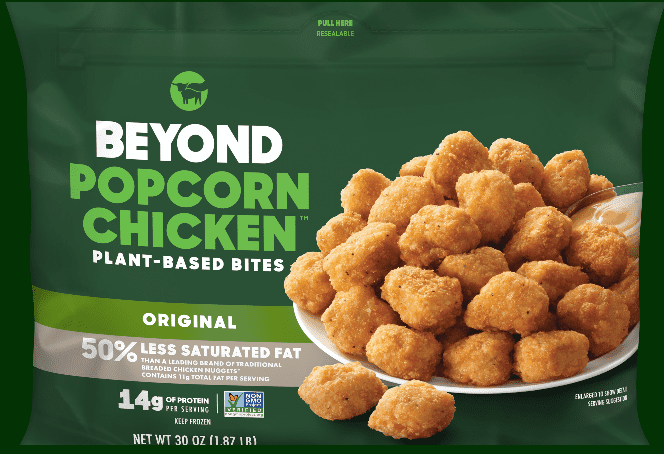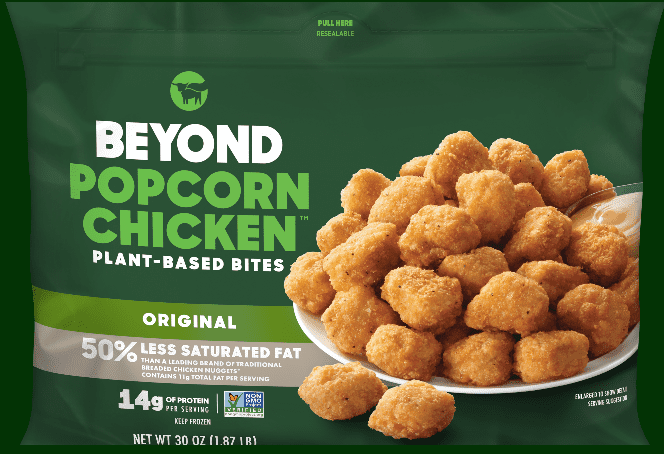 "Better-for-you" proteins
Beyond Steak, which debuted in October, features chopped plant-based tips that caramelize and crisp when seared. Each serving offers 21 grams of plant protein, is low in saturated fat and contains zero cholesterol.
In 2022, TIME Magazine recognized Beyond Steak as one of the year's "Best Inventions", where it was awarded the distinction of "Healthier Steak."
Beyond Popcorn Chicken is described as a snackable, better-for-you popcorn chicken option with a crispy, golden outside that can be conveniently prepared for parties, game day spreads, or enjoyed as a simple snack.
Each serving contains 14 grams of protein with 50% less saturated fat than the leading brand of traditional breaded chicken nuggets, Beyond says. Both products are non-GMO and free from added antibiotics or hormones.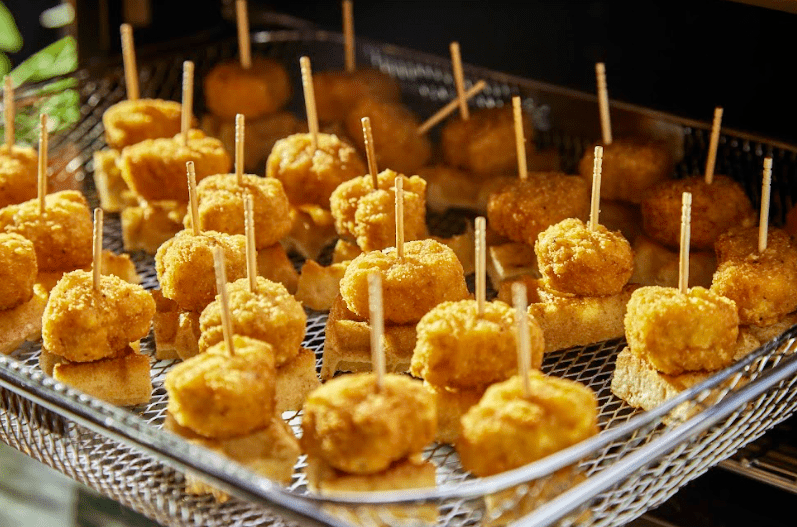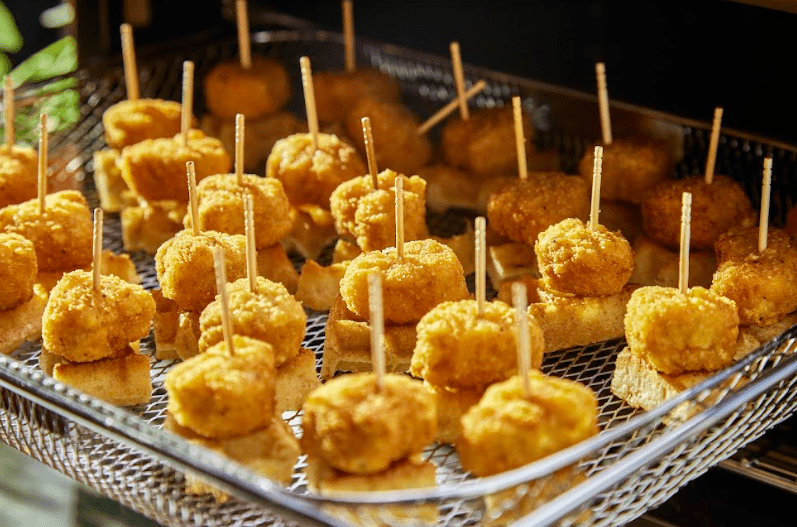 According to the company, the latest rollout increases the accessibility of these two products, which previously rolled out to thousands of US Walmart and Kroger stores, as well as select Albertsons and Ahold divisions.