Beyond Meat (NASDAQ: BYND) appears to be testing several new products, including its highly publicized plant-based steak, in limited launches at Jewel Osco stores in the US Midwest.
"We're excited to share more details soon about our sliced steak product and believe consumers are going to be very impressed"
Beyond Steak, Popcorn Chicken and Chicken Nuggets are now listed on Jewel Osco's website, and shoppers have been posting sightings of the products across social media. Available in the frozen aisle, Beyond Steak Seared Tips are made from a base of wheat gluten and fava beans with 21 g of protein, according to its package. Each 10 oz package retails for $7.99 on Jewel Osco's website, though at the time of writing, the product was listed on sale for $5.35/package.
The Beyond Popcorn Chicken and Nuggets are also made from a base of gluten and fava beans, and are described as having 50% less saturated fat than the leading brand of traditional chicken nuggets. Each serving offers 14 grams of protein, and both products retail for $5.99.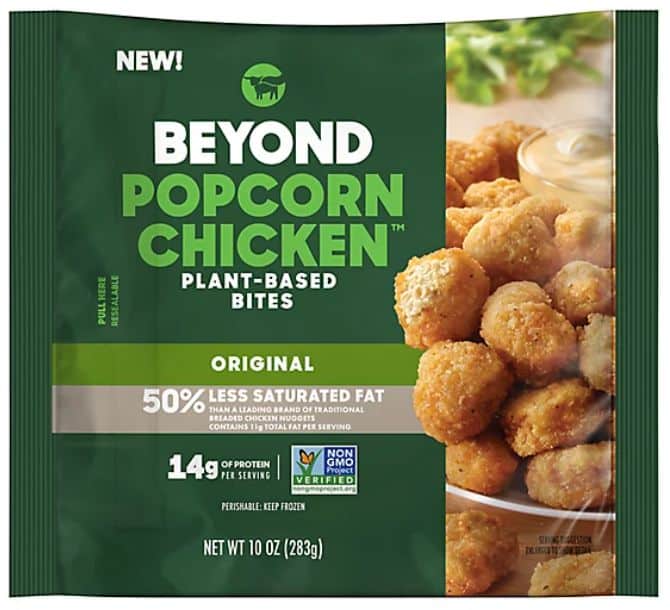 First whole-cut product
The appearance of Beyond Steak comes several months after Beyond CEO Ethan Brown first revealed it at the Wall Street Journal Global Food Forum – at the time, Brown called the steak "one of our best products to date." Beyond Steak marks a major advancement for the company's product range, which has thus far been restricted to burgers, meatballs, chicken tenders and other minced products.
Last month, Taco Bell announced it would begin testing another steak product – the Beyond Carne Asada Steak – that it co-developed with Beyond Meat at 50 locations in Ohio.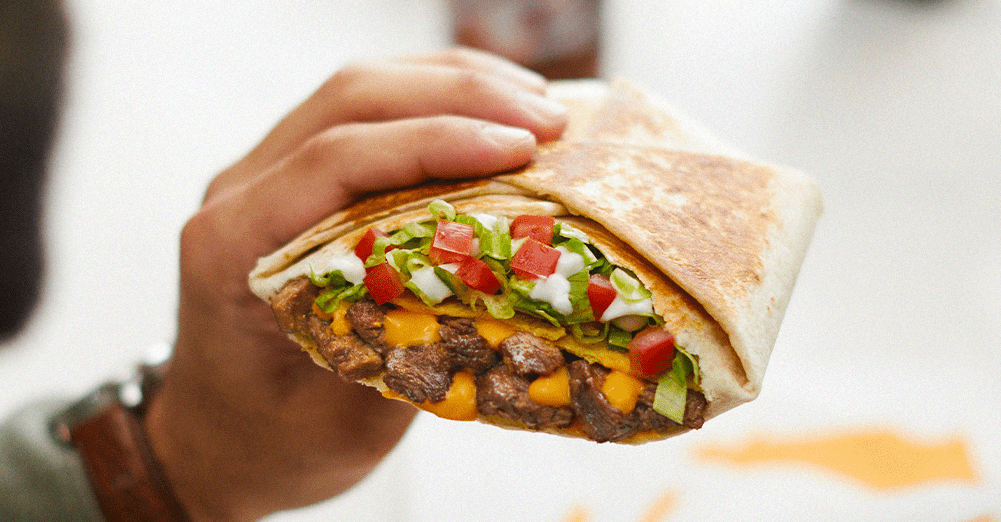 "Relentless innovation"
"Our commitment to rapid and relentless innovation means we're always working to bring the world's best plant-based meat products to market to increase accessibility to delicious, nutritious, and sustainable plant-based proteins," a Beyond Meat representative told VegNews."We're excited to share more details soon about our sliced steak product and believe consumers are going to be very impressed with the product's great taste and versatility."