San Leandro, California-based start-up Geltor recently signed a letter of intent with German-based collagen protein manufacturer, GELITA, to develop, produce, and market the first ingestible vegan collagen by 2020. 
According to the agreement, Geltor will design and produce the collagen while GELITA will conduct clinical research, add the protein to its existing portfolio, and commercialize the product. 

GELITA was the first manufacturer of traditional collagen to invest in Geltor's animal-free product. Now, taking their investment relationship to the next level, GELITA is becoming a more active partner in the design, research, and commercialization of the next generation collagen ingredients.
Created using fermentation, Geltor is the first to tap into the animal-free collagen skincare market having released Collume,™ a marine collagen, and HumaColl21,™ a human collagen. This recent agreement with GELITA marks Geltor's first expansion into the food and beverage market. 
Certified as 100% animal- and GMO-free, Geltor's protein ingredients are sustainably-cultivated, and clinically demonstrated for high performance.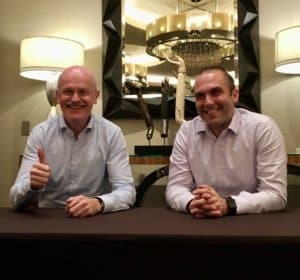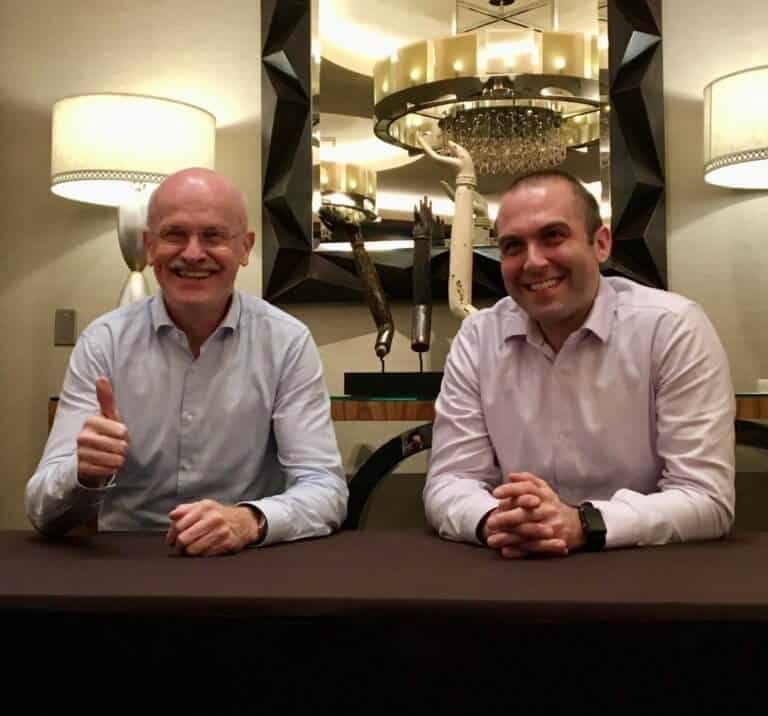 Hans-Ulrich Frech, GELITA's Global Vice President of Business Unit Collagen Peptides, commented, "GELITA's decision to invest in biodesign technologies is a prime example of our commitment to innovation and satisfying market needs." 
Frech continued to say that the impending portfolio expansion into non-animal based collagen peptides will further secure GELITA's position as the market leader and will allow for satisfying diverse markets demanding vegan products. "This addition to GELITA's collagen portfolio will complement the already robust portfolio of scientifically substantiated Bioactive Collagen Peptides®, which are key ingredients in foods and nutritional supplements for their protein content and physiological benefits."
Geltor CEO and co-founder Alexander Lorestani added, "This pact further solidifies our view that we have entered a new era in how proteins are being utilized to improve products that consumers around the world use every day. Today, the market is ready and eager for premium offerings of protein ingredients, and this is the need that Geltor is serving. We couldn't be more excited to work with GELITA on delivering the next-generation of collagens to consumers. For a relatively young and rapidly growing company like Geltor, to be partnering with GELITA and their longstanding track record of success on a deal of this size and scope is a dream come true."