Plant-based food startup Blackbird Foods announces its popular artisanal pizzas will be launching at 300 Target stores in October. The brand's Margherita and Supreme Pizzas will retail for a suggested price of $7.99 and be available nationwide at Target in-store and online.
According to Blackbird, it is one of the fastest-growing frozen pizza brands in the country, and one of the earliest-stage food startups that Target has ever launched.
"This win from Target… is a huge stamp of approval for us"
Made by chefs in NYC, Blackbird's pizzas feature fresh ingredients and overnight rising dough that is hand-tossed to produce a classic soft and crispy New York-style crust. Its Margherita pizza is topped with fresh basil, garlic and a signature tomato sauce, while the Supreme features Blackbird's house-made plant-based sausage crumbles, red onions and green peppers.
In addition to being plant-based, all of the pizzas are non-GMO, kosher and cholesterol-free. The brand's other pizza varieties include Pepperoni, Kale & Mushroom, and BBQ Chick'n.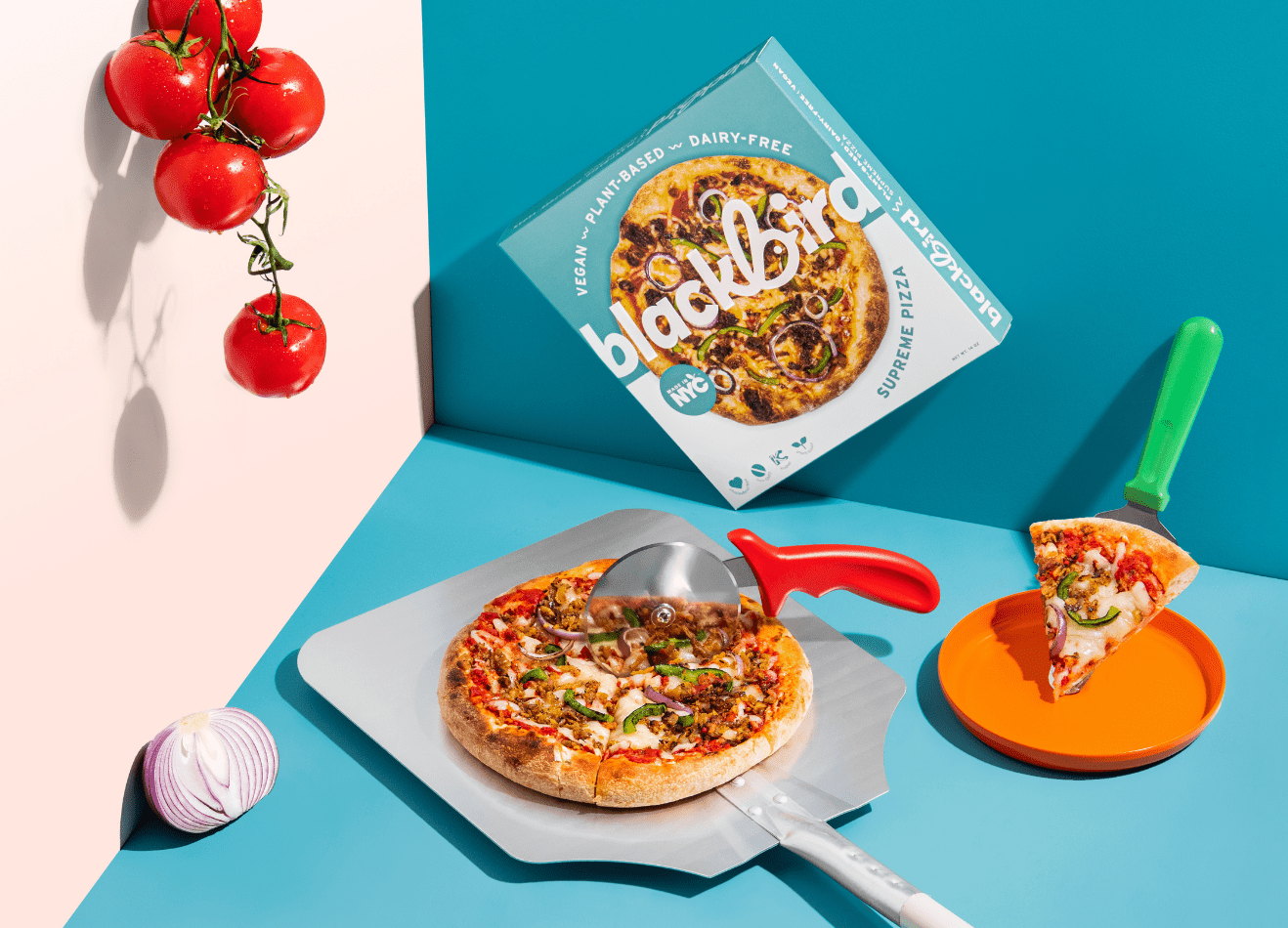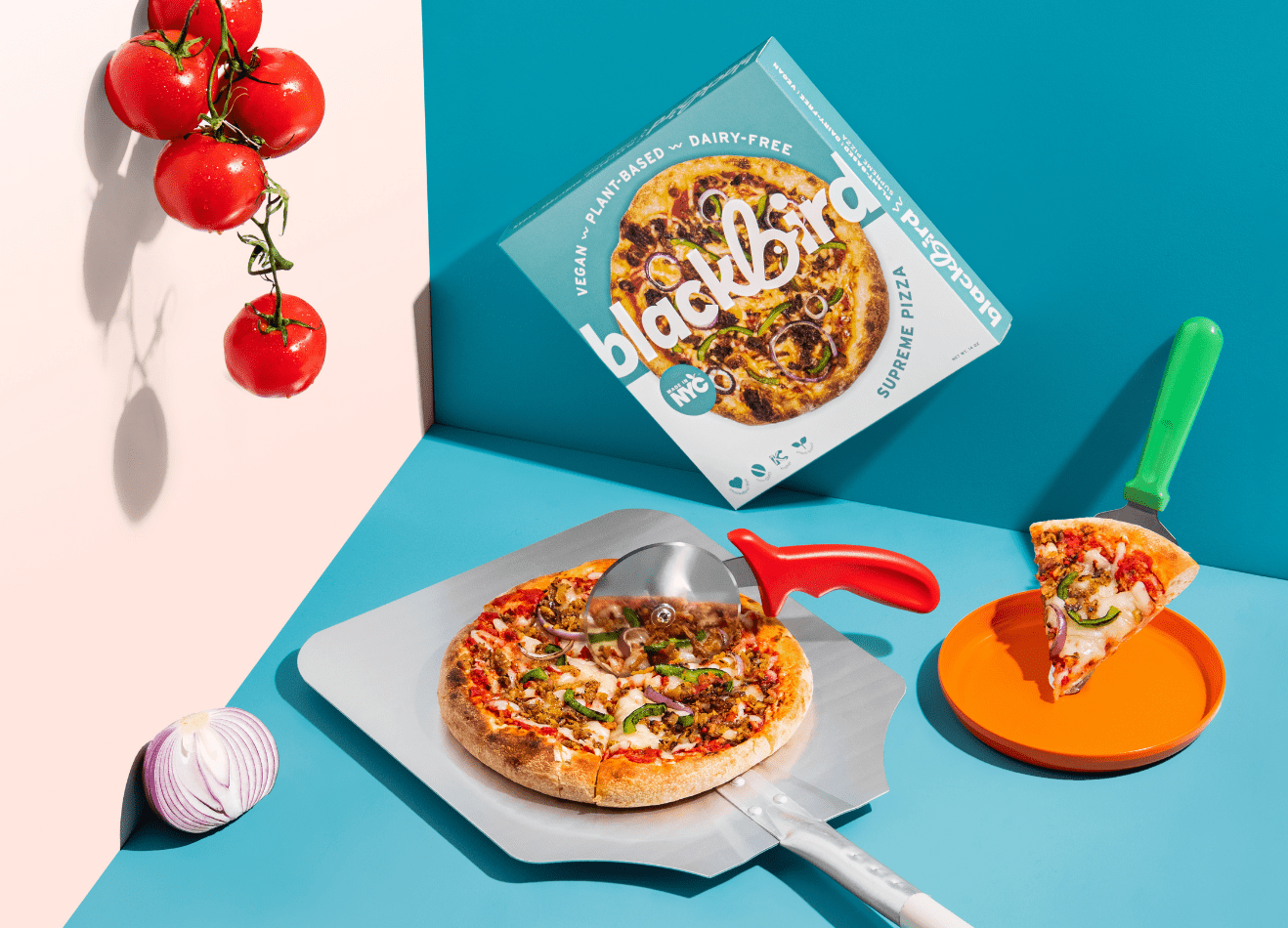 The company also produces a popular line of artisan shredded seitan (a meat alternative made from wheat gluten) in four flavors. All of Blackbird's products are manufactured at its own production facility in New York.
"Working tirelessly"
Currently, Blackbird's pizzas can be found in 2,000 retailers across the US, including The Fresh Market and select Whole Foods locations. By launching at Target, the brand says it has reached a significant milestone that proves top retailers are still betting big on plant-based.
"Since our launch in 2020, we've been working tirelessly to prove that we can make the best frozen pizza that also happens to be plant-based," says Emanuel Storch, the company's CEO.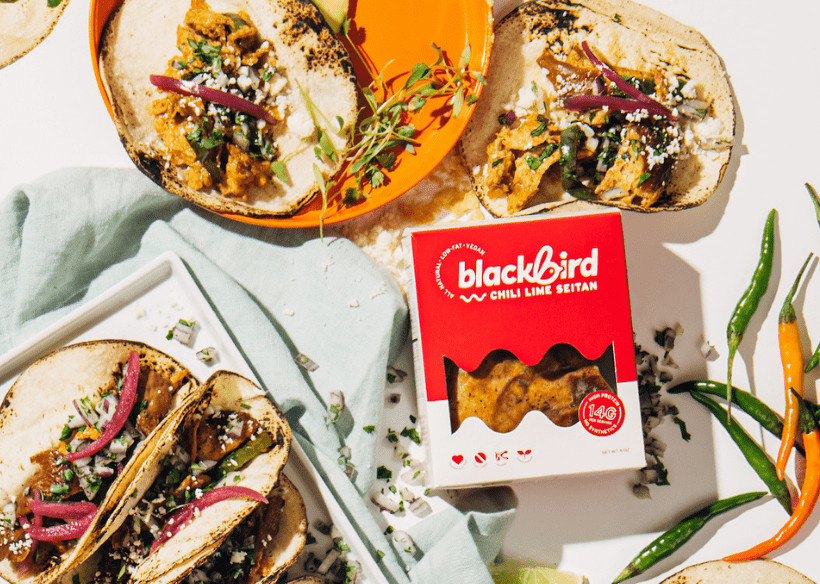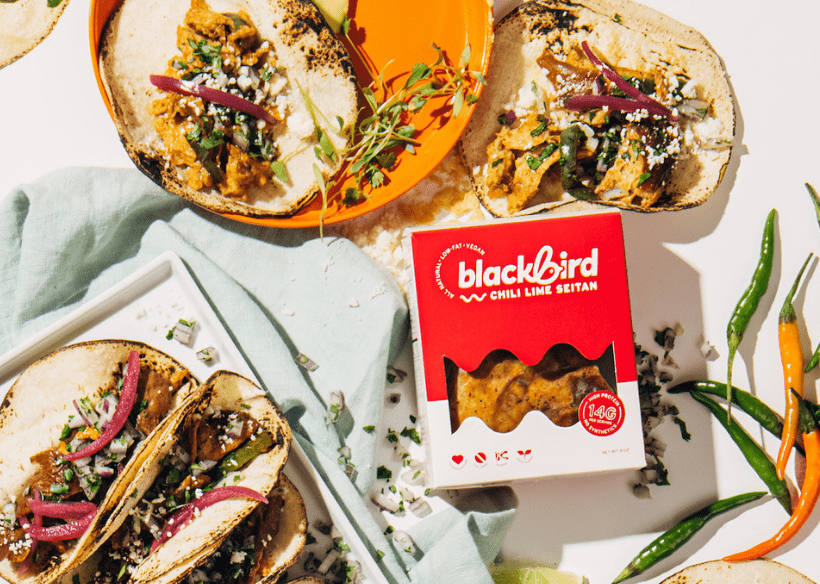 He added, "I started off selling door to door in NYC begging grocery stores to make space for our pizzas in the highly competitive freezer sets. This win from Target just 2 years later is a huge stamp of approval for us. We're now the fastest growing frozen pizza brand in the entire country!"