BMW has revealed that the seats in its 5-Series cars will soon be made with vegan leather. The company's animal-free Sensatec technology, already widespread in the US, will now be used almost universally throughout the world.
The announcement was made on Instagram by car journalist Thomas Majchrzak, who described the seats as "combining luxury and sustainability". They are said to be soft, breathable, and even more comfortable than the company's traditional leather seats.
The news comes shortly after it was revealed that BMW is developing a luxury electric SUV made with vegan leather. The car, known as iNext, will launch next year as a rival to Tesla.
Vegan cars are a growing market. Last year, Ford launched its first all-vegan model, while Skoda presented new models made with vegan materials. More recently, Mercedes began using more eco-friendly and vegan materials following discussions with Lewis Hamilton. Companies are using everything from recycled plastic bottles to grape-skin "leather" in their car interiors. Many manufacturers are also switching to electric vehicles due to growing environmental awareness.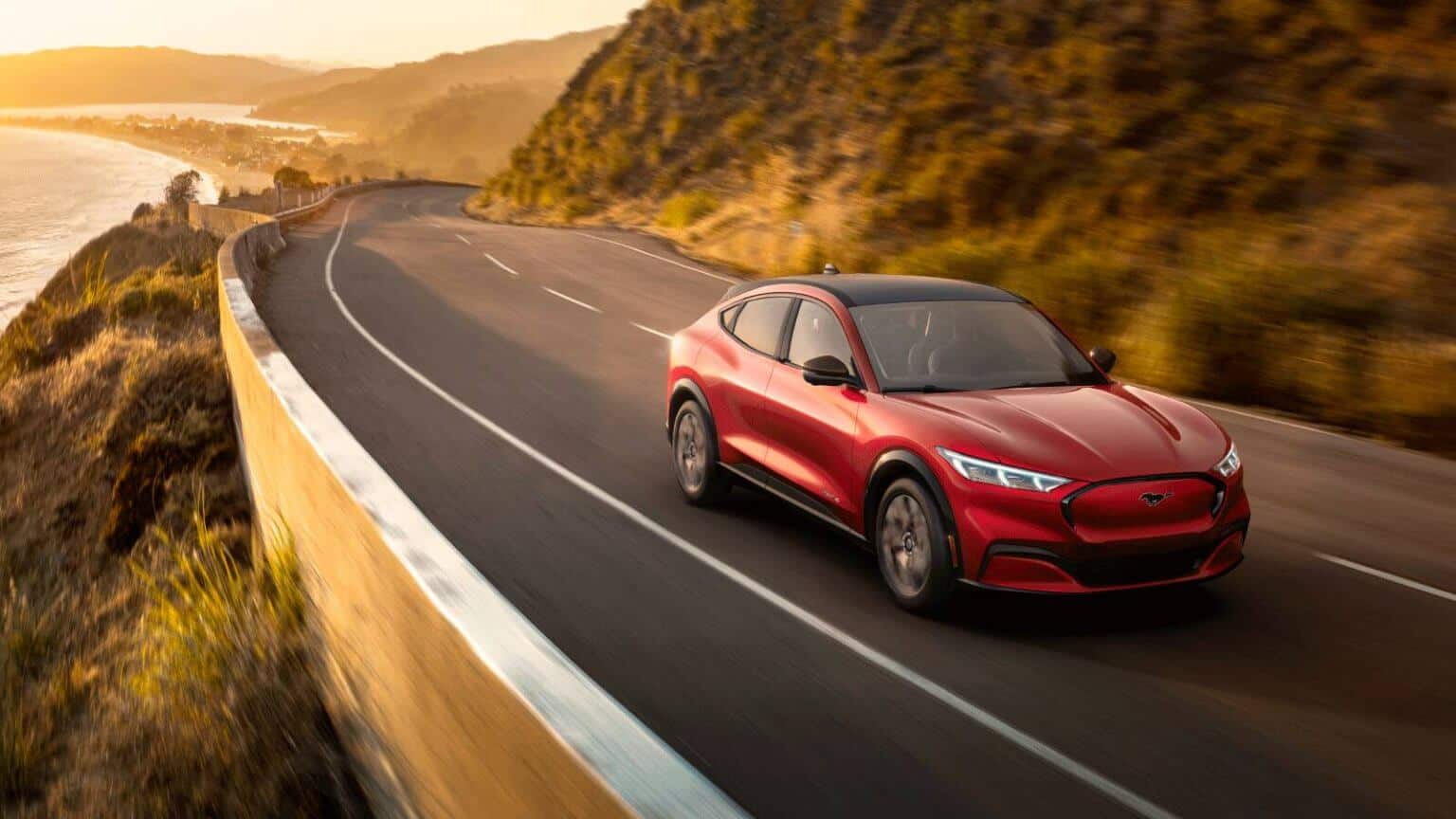 BMW's 5-Series cars currently still run on fossil fuels, but it may not be long before that changes. There are rumours that an electric version may be in the works, making the cars sustainable both inside and out.
"[It's] a big win for all animals, humans harmed in the tanning process, the environment and for our years-long effort to change the industry for the better," said Thomas Majchrzak.