Boldly, a new plant-based foods brand, announces the upcoming launch of its 100% vegan seafood line, featuring salmon and tuna sashimi, calamari, shrimp, crab sticks, and white fish filets. The range will initially launch through US restaurant and food service partnerships in Summer 2023.
Bringing diversity
Created to disrupt the $600Bn global seafood industry, Boldly states its products use cutting-edge innovation to deliver the same taste and texture as animal-based seafood.
As the public becomes more aware of the dire threats facing the world's oceans, such as overfishing, plastic pollution, and heavy metal contamination, more consumers than ever are looking to balance their seafood intake with plant-based alternatives.
Boldly's new seafood line, which features konjac root as a core ingredient, is intended to create a positive, community-centered experience while addressing those health and environmental concerns.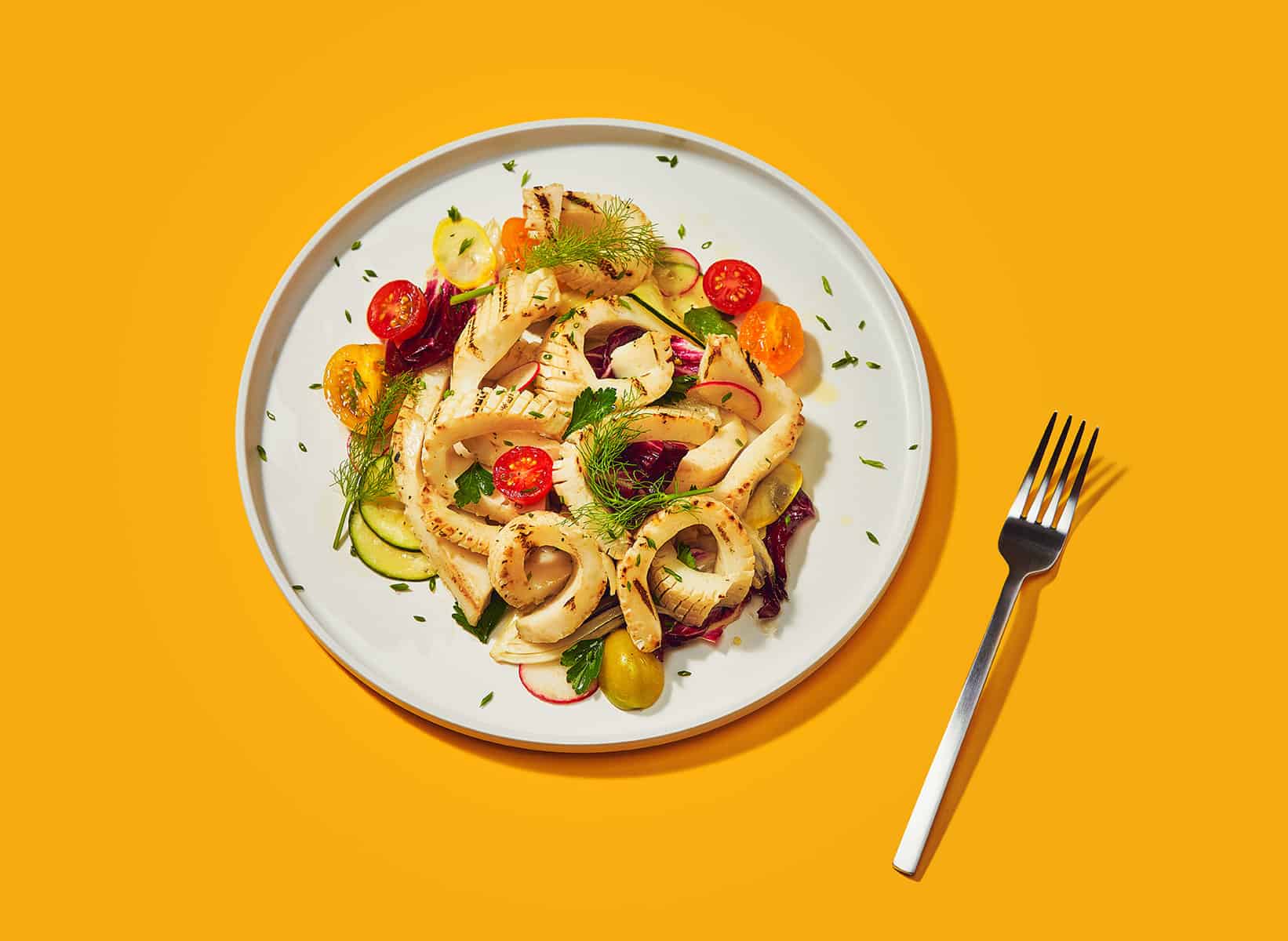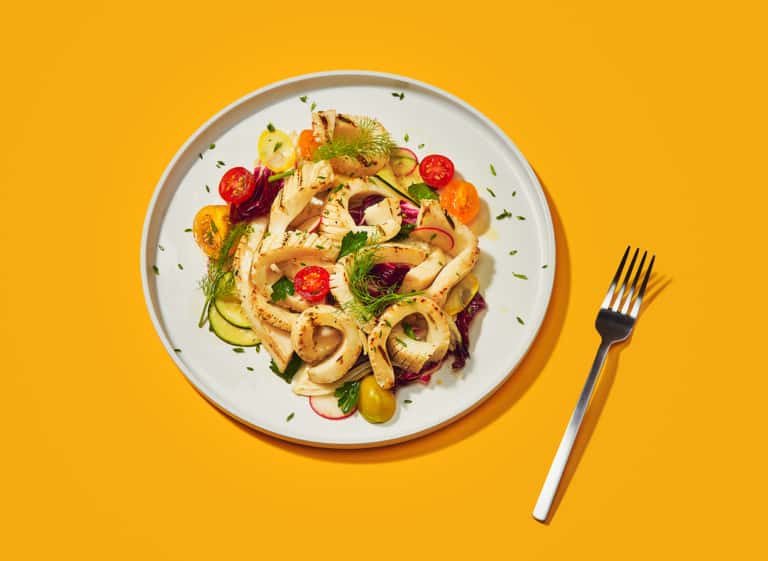 Several of the brand's products, such as calamari, crab sticks and white fish filets, appear to be among the first such innovations offered in the US plant-based seafood category.
First preview
Boldly was founded by food tech adviser and APAC industry expert Allen Zelden, who also co-founded the alt-protein accelerator PlantForm. Launched in 2022, PlantForm is the private label arm of a large, globally distributed plant-based manufacturing operation that sells over 1,000 SKUs across five continents.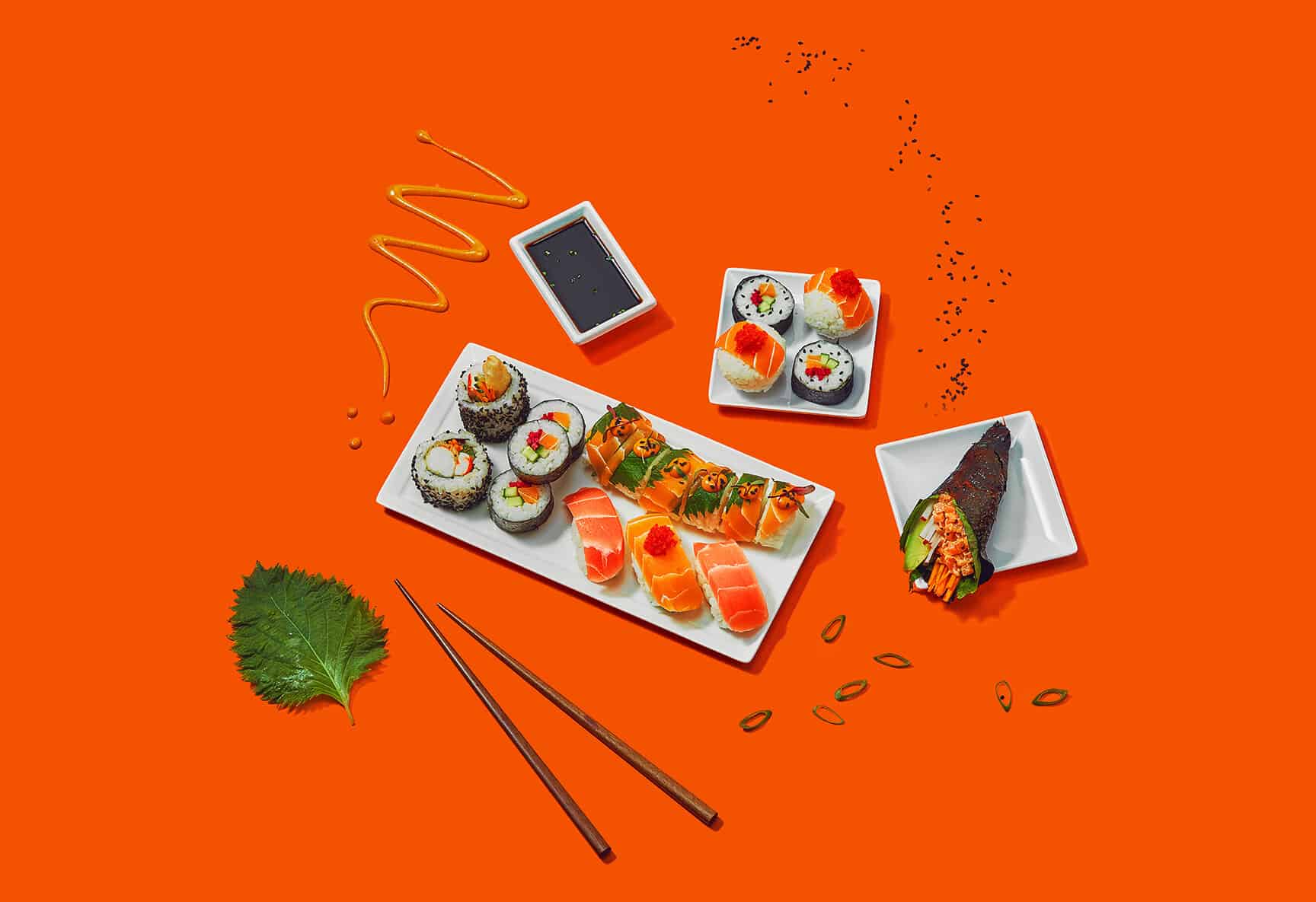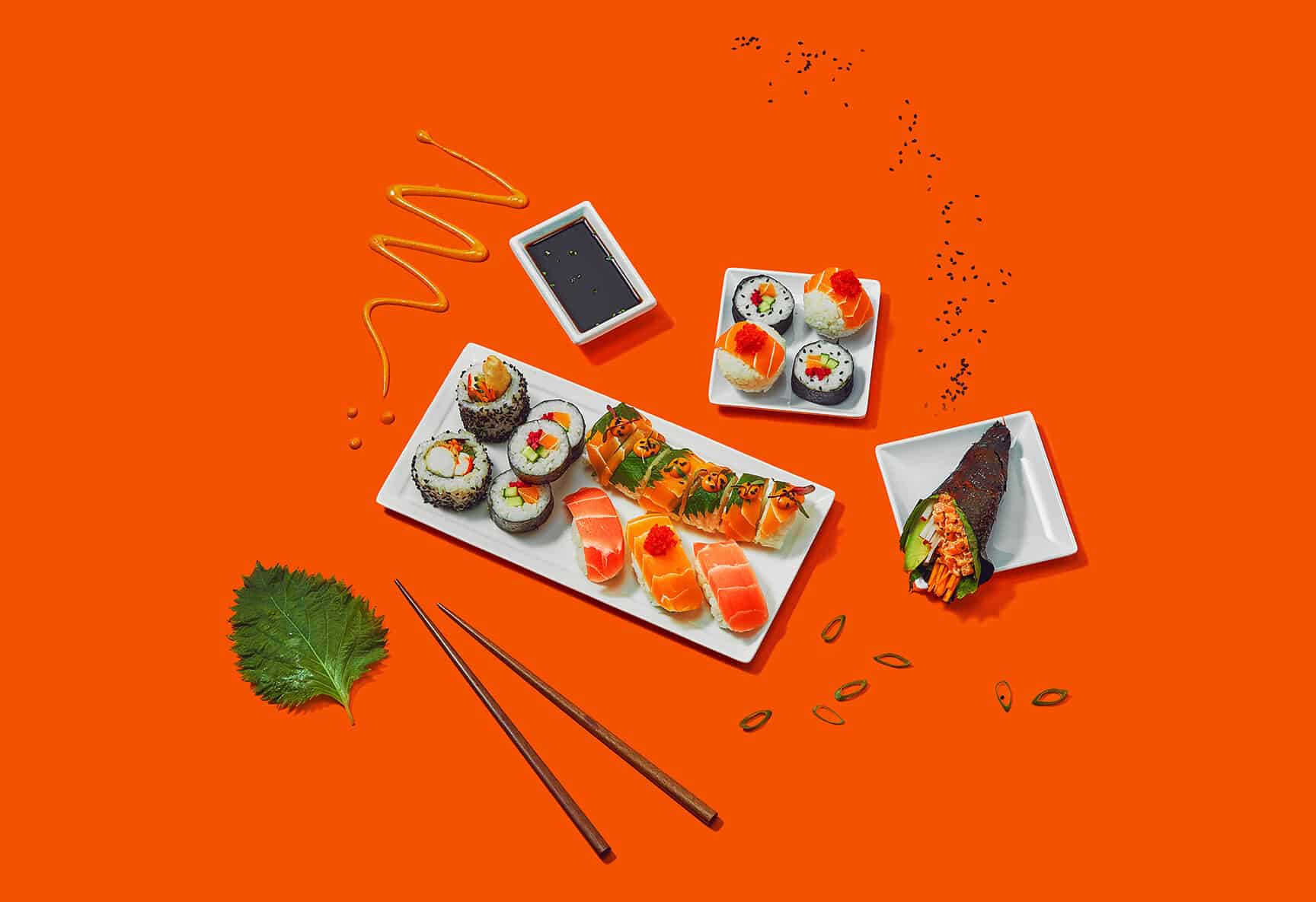 Speaking to vegconomist today, Zelden comments: "With the fishing industry fraught with public health issues (mercury contamination, overuse of antibiotics in factory fishing, etc) and threatening the future of marine biodiversity, consumers are increasingly realising the simple fact that there is nothing sustainable about fish farming.
"For all the 'proclaimed' health benefits of eating seafood for your brain, heart and skin, and concerns for environmental sustainability and animal welfare rapidly shining the spotlight on alternatives, I believe the time is right for the next evolution of plant-based seafood products.
"The planet is now at a crucial tipping point where the future will either be filled with fishless fish or fishless oceans. Boldly is on a mission to drive consumers towards the right choice with no compromise, bringing classic tastes to the table, better than ever."