American restaurant group The Buona Companies announces it is partnering with plant-based foods brand Upton's Naturals to debut meat-free Chicago Italian Beef & Gravy at Midwest region Whole Foods, Fresh Thyme, and Jewel-Osco stores.
Created with Buona's signature family recipe, the vegan Italian Beef features Upton's thinly sliced and seasoned seitan soaked in a savory, vegetable-broth based gravy. The heat-and-eat product offers 36 grams of protein per serving with the familiar flavors of oregano, garlic and pepper customers enjoy in Buona's traditional Italian beef.
"Overwhelming demand"
As Chicago-based companies, Buona and Upton's first collaborated in April 2021, when the chain originally launched the Beefless Italian Sandwich as a limited-time item. The new sandwich was met with "overwhelming demand" and sold out at most locations in less than 24 hours.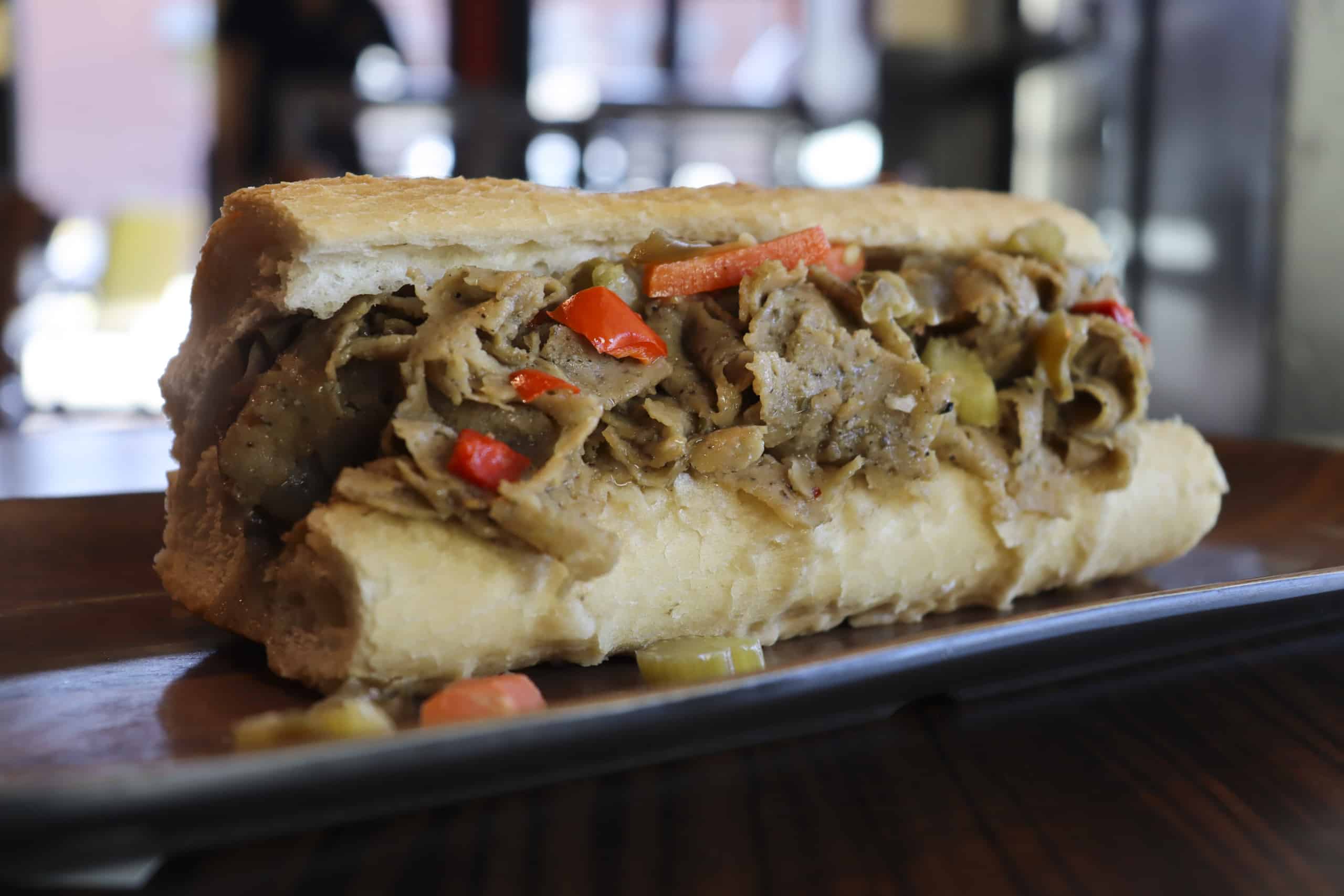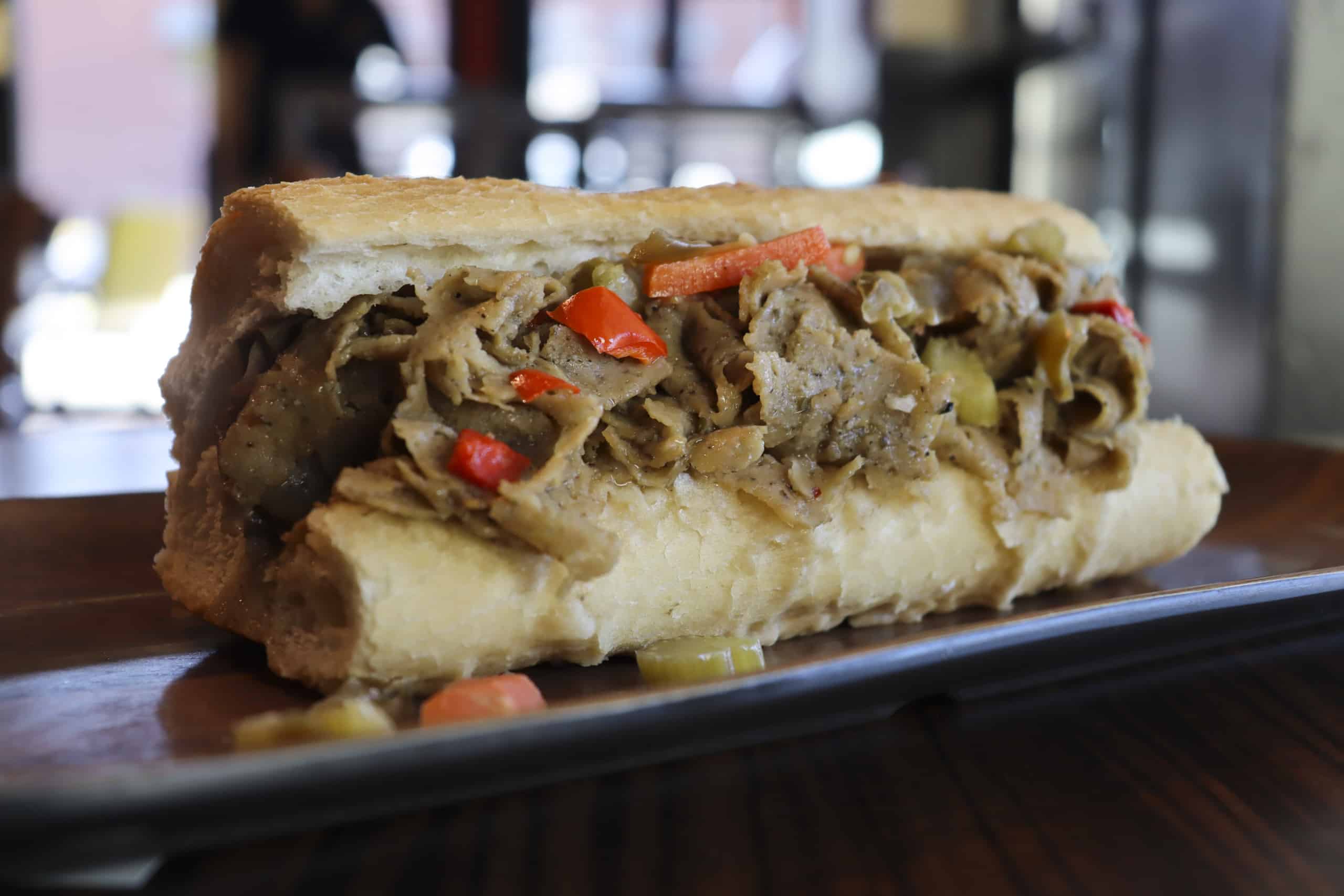 "Wow," the restaurant posted following the launch. "We can't believe the amount of support and kind words we've received over the last couple of days about our new sandwich… We will be working hard to get more of the product in our restaurants. Thank you to all of our loyal (and new!) customers across the Chicagoland area that have made this possible."
Demand for the beef stayed so high, Buona announced last August it would be making the product a permanent menu fixture at all 26 locations across Illinois, Indiana and Colorado.
A top-selling item
Commenting on the product's runaway success last year, Candice Jordan, Buona's director of marketing, shared, "Our plan was to see if people loved the Plant-Based Italian 'Beef' as much as we did – and the good news is that they loved it even more than we could have imagined."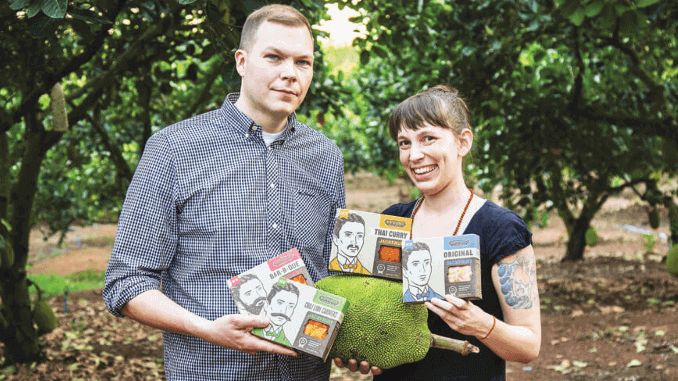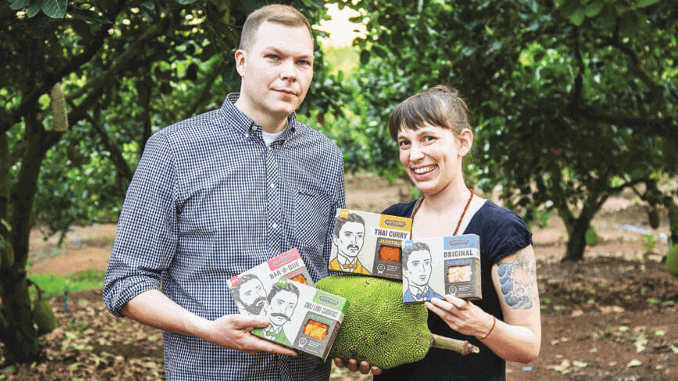 She added, "The outstanding support of the vegan community really helped make this a permanent menu item. It has become one of our most popular menu items and that is really great to see."