One of North America's most recognisable plant milk brands,
Califia Farms
, today announces the additions of
Mushroom Oat Barista Blend
and
Hemp Barista Blend.
Both products offer functional ingredients which continue to trend and were revealed as the most important quality in plant-based milks and creamers by 1 in 5 coffee drinkers in new research conducted by OnePoll.
With oat milk sales up 351% from a year ago (SPINS data), Califia Farms is continuing to add new oat-based products to satisfy the growing consumer demand. The survey reveals that 58% of coffee drinkers have tried different types of plant-based milks in their coffee during the pandemic, and that 42% of coffee drinkers are attempting to recreate their favorite coffee drinks at home.
Mushroom Oat Barista Blend:
Is the only ready-to-use oat milk made with certified organic mushroom extracts
Has 3,000 mg of whole Cordyceps, 2,400 mg of Lion's Mane mushrooms and has a smooth, earthy and full-bodied flavor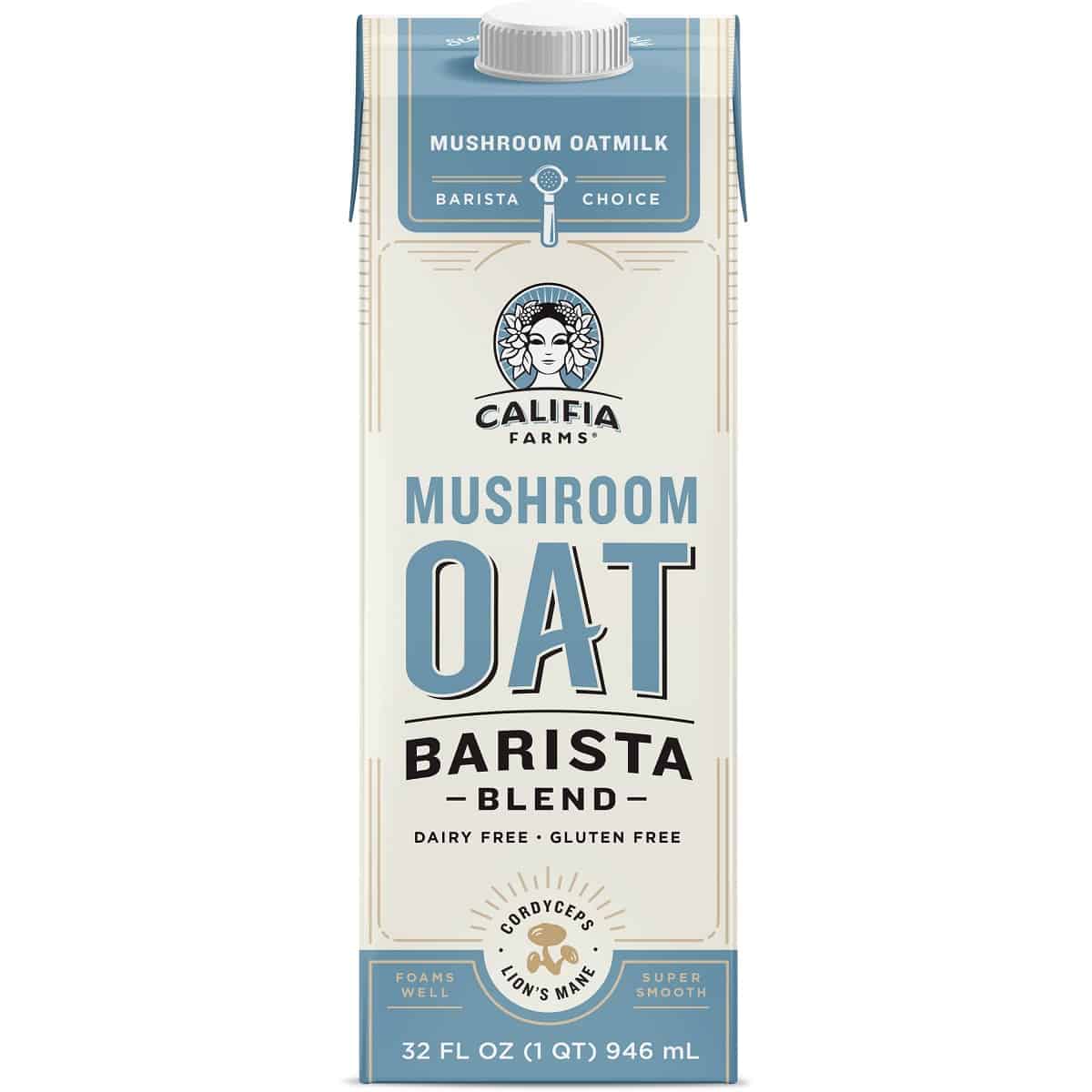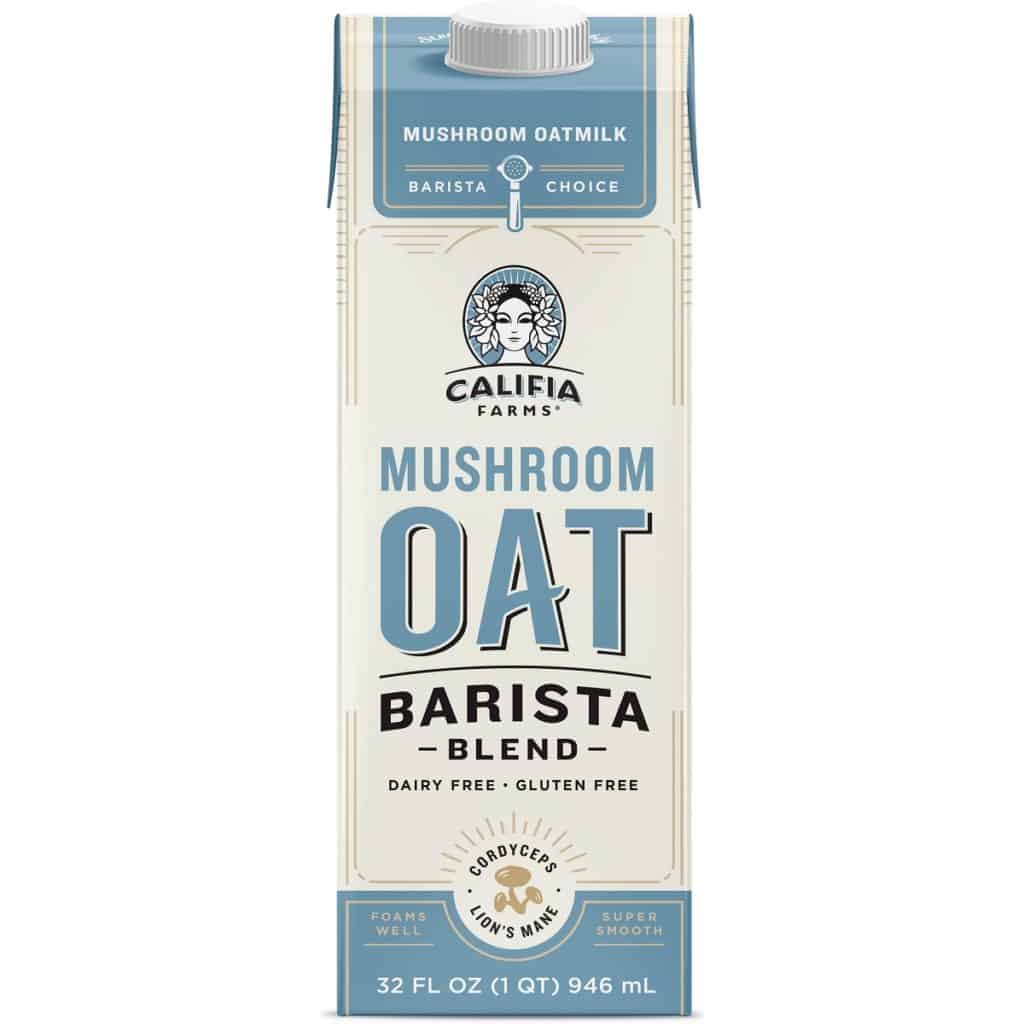 Hemp Barista Blend:
Has a mild, nutty flavor
Is an excellent source of calcium
Contains omega-3 ALA fatty acids
Has no added sugar
"Our research found that 1 in 4 coffee drinkers would rather go without coffee if their preferred milk is unavailable. The right plant-based milk is a vital part of the coffee experience," said Suzanne Ginestro, chief marketing officer at Califia Farms. "Our new Mushroom Oat and Hemp Barista Blends have the creaminess and consistency that elevate the at-home coffee experience with the added benefits of functional ingredients."