Califia Farms, the US pioneer in plant-based dairy alternatives, has announced that its plant butters, launched in May, are now available nationally in the States. The company states that this is in response to demand for plant-based butter, a category worth $198 million with sales growing 8% in the past year and 15% over the past two years.
Califia Farms already has firmly established itself with its beverage portfolio of plant-based milks, creamers, drinkable yogurts and cold brew coffee and is one of the fastest-growing plant-based beverage companies in the world. Watch our recent interview here, where CEO Greg Steltenpohl gives our Elysabeth Alfano his take on many things plant-based business-focused, including the shift in consumption patterns towards plant-based foods, and that younger adults are driving this shift.
The butters have a whole food base made with cashews and tiger nuts, oils from high-quality avocados and olives, and the flavour from cultures and nutritional yeast. The butters are canola and palm oil-free, trans fats, soy, lactose and GMO-free. They are available now and have an MSRP of $4.99 for an 8 oz. tub. Retailers include Whole Foods Market, Kroger, Stop & Shop, Target, and other natural and major retailers.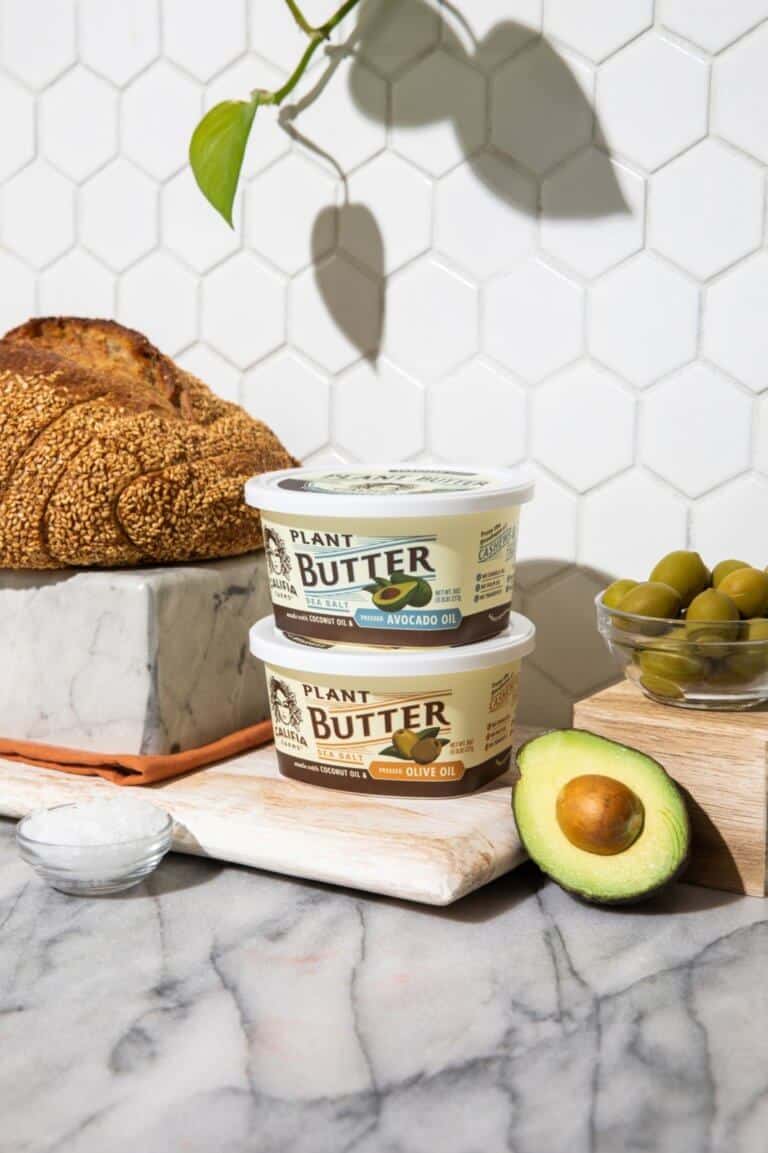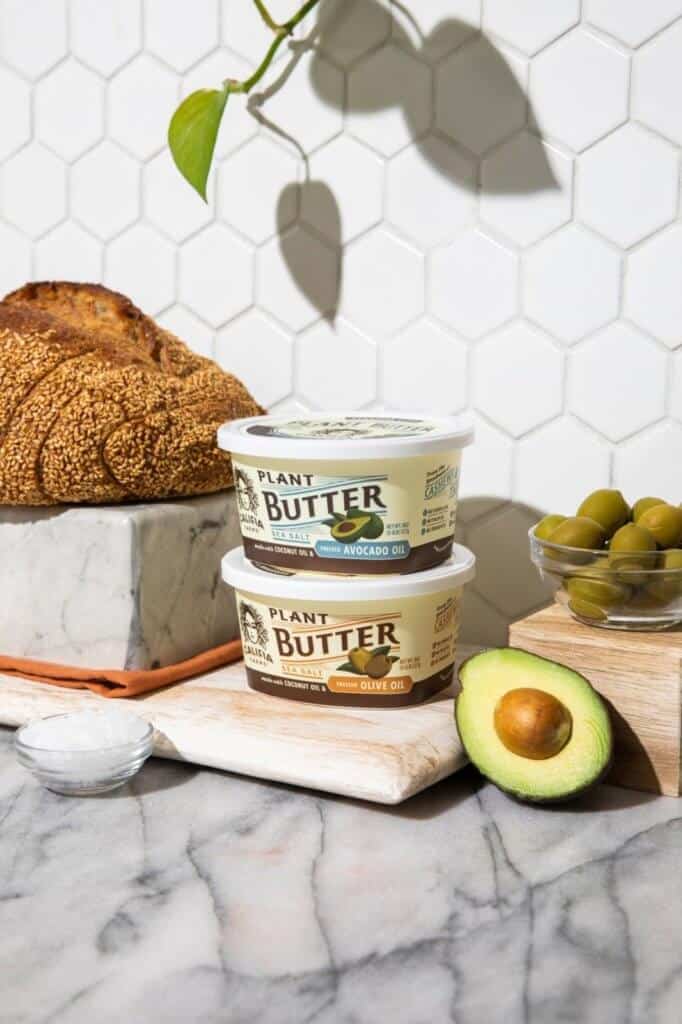 Suzanne Ginestro, chief marketing officer at Califia Farms stated: "With people of all generations – especially Gen Z – eating more plant-based foods, now is the perfect time to introduce more delicious, plant-based options that fit seamlessly into their lifestyle. Our Plant Butters spread, melt and bake just like dairy butter, but have a clean label and high-quality ingredients. We will continue to innovate and introduce products that are better for people and the planet."