Callebaut, the Belgian gourmet chocolate division of The Barry Callebaut Group, recently launched its plant-based chocolate 'Callebaut NXT' in Saudi Arabia. NXT is a 100% plant-based, dark and 'milk' chocolate line specially curated for chefs and artisans.
"NXT will help ambitious chefs to re-invent the traditional pastry and chocolate recipes"
According to research by Barry Callebaut, plant-based chocolate is showing a rapid growth in interest, especially among young people. Across the Middle East, plant-based food demand is rising, including desserts which have tremendous importance in the food culture.
Callebaut's NXT has reinvented Belgian gourmet chocolate to make vegan, plant-based, allergen-free, and planet-friendly desserts and chocolates made worldwide.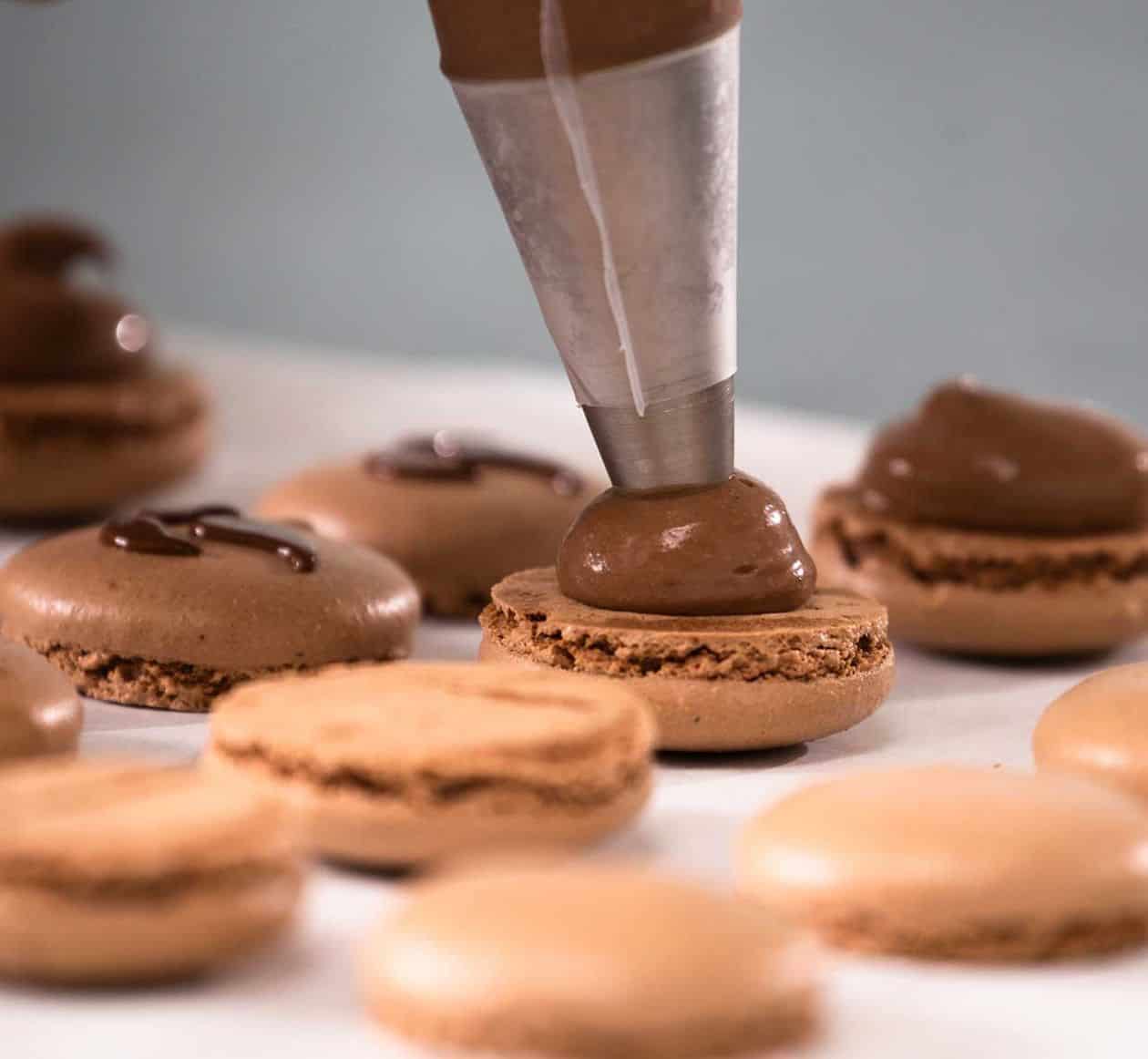 NXT chocolate creations in Riyadh
As part of its market launch strategy in Saudi Arabia, Callebaut held an event at the Marriot Hotel in Riyadh to demonstrate NXT's wide range of possibilities. As reported by Arab News, renowned chefs surprised guests with chocolate desserts made using the plant-based chocolate NXT.
Chef Marike Van Beurden presented three desserts; an Earl Gray tea snacking bar, a hazelnut and lime tart, and an exotic coconut cake. Head of Chocolate Academies MENA, Chef Romain Renard, curated two recipes blending apricot, passion fruit, and lemon with vegan chocolate. And Chef Panagiotis Samaras from the Chocolate Academy Dubai created a vegan peanut and caramel bonbon using the dairy-free NXT Milk.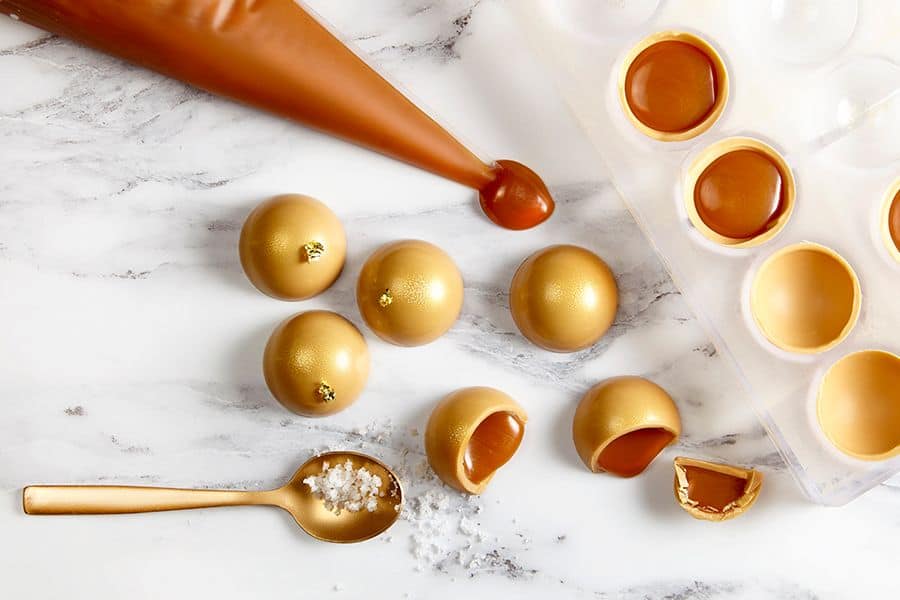 Helping chocolatiers and artisans
According to Callebaut, NXT plant-based chocolates deliver the same great taste, creamy texture, mouth feel, and quality as traditional chocolate. The NXT series contains no dairy traces and is allergen-free – nut-free, soy-free, dairy-free, and gluten-free.
To help chefs and artisans develop their creations with its plant-based chocolate, Callebaut has created an NXT online platform that offers information, solutions, and recipes, accessible through a QR code found on the chocolate packs.
Xuan-Lai Huynh, Callebaut's global brand leader, commented on the NXT series: "It took Callebaut experts and R&D teams three years to bring this unique innovation to life. What makes it even more special is that the whole concept is being fueled not only by our R&D team but even more by passionate chefs and artisans. Creating vegan, plant-based, and dairy-free recipes stir up all the know-how chefs have been applying for generations. For many, it's like starting over. NXT will help ambitious chefs to re-invent the traditional pastry and chocolate recipes and elevate dairy-free, vegan, plant-based chocolate delights from a 'niche' segment to a global movement."
NXT is already available in Riyadh and Jeddah through Callebaut's official partner Mawassem Al Ghizaa Co. EMF Saudi.