Spanish ready meal brand Carretilla has announced it is expanding its range with the addition of a plant-based ready meal. The new meal has been developed in collaboration with the Mediterranean plant-based meat company Heura.
Carretilla has specialised in vegetables since it was founded in 1875. Now, it is adapting to consumer demand by expanding its plant-based range with a new convenience meal — Heura with Tomatoes and Peppers. The dish is made with the soy-based meat substitute Heura, along with a traditional tomato and pepper sauce.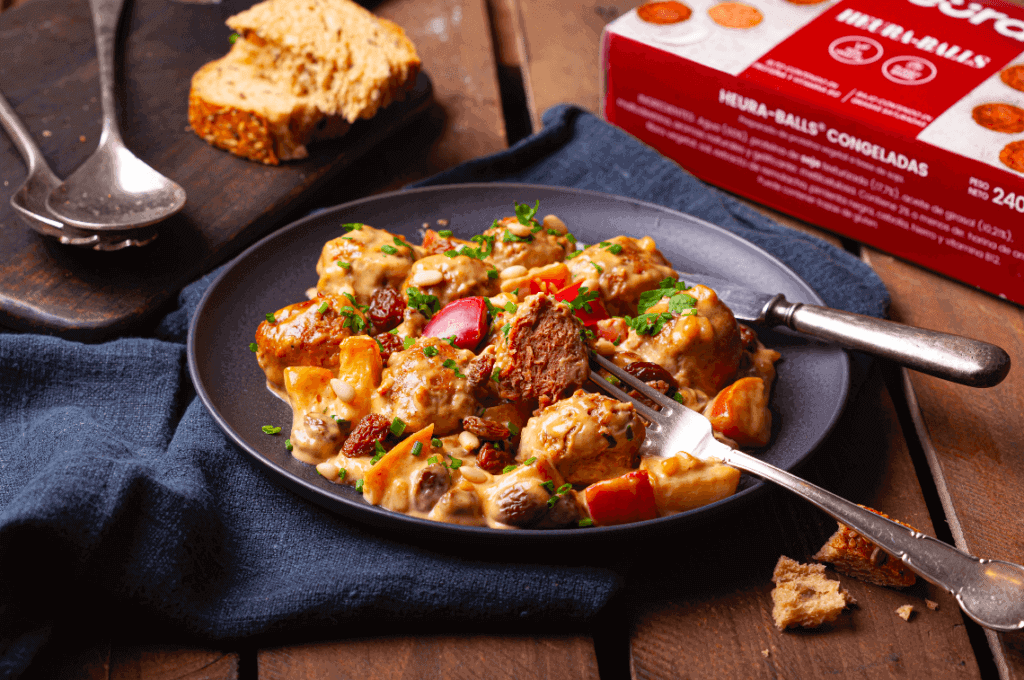 Heura meat substitutes are high in nutrients such as protein, fibre, and iron, while being low in saturated fat. They are also far more environmentally friendly than conventional meat products, producing 99 percent fewer CO2 emissions and using 97 percent fewer resources. Heura is produced by Foods for Tomorrow, the fastest-growing vegan meat startup in Europe.
Plant-based ready meals are a rapidly growing market. A recent survey found that 12 percent of consumers eat plant-based ready meals on a weekly basis. 46 percent understand that meat-based ready meals are unhealthy.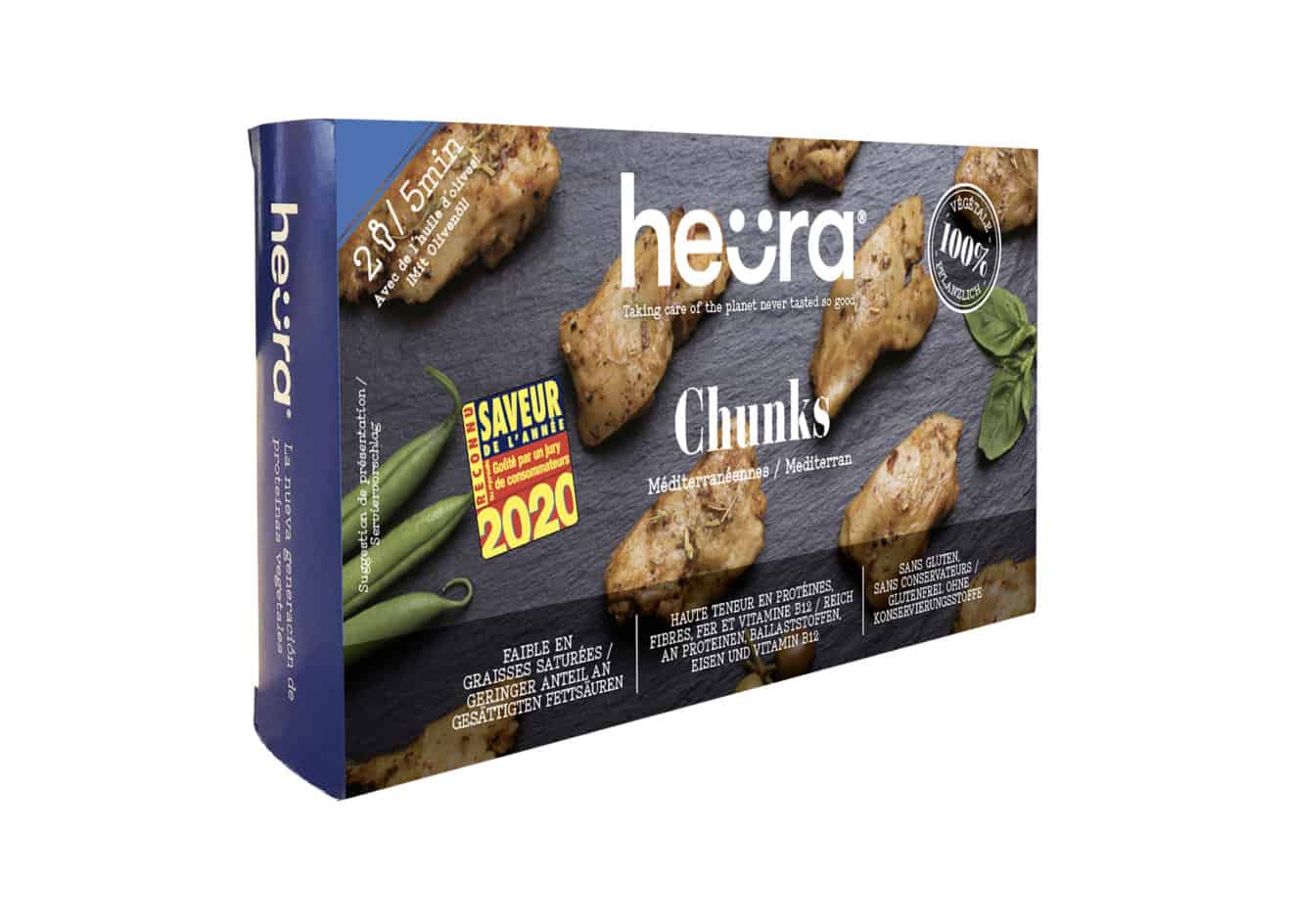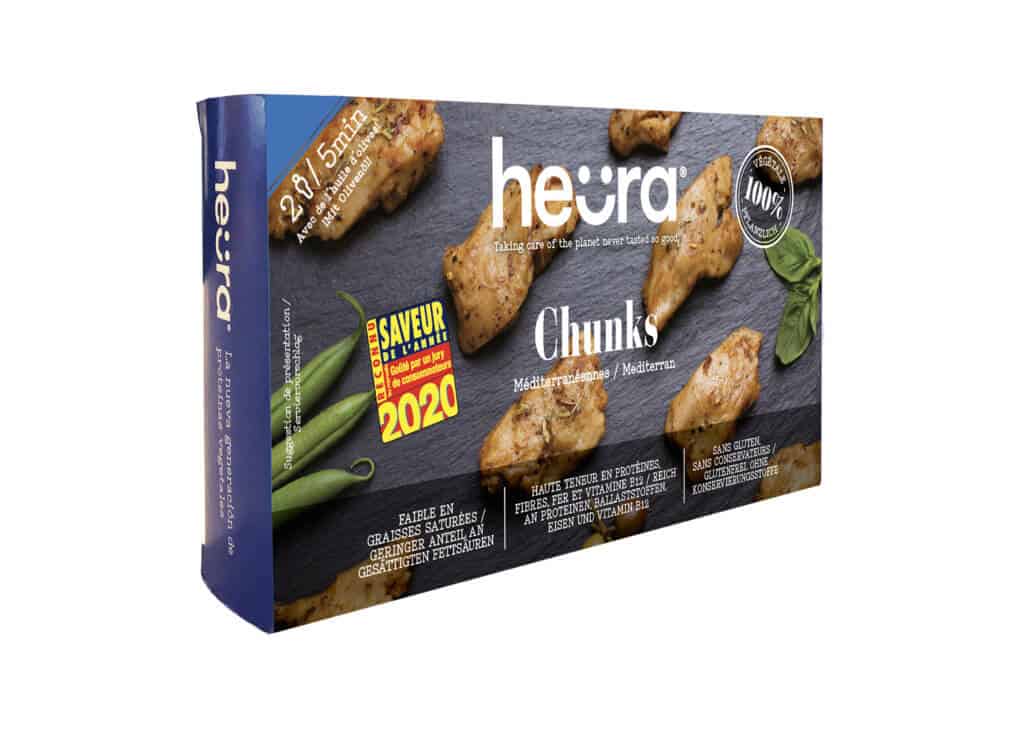 "With our Heura recipe, we want to innovate and go one step further within our veggie dishes, offering for the first time a plant-based alternative to meat," said Susana Fernández, Marketing Director of Grupo IAN. "An ideal option, not only for vegetarians or vegans, but also for those who want to reduce meat consumption and have a flexitarian diet."